 With a crazy idea and a big dream, Pancho started making his own wheels by hand. If you want quality and custom precision, this is where you go, and now they have the look that shows what they're made of.



PRODUCT IDENTITY
For bicycle rims, their reputation comes alive with their branding – it's their face to the world, and either upgrades your bike, or downgrades it. We devised a branding system and naming concept that stays true to Pancho, and integrates a custom sticker set to add accents to your wheelset, or keep it neutral. Flexibility is everything! Whether your a mud rager or a spandexed road racer, Pancho's hand made wheelsets will always be an upgrade to your ride.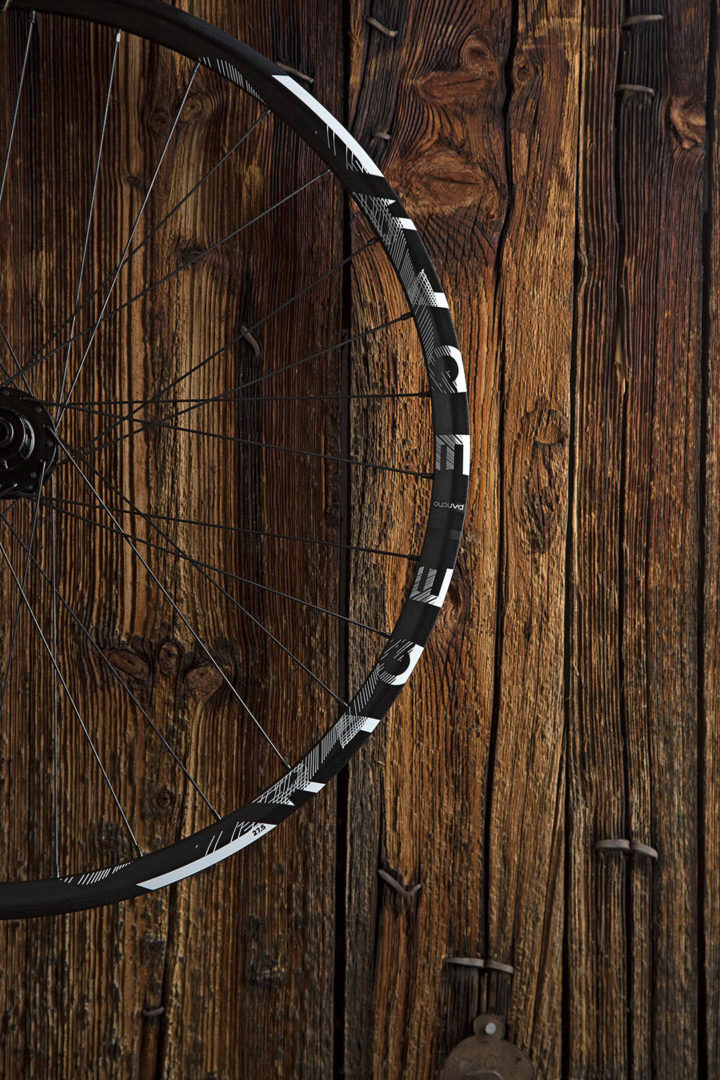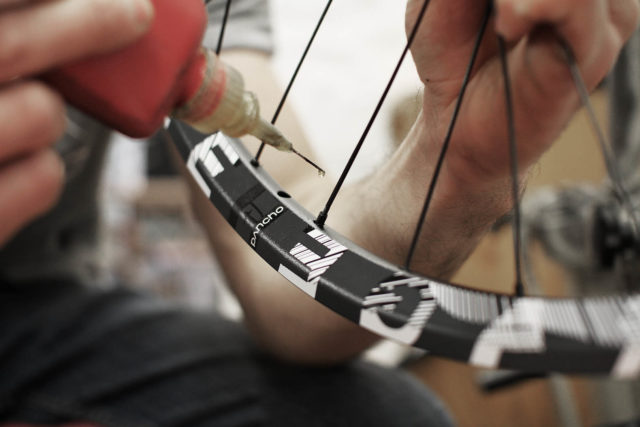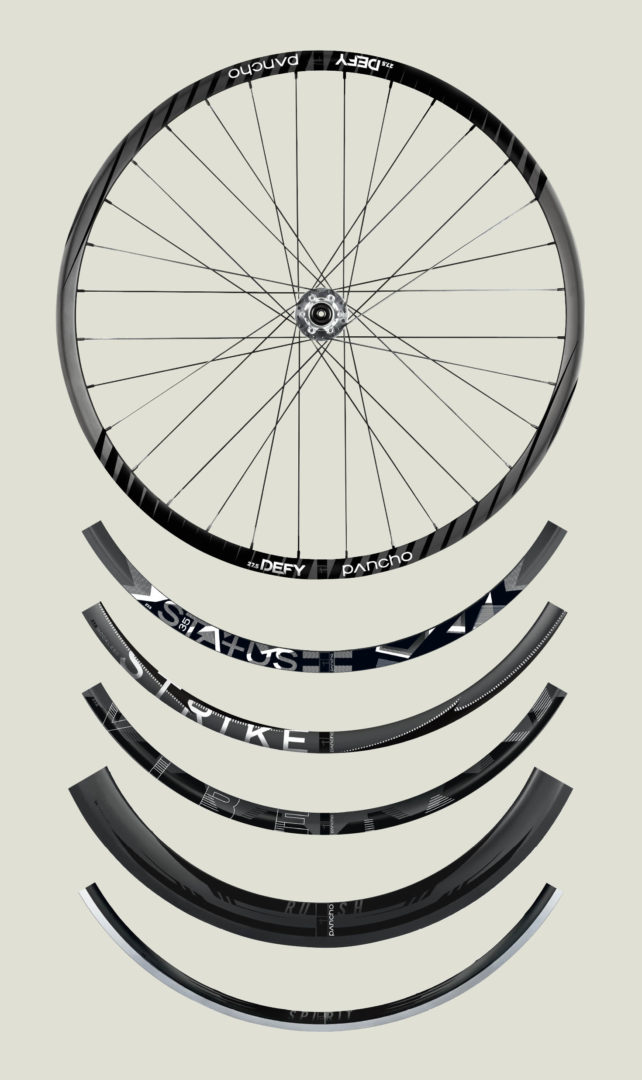 FEDERSPIEL WINS

In honor of Pancho's famed rider Daniel Federspiel's victory at the World Championships, a custom wheel was created for his exclusive use only. Two years later, he won again, riding on Pancho Wheels.
HAND MADE

Hang Tags signed by the technician who inspected the wheel are attached to every Pancho Rim, ensuring a hand-made quality.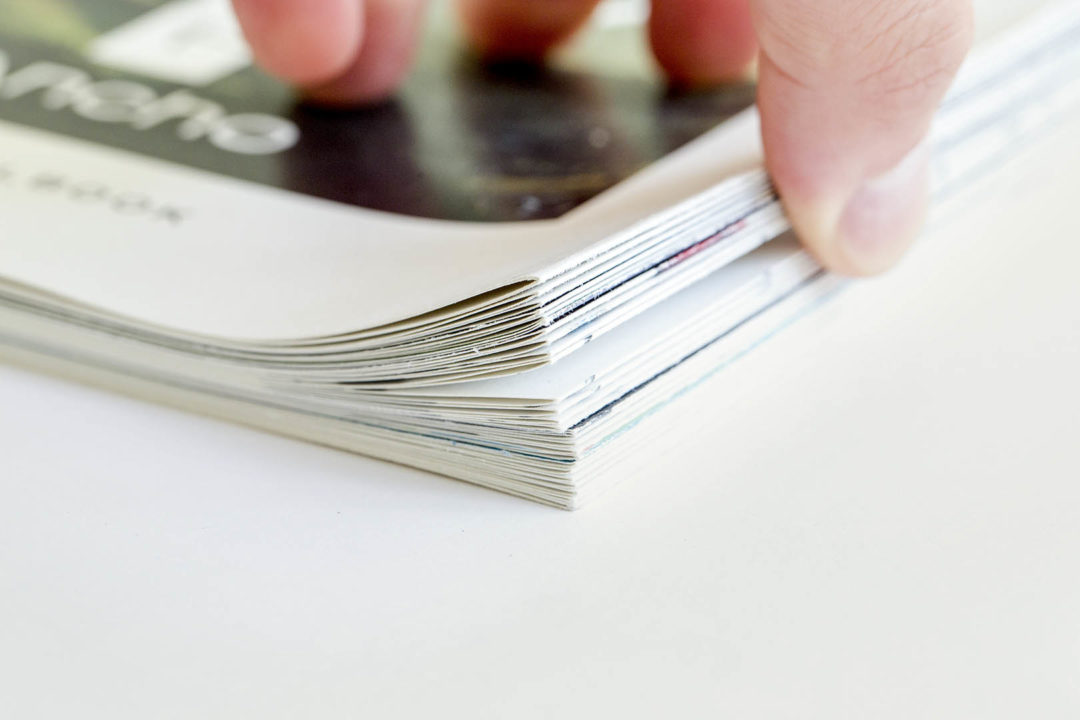 WHEELBOOK

A high end catalogue of all of the Pancho factory wheels. Hand-written headlines pay homage to a simpler way of manufacturing, and highlight Pancho's blue collar mentality to custom wheelmaking. A hand-stitched Japanese binding seemed like a nice way to celebrate the brand.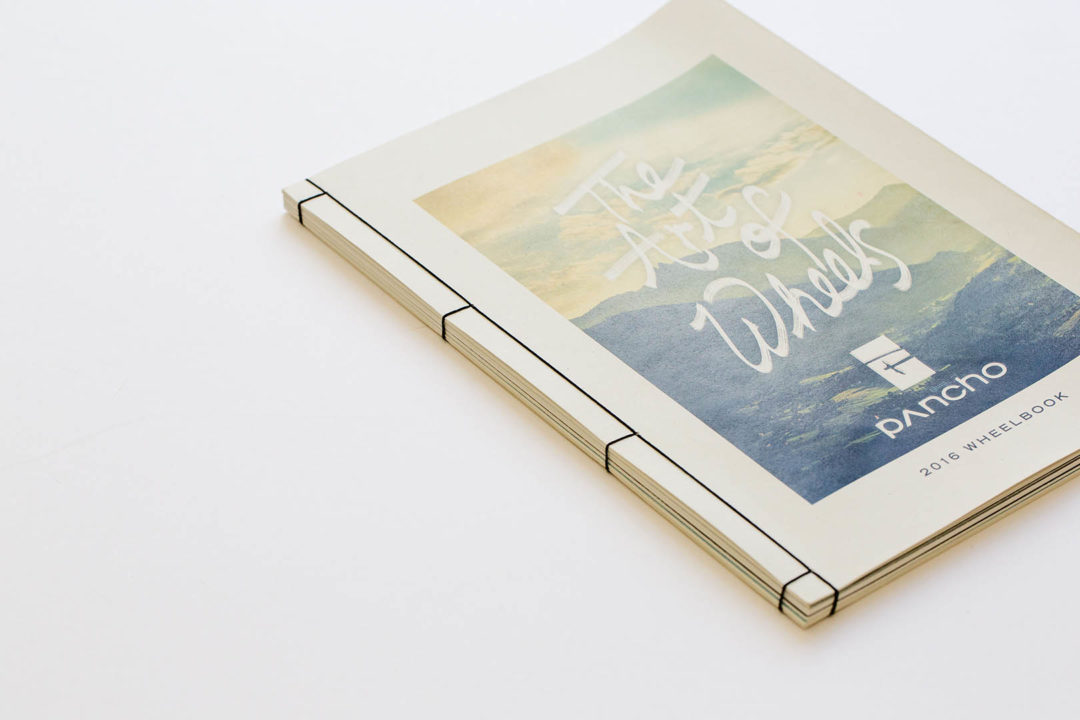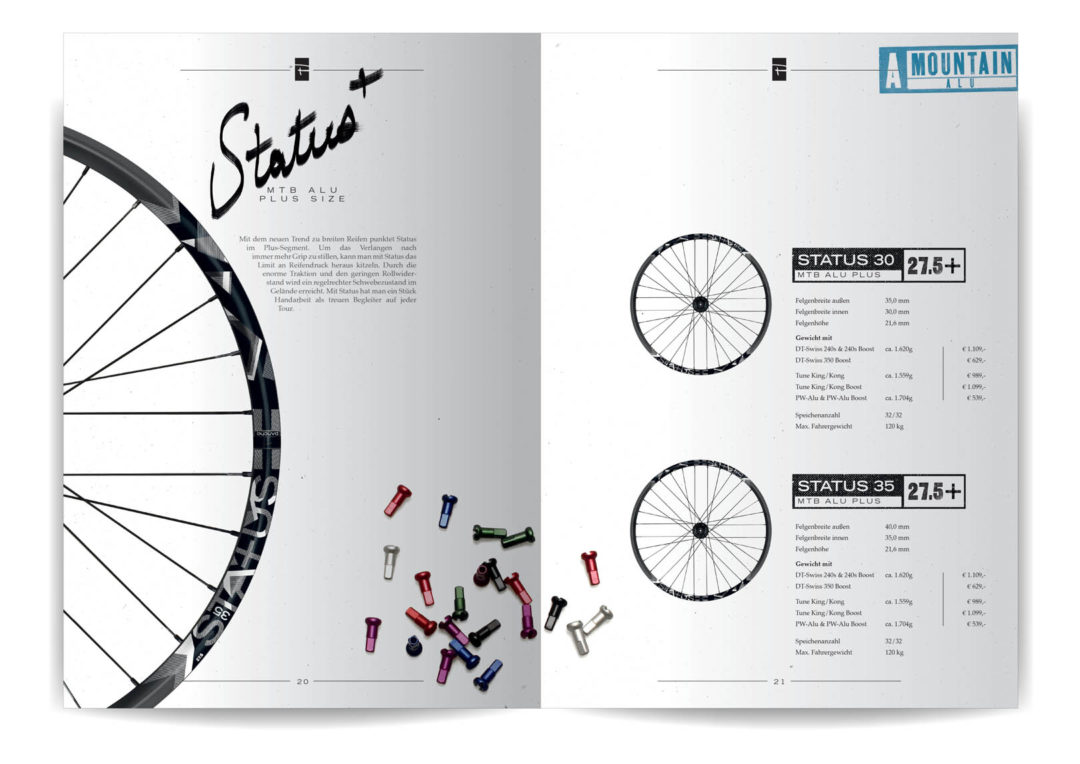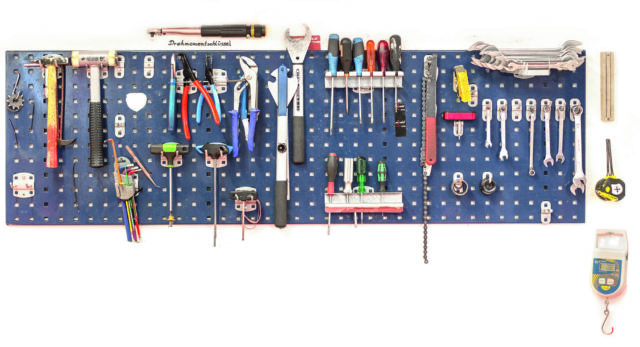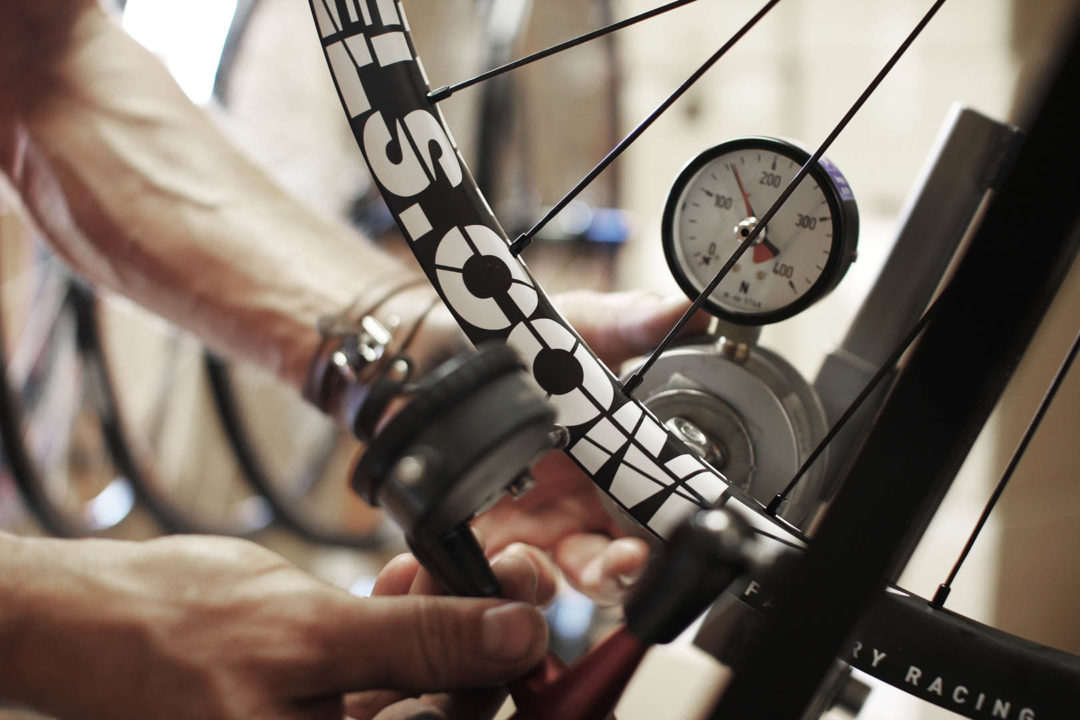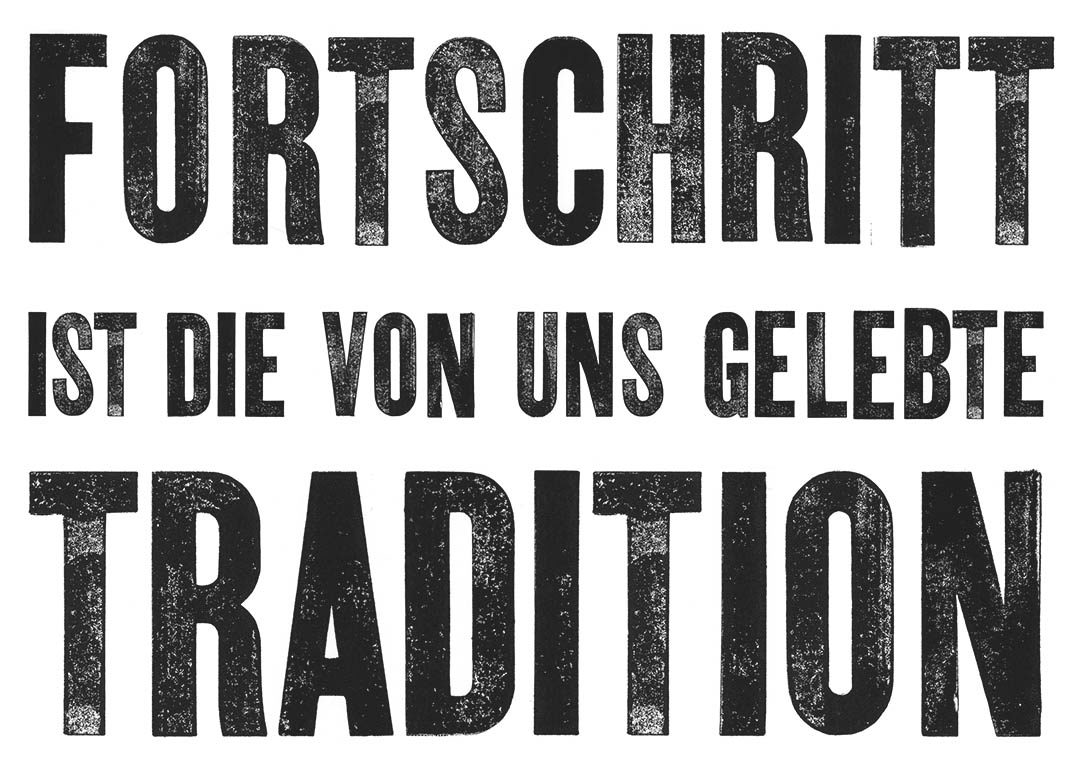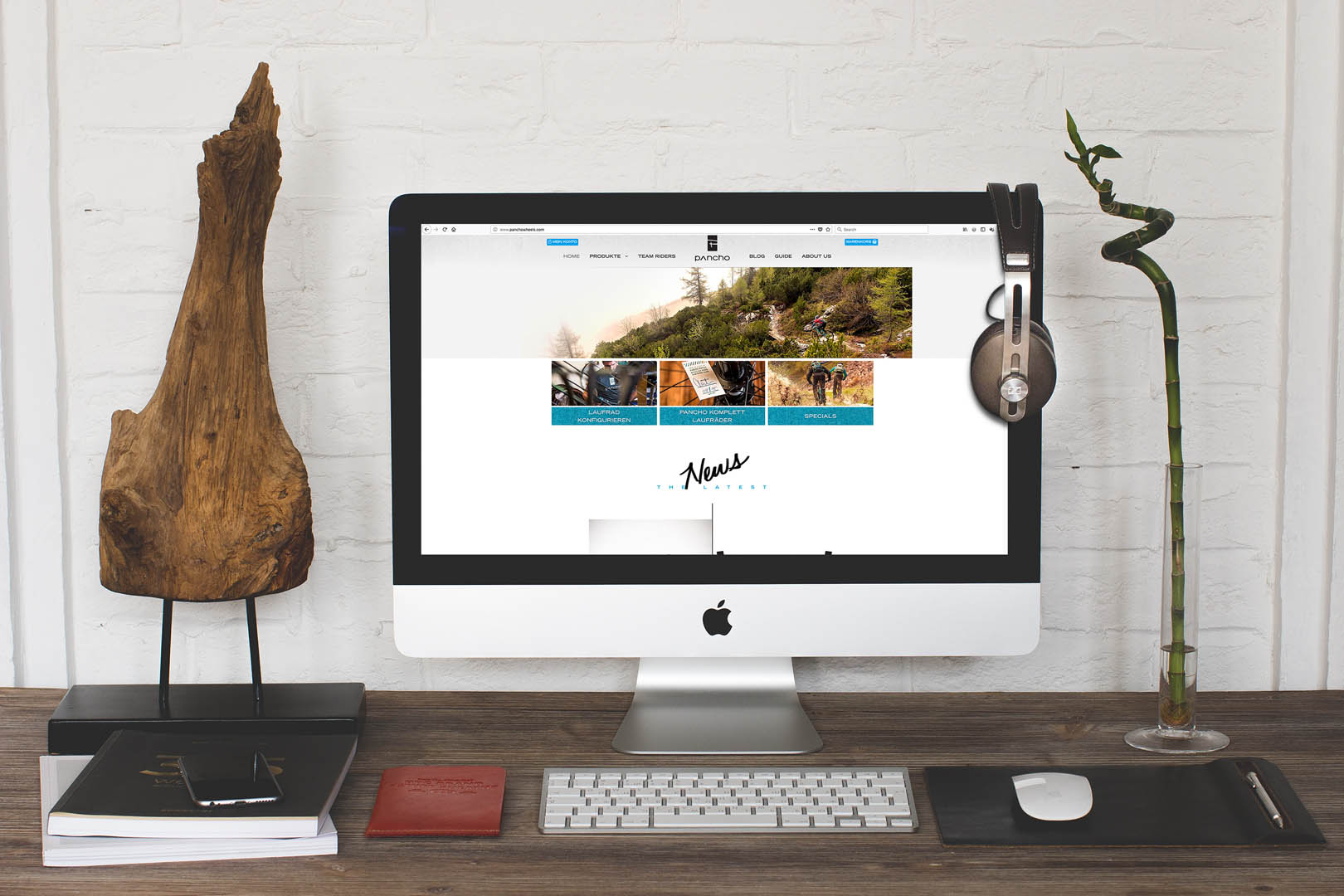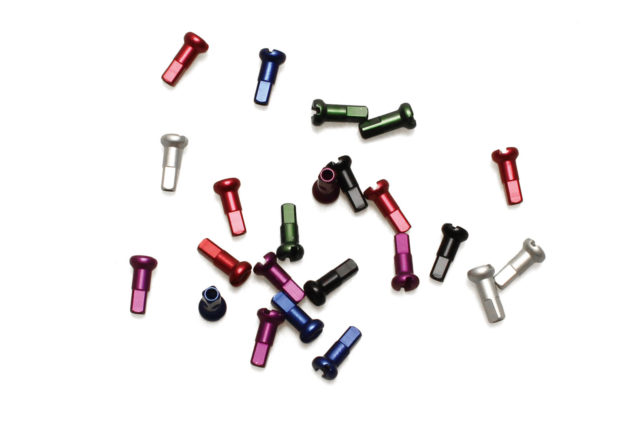 WEBSITE & WHEEL CONFIGURATOR

Complete new website, online shop distibuted cleverly through their dealers, as well as a bespoke wheel configurator that pushes alternative brands, displaying their expertise and their freakish knowledge of wheelmaking.