We go far – as designers and thinkers.
Crafting stories for brands, products and people.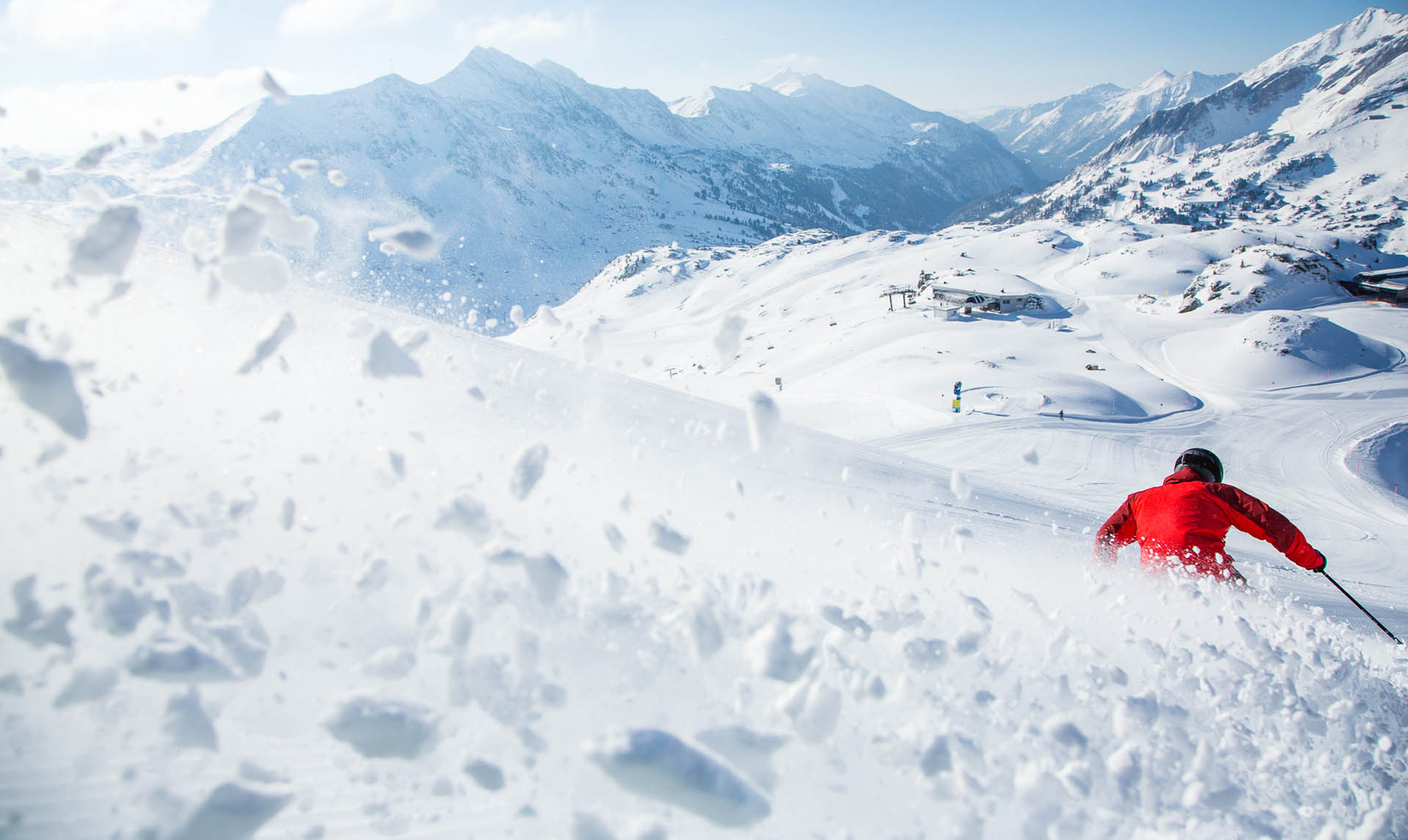 VISUAL STRATEGY. DESIGN. CREATIVE SERVICES.
We try to see into the future in everything – which means that the projects we have on our table today, whether big or small, will contribute and potentially drive a much bigger thing. We are not afraid to go far in pursuit of a higher level of creative, whether it be classic design, writing a compelling narrative for film, or navigating through complicated product structures. We are the kids that jump fences, cut new trails and climb trees to gain perspective on everything. Why? Thanks for asking – because we know that… even the micro projects are still an important piece of the big beautiful panorama, and for us that is exciting.