The world's leading ski brand comes to us for on-point, creative concepts, bringing their most innovative
products to life through visual storytelling.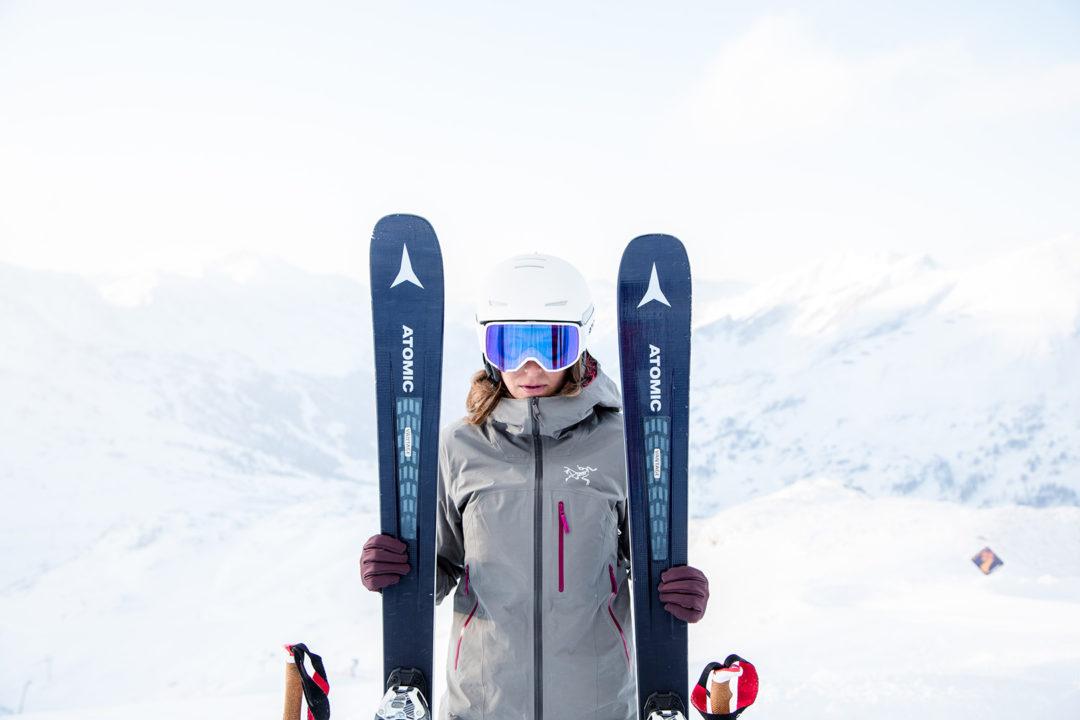 PROJECT
Atomic Vantage launch

OUR ROLE
Video Concept
Storyboard
Shotlist
Creative Direction
Post Production
Still Photography

THE CHALLENGE

Show the adaptability of Atomic's All Mountain range in every condition skiers face on the mountain. And no matter what the mountain brings, Atomic can turn it into a fun skiing experience.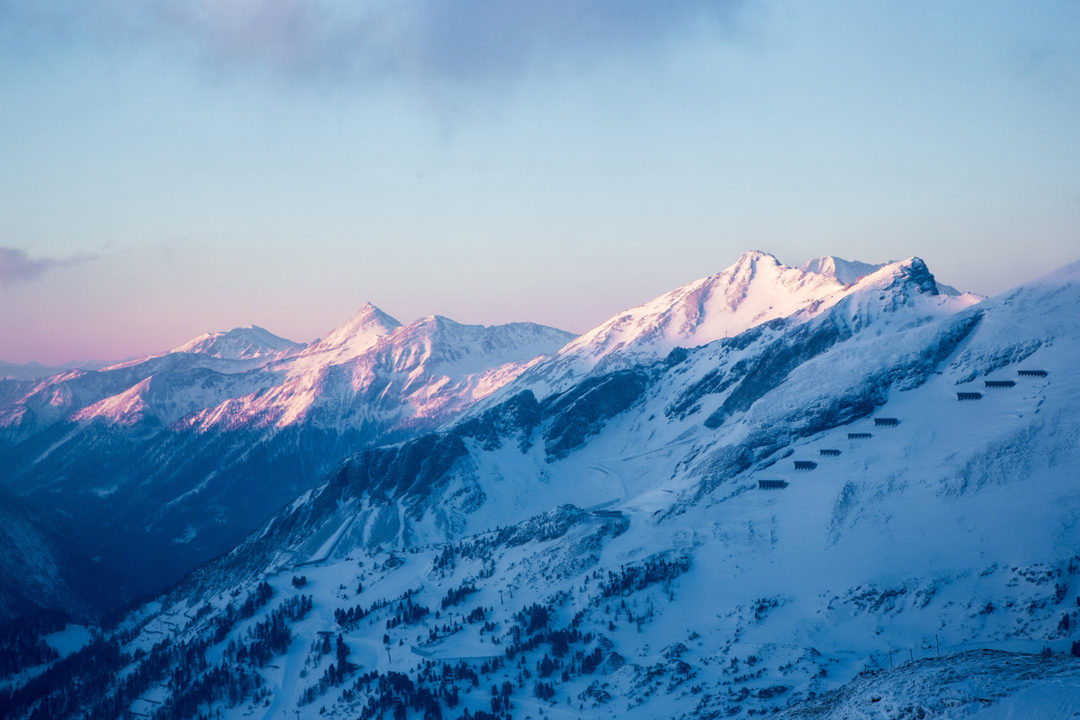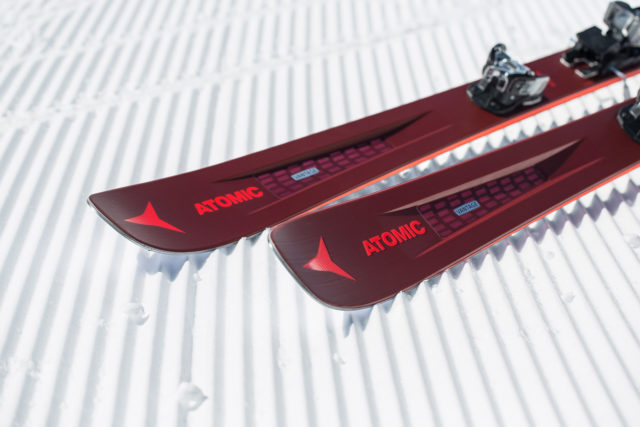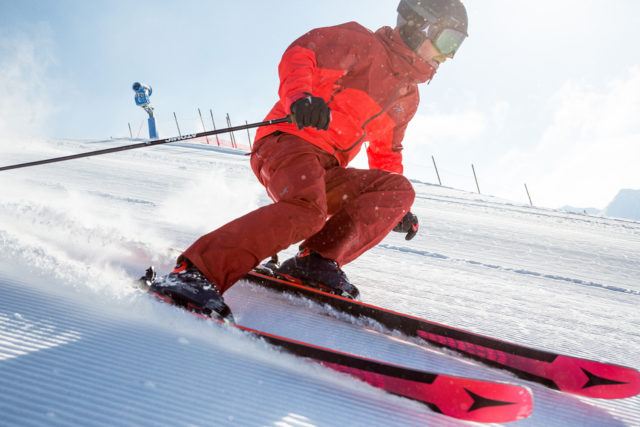 ATOMIC 2018/19 ALL MOUNTAIN IMAGE CLIP
SPECIAL EDIT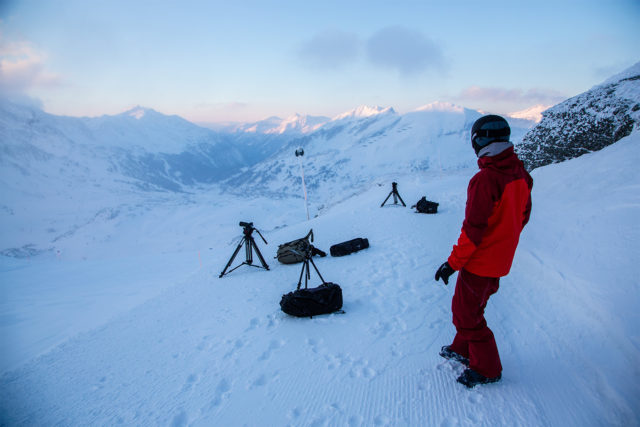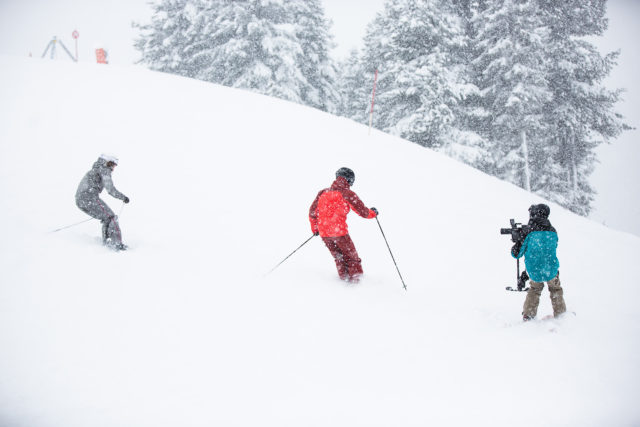 Developing a detailed storyboard was vital to having a successful shoot, maximizing on small weather windows. The craziest thing of all: the conditions on the mountain gave us exactly what we needed, allowing the Atomic Red to break through the white storms and sunny slush, displaying the versatility of their All-Mountain products in all conditions. With help from the mother nature and some fancy editing, Atomic's products became the hero in the middle of it all. A big shout out to Atomic's team for getting us in the right place at the right time and for Dunzi to get us the shots we required.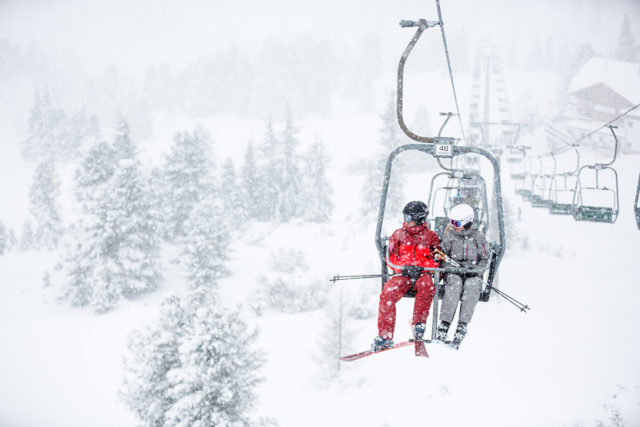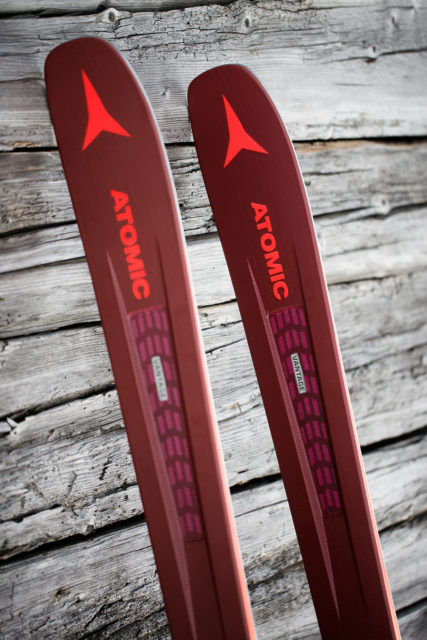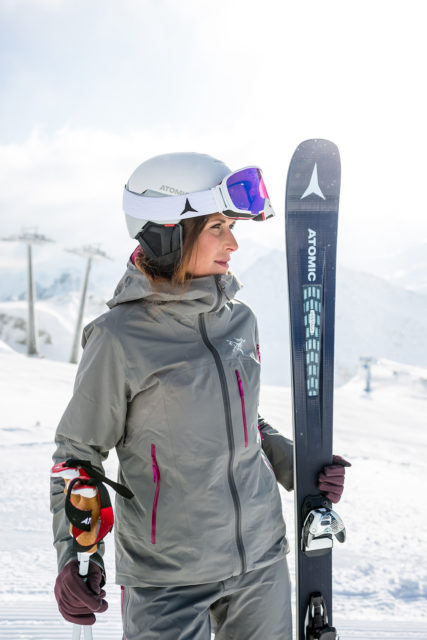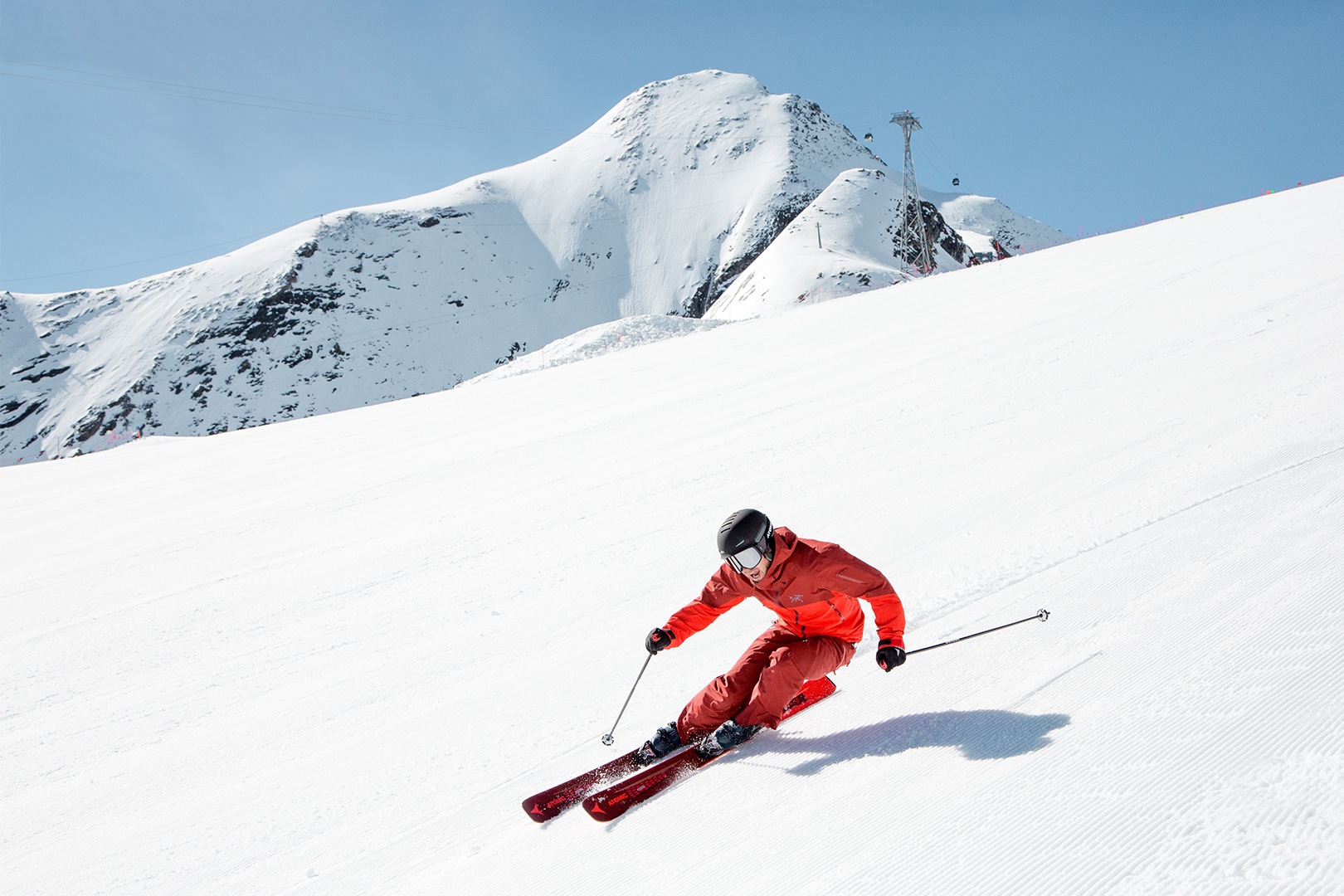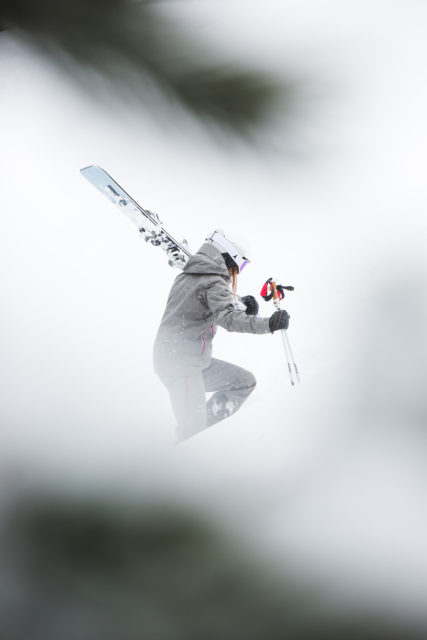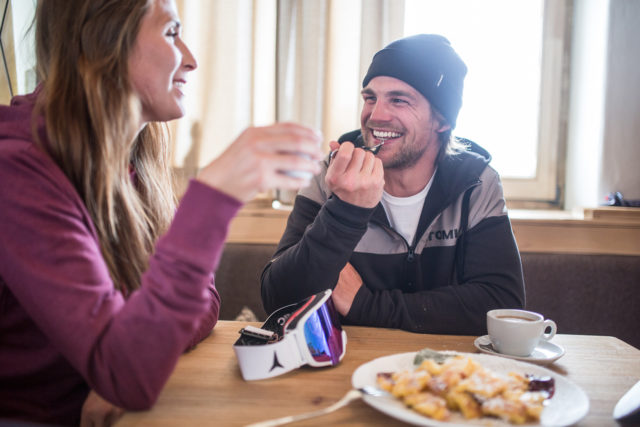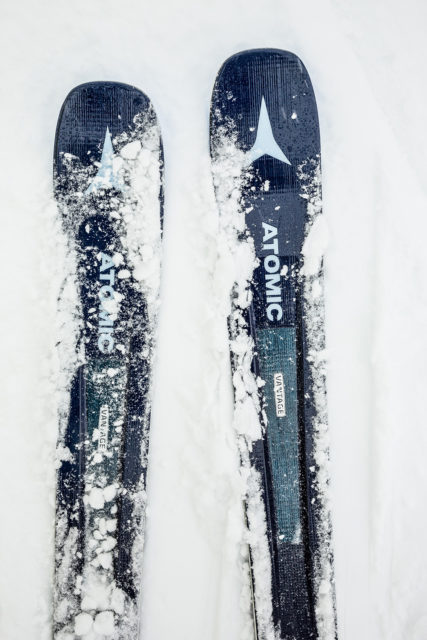 Atomic's 2017/18 Highlight Product:
 The Redster G9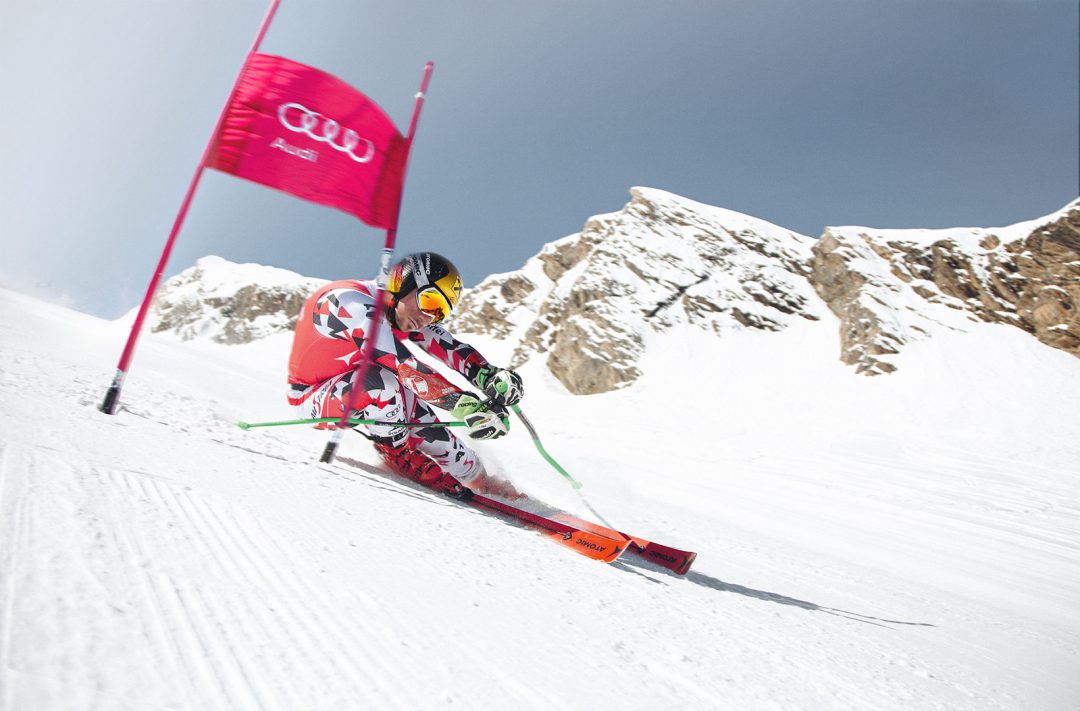 REDSTER – IMAGE FILM
The challenge was clear: how can we introduce groundbreaking new technology, designed for slalom World Cup, to an everyday piste consumer? Why not team up with a technology leader, who is not only an expert in harnessing race technology in a consumer-product, but is also close to the brand's most successful athlete?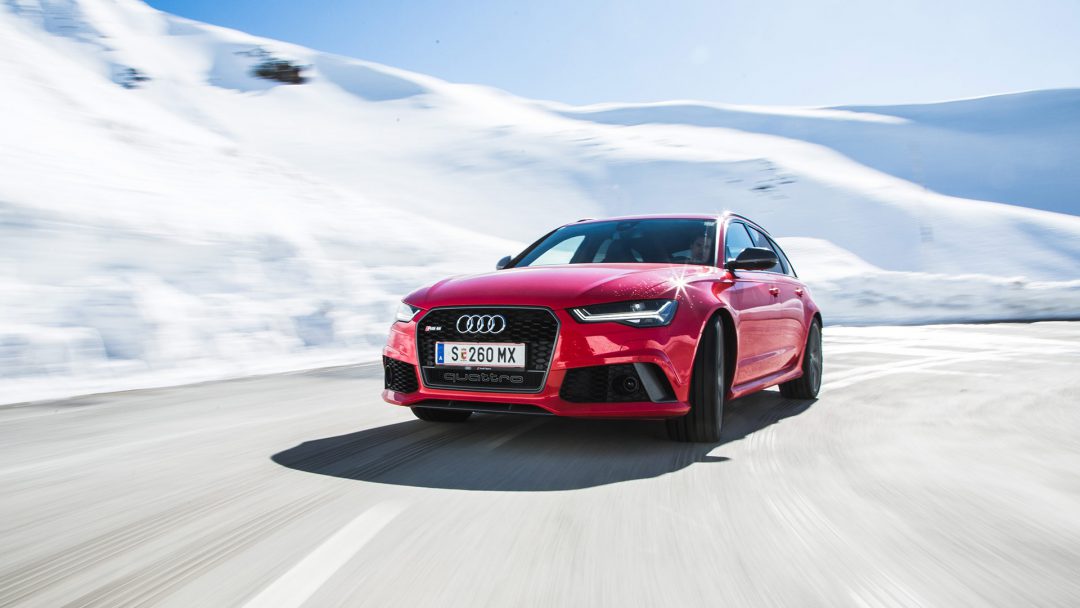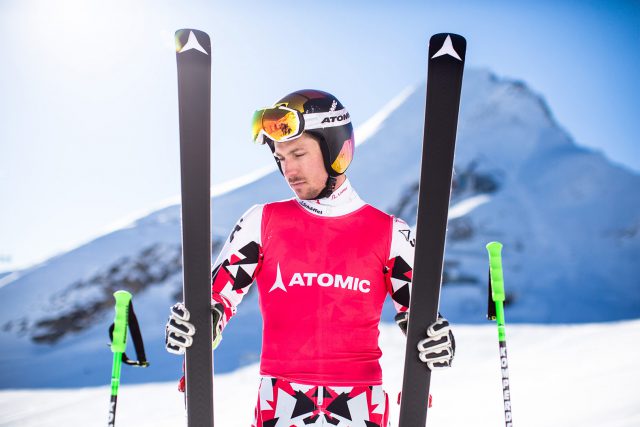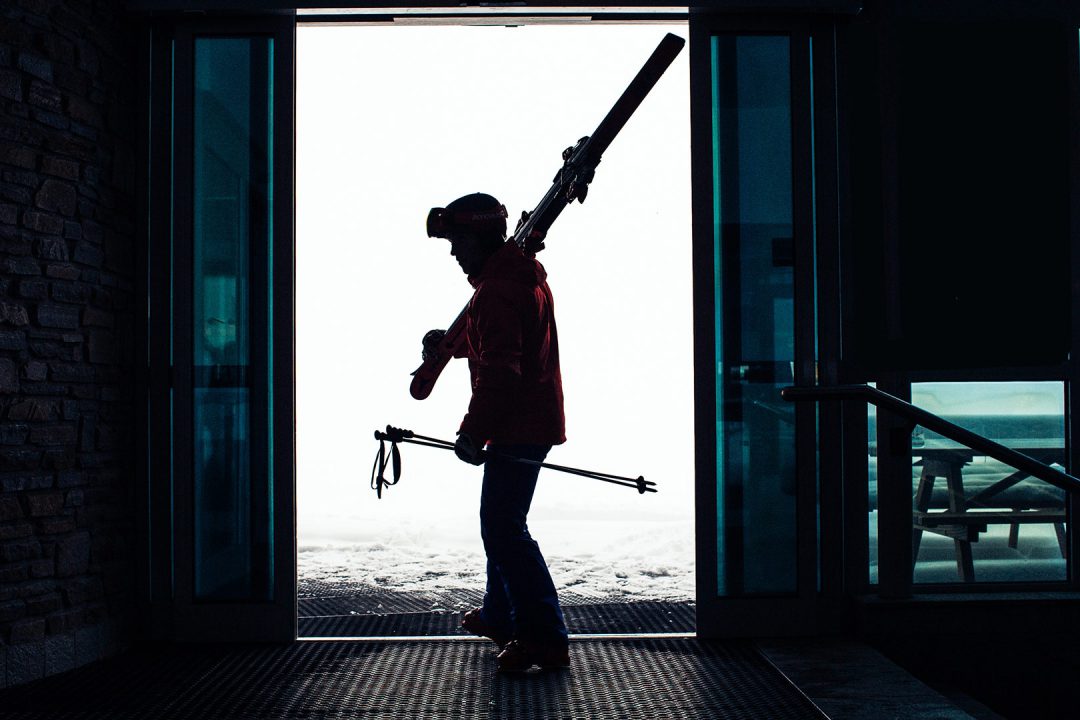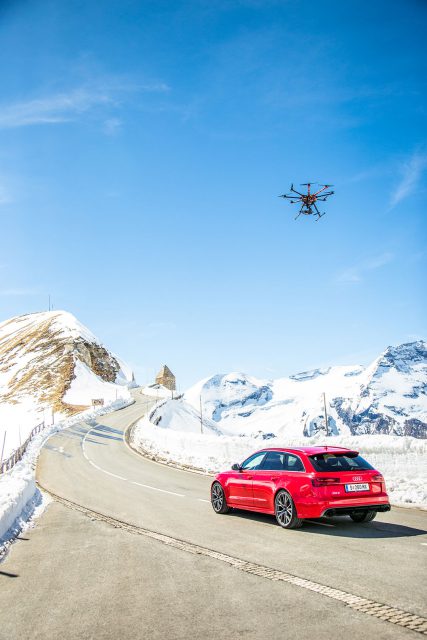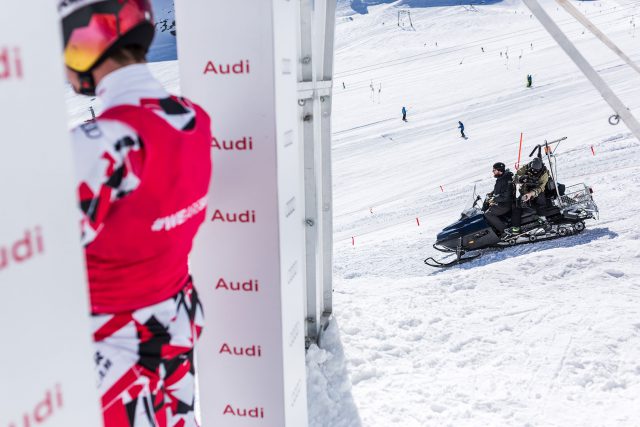 How to make a ski and skier jump off the screen and stay top-of-mind? 1) Bring in the stars, 2) plan well and 3) be flexible. We brought a super crew on board that managed the tough conditions and limited access with ease. After storyboarding everything out, we headed up to the beautiful Kitzsteinhorn and Grossglockner Hochalpenstrasse to shoot.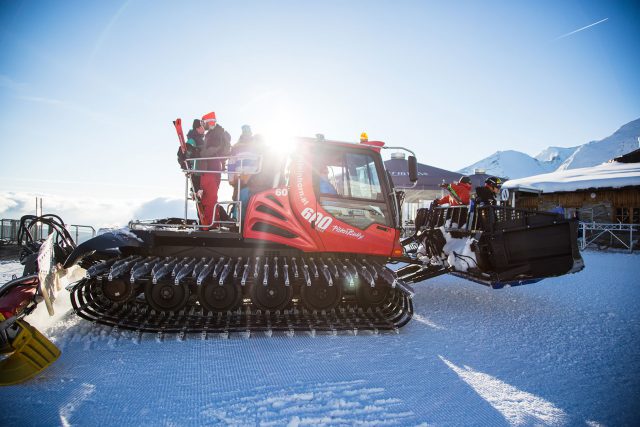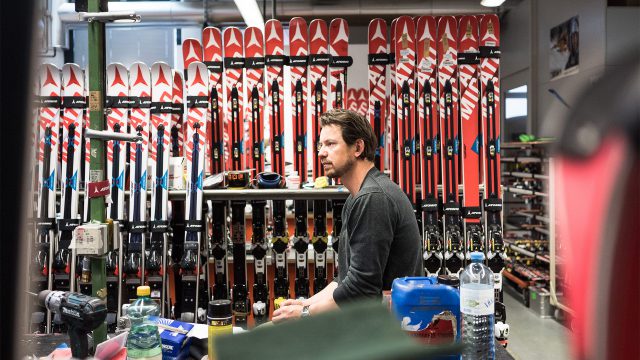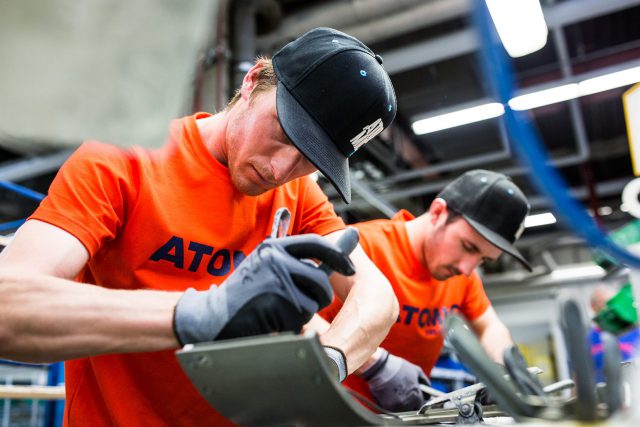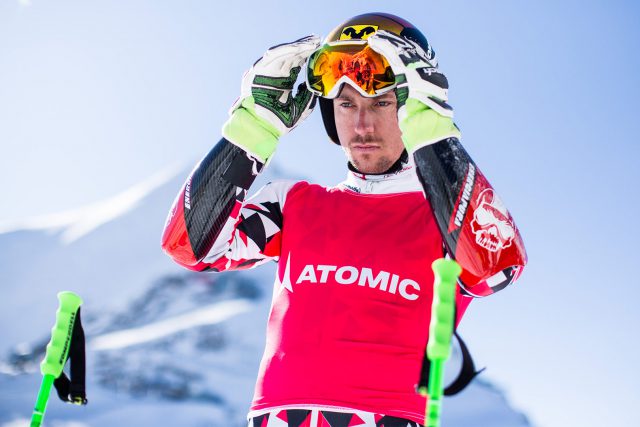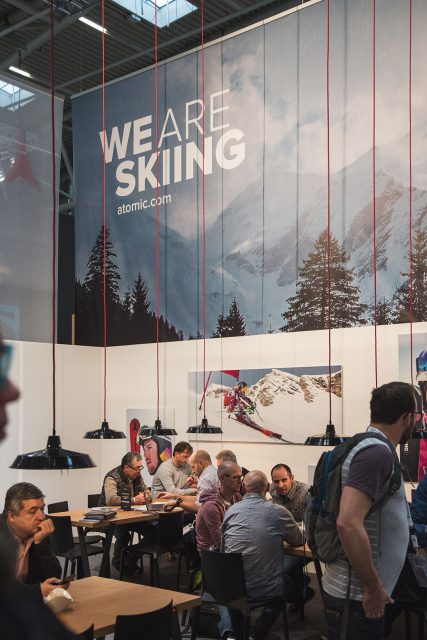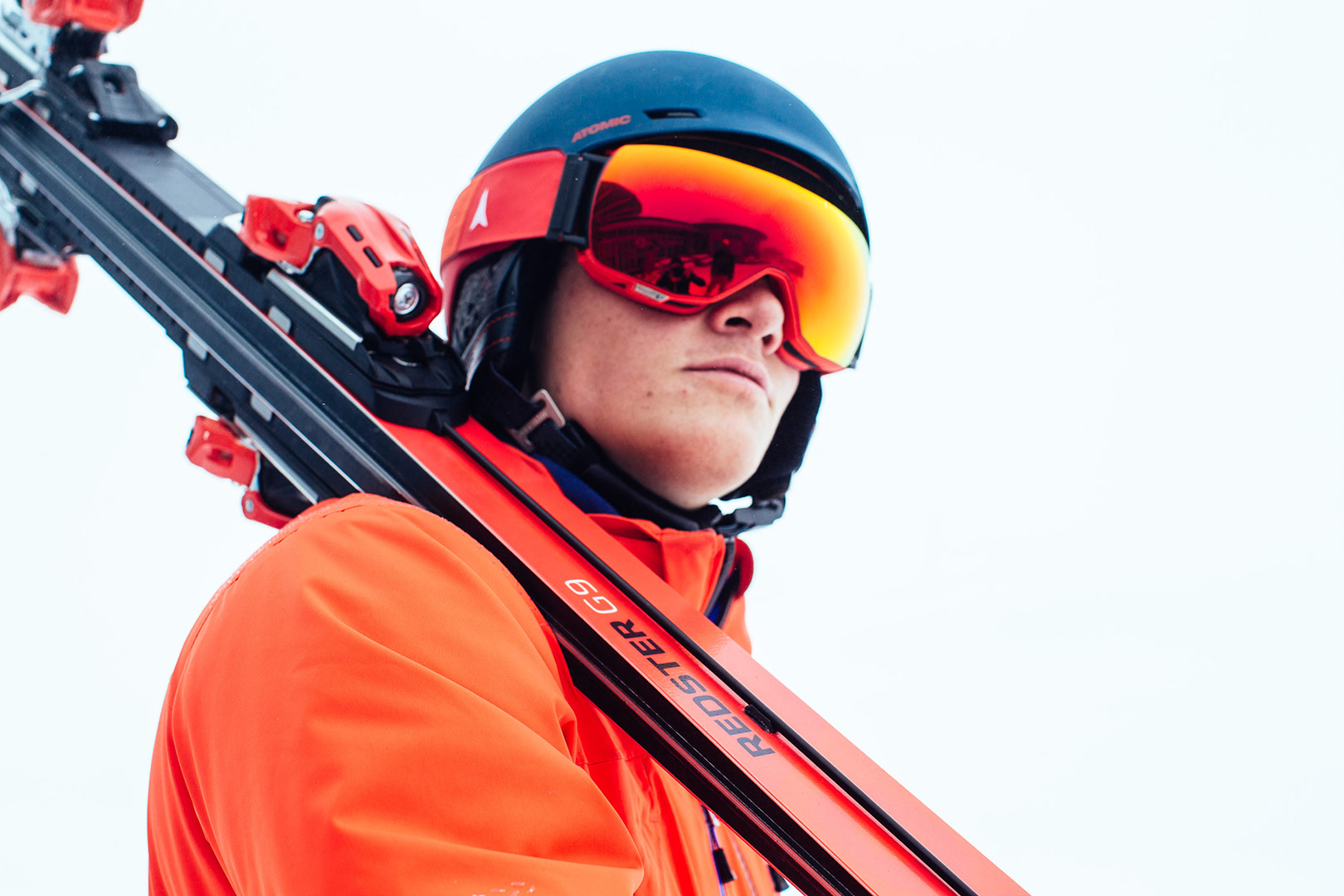 Concept and Direction: Drew Jongeward
Production Manager: Sophie Winkler
Camera: Lukas Thielke, Everett Nate Yockey, Jesse Tobler
Edit and Color Grading: Jayson Bosteder
Music: Clint Snow
Still Photography: Brenton Salo, Georg Wallner