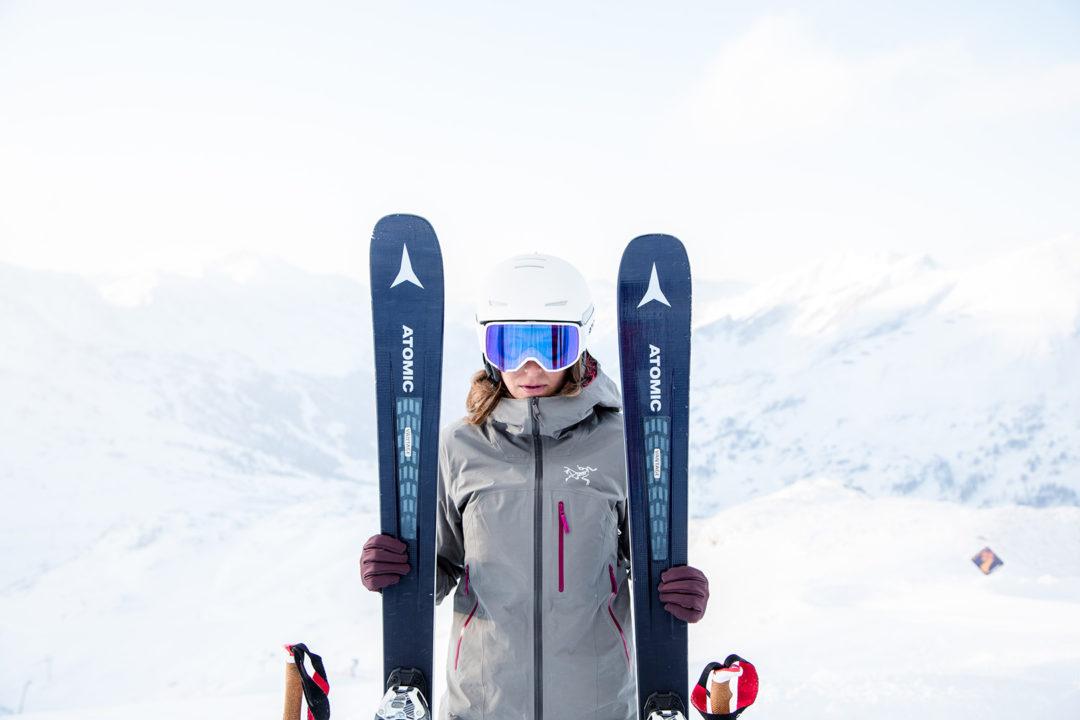 PROJECT
Atomic Vantage launch

OUR ROLE
Video Concept
Storyboard
Shotlist
Creative Direction
Post Production
Still Photography

THE CHALLENGE

Show the adaptability of Atomic's All Mountain range in every condition skiers face on the mountain. And no matter what the mountain brings, Atomic can turn it into a fun skiing experience.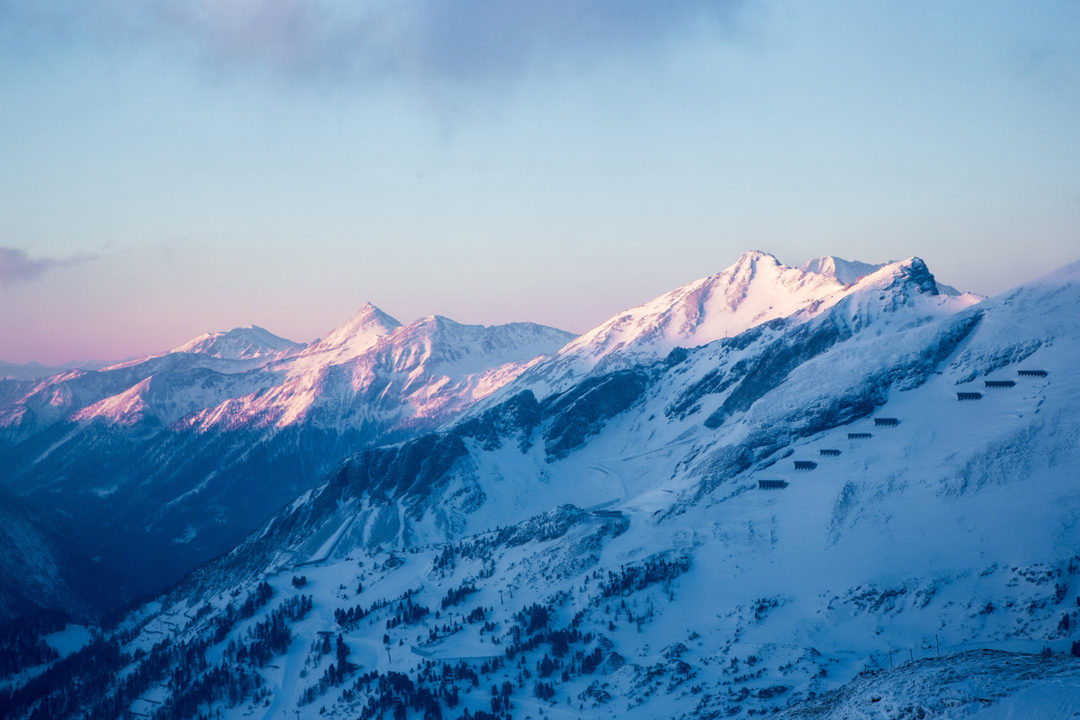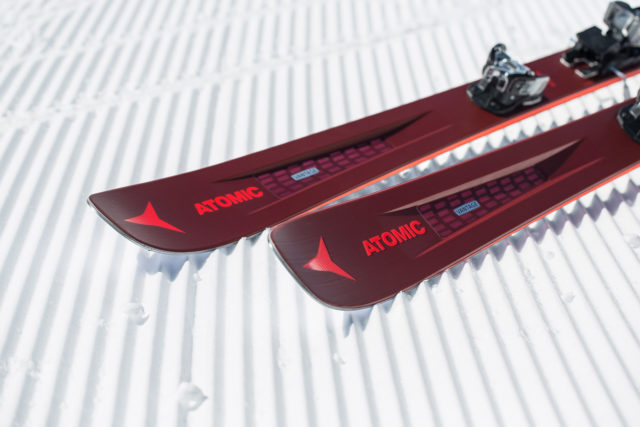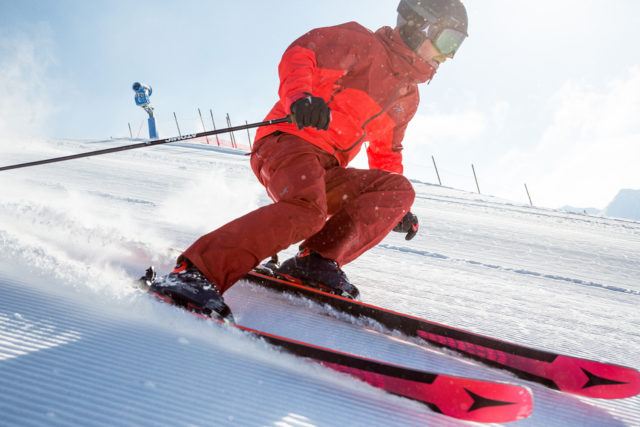 ATOMIC 2018/19 ALL MOUNTAIN IMAGE CLIP
SPECIAL EDIT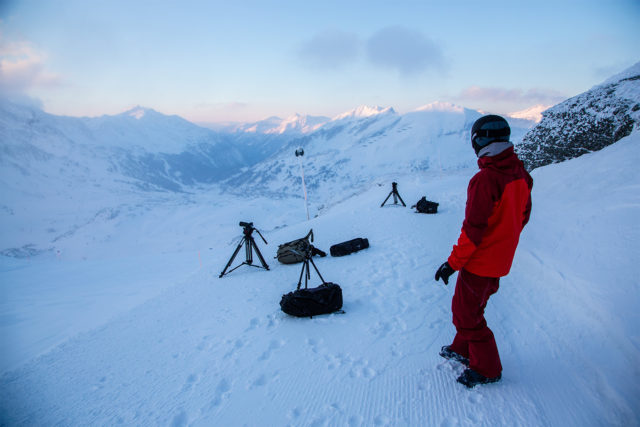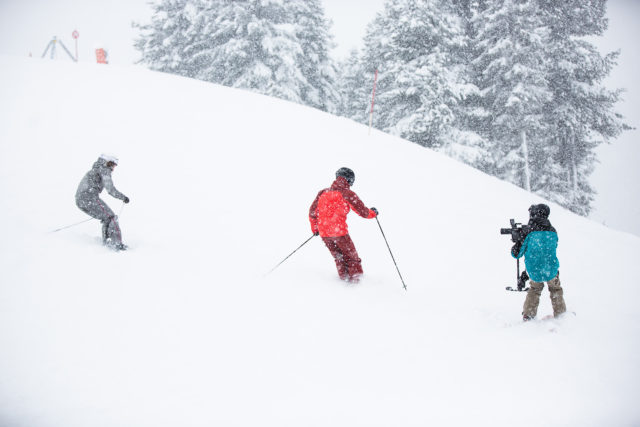 Developing a detailed storyboard was vital to having a successful shoot, maximizing on small weather windows. The craziest thing of all: the conditions on the mountain gave us exactly what we needed, allowing the Atomic Red to break through the white storms and sunny slush, displaying the versatility of their All-Mountain products in all conditions. With help from the mother nature and some fancy editing, Atomic's products became the hero in the middle of it all. A big shout out to Atomic's team for getting us in the right place at the right time and for Dunzi to get us the shots we required.