DIE AUFGABE:
Das Konzept von "Systems Change" in einer leicht verständlichen Weise zu vermitteln, sodass jeder Social Entrepreneur – unabhängig von Herkunft oder Bildung – die Möglichkeit hat, "Systems Change" selbst zu erfassen und in die Praxis umzusetzen.
DER HINTERGRUND:
Bei dem Projekt "Changemaking" für Ashoka – einer global agierenden NGO – geht es darum, das Wissen rund um "Systems Change" auf leicht verständliche Weise für jedermann zugänglich zu machen. Ashoka schafft Netzwerke von Social Entrepreneurs, die es sich zur Aufgabe machen, die dringendsten gesellschaftlichen Probleme zu lösen.
DIE LÖSUNG:
Eine dynamische 3-teilige Story, die unsere Protagonisten Kovit und Marco anhand eines wahren Beispiels erklären lässt, wie ein System verändert werden kann, sodass der Zuseher angeregt wird, kritisch über ein Problem nachzudenken, das er selbst gerne lösen würde. Unser Ziel war es nicht nur, den Zuseher durch die eindrucksvollen Bilder zu fesseln, sondern auch durch eine spannende Erzählung zu erreichen, dass alle 3 Phasen durchlaufen werden.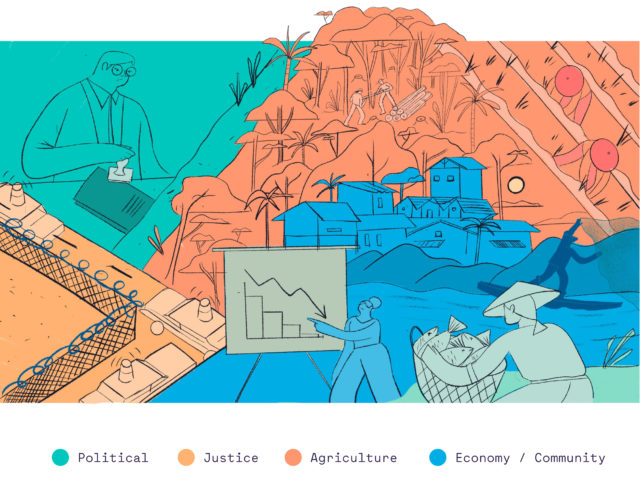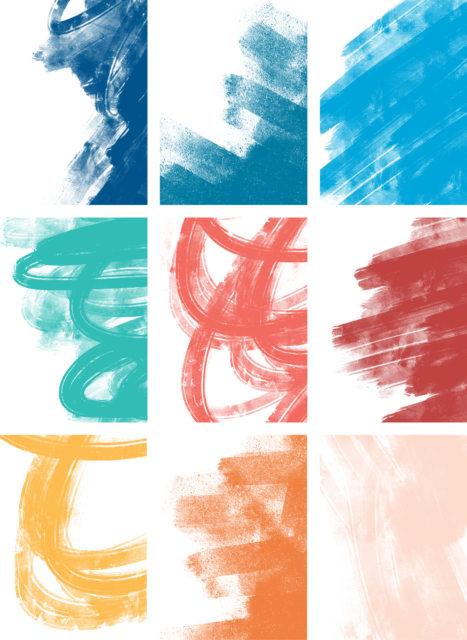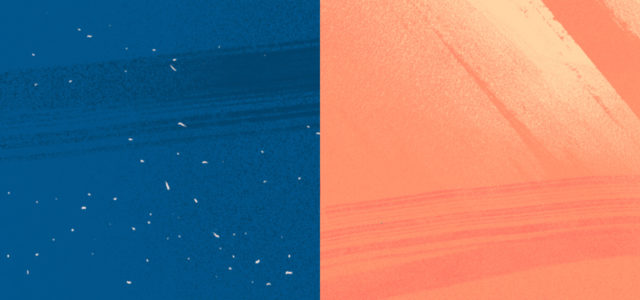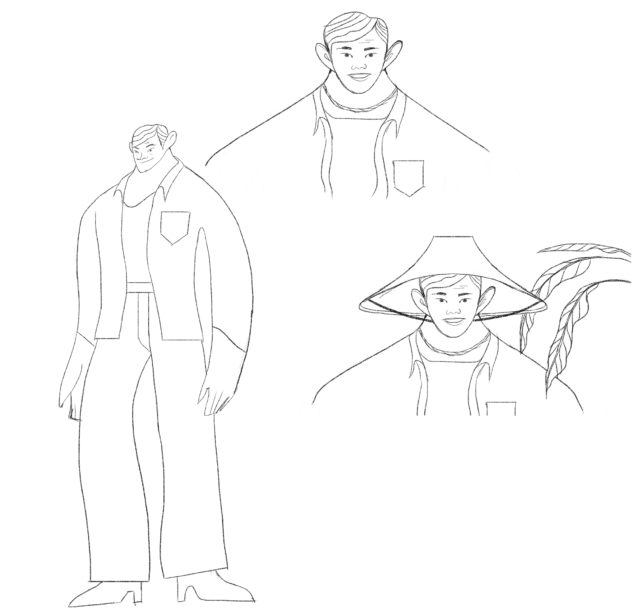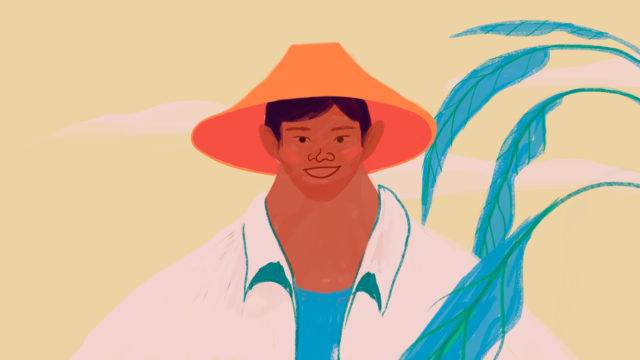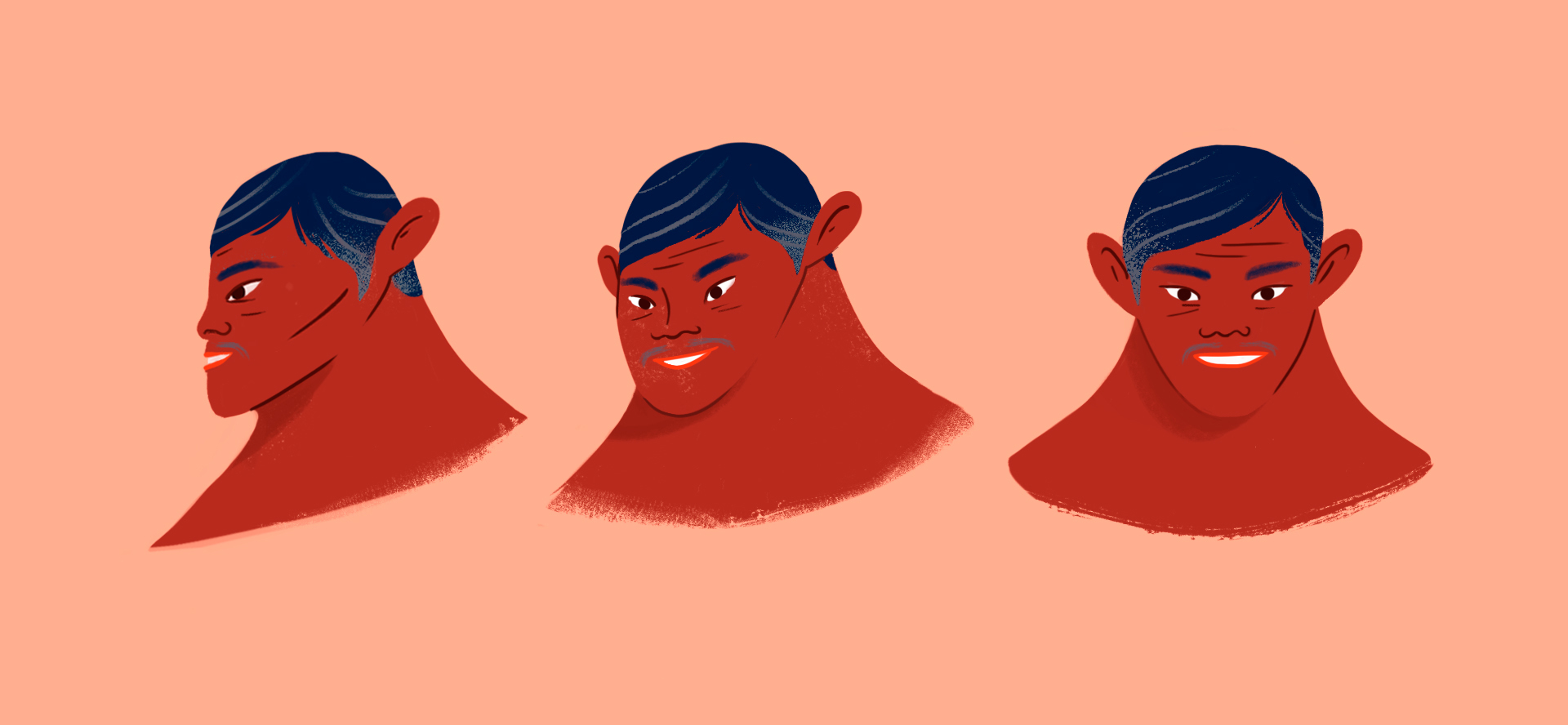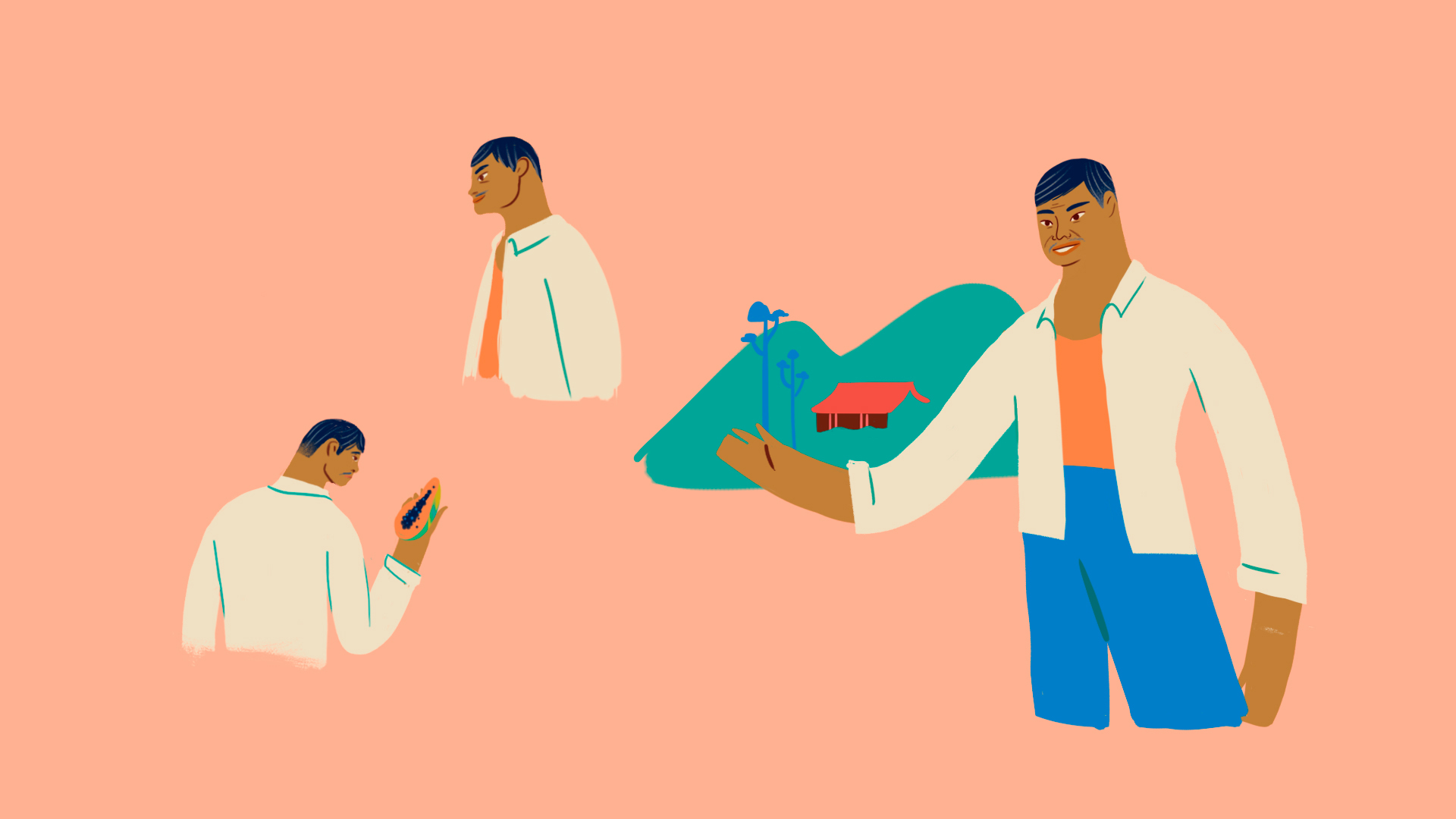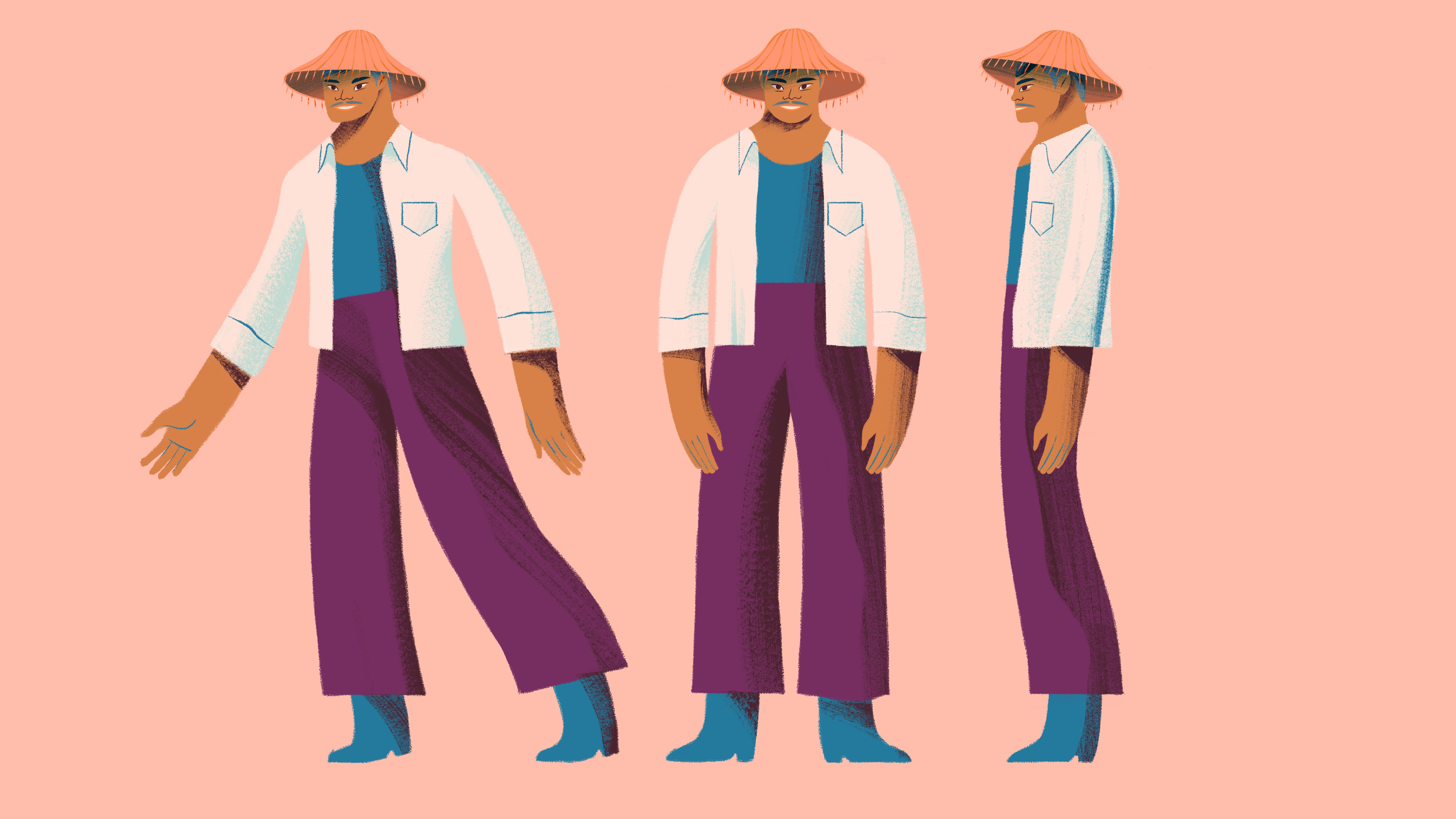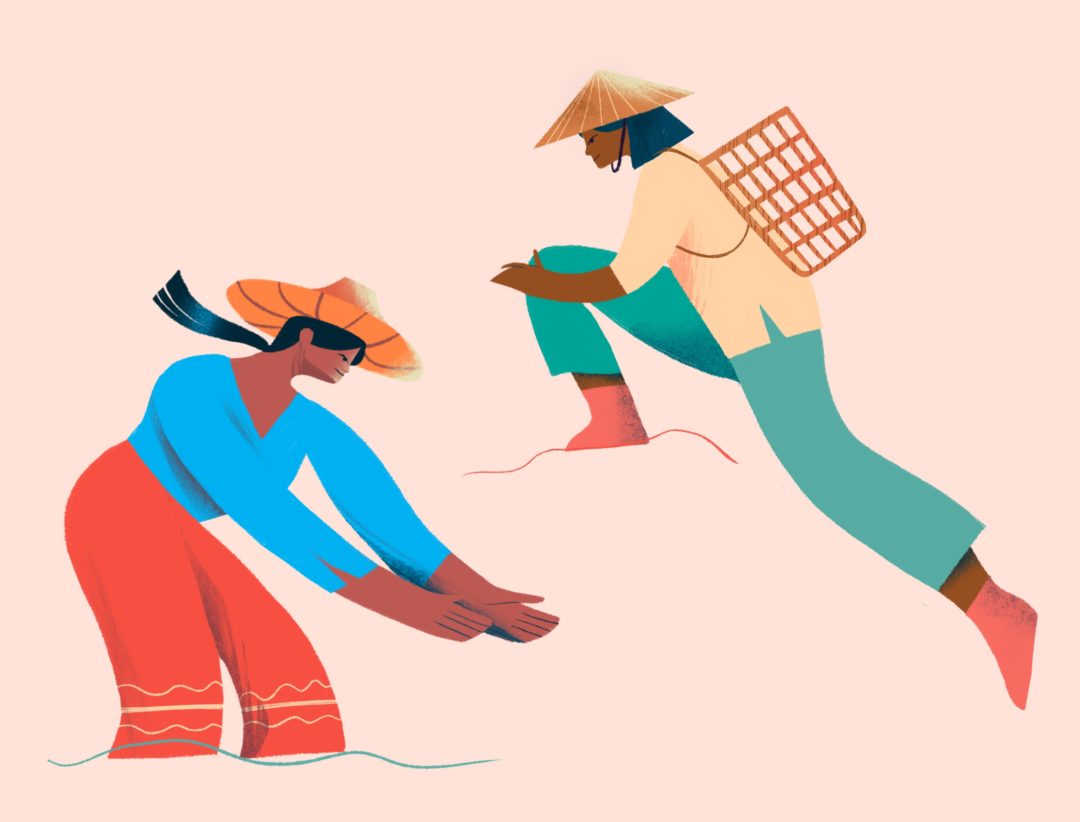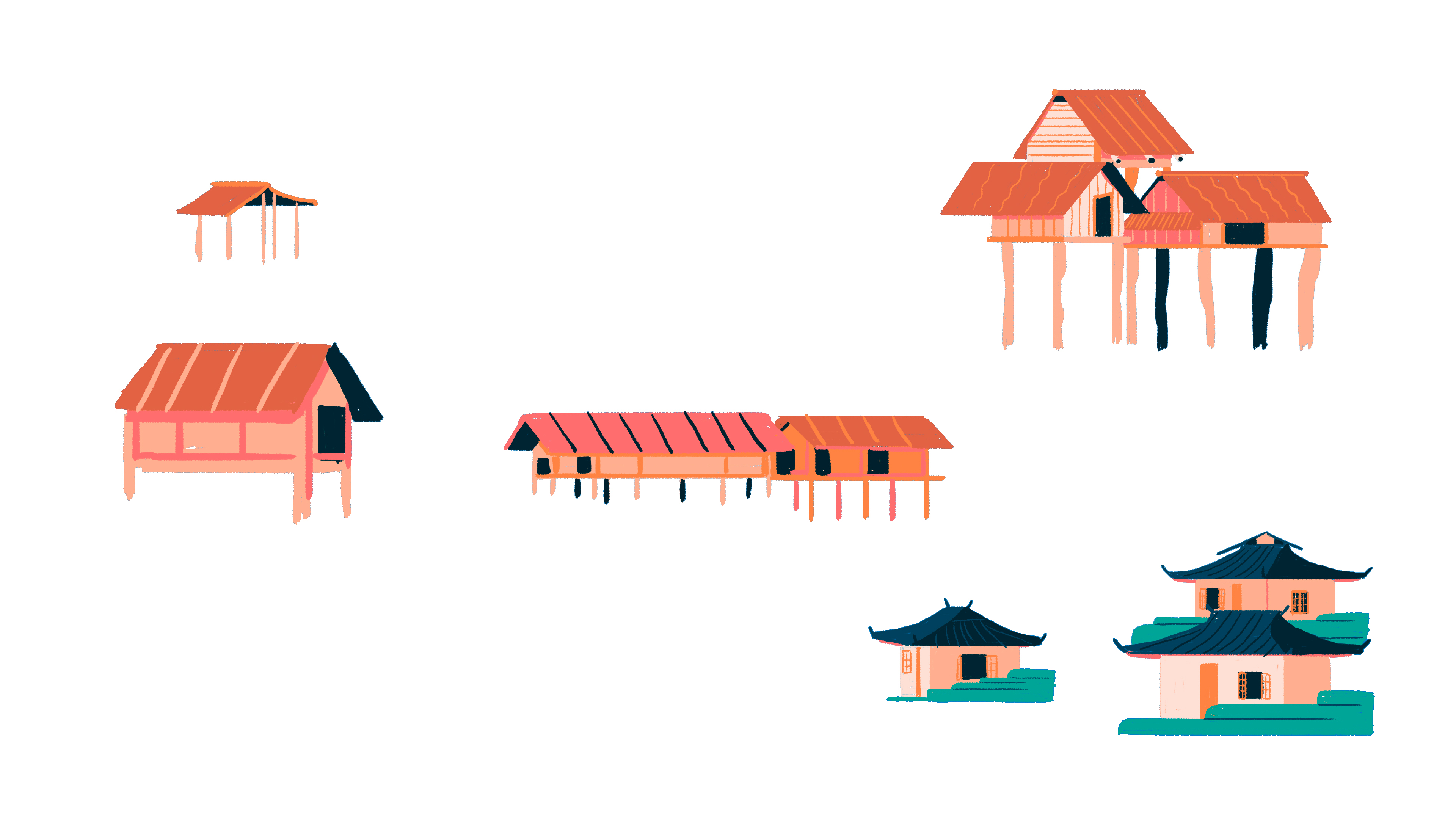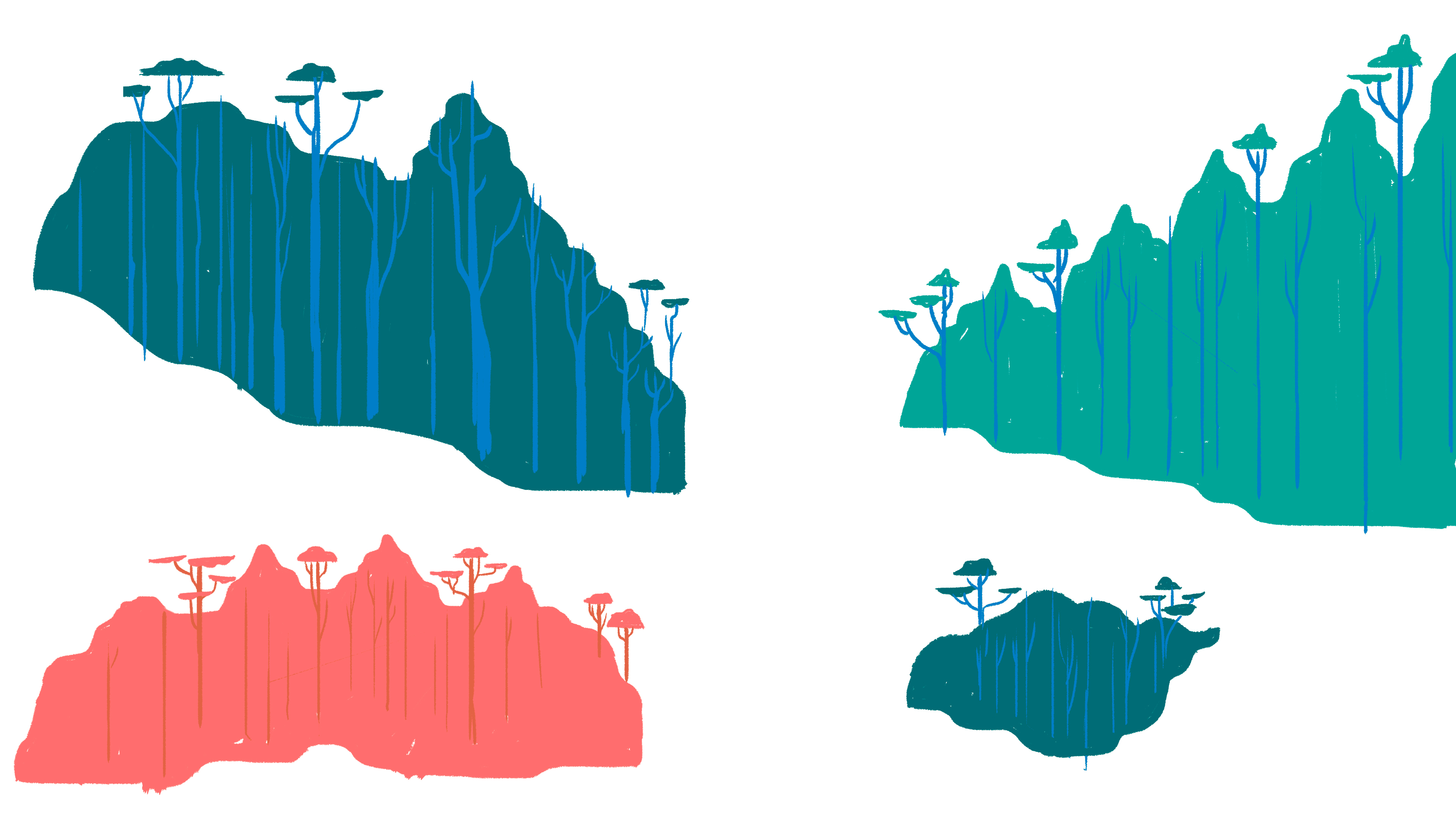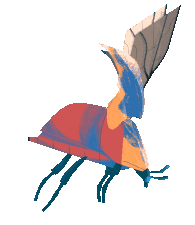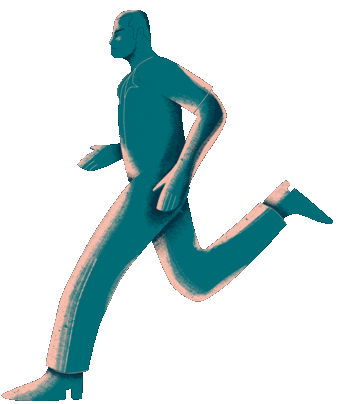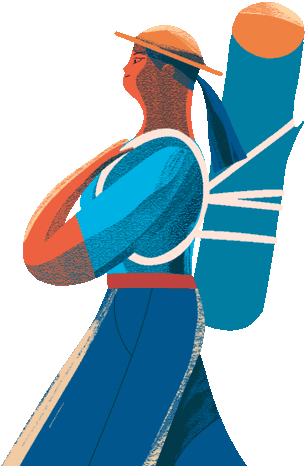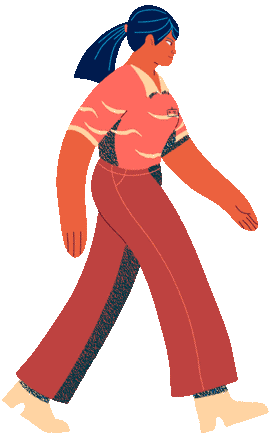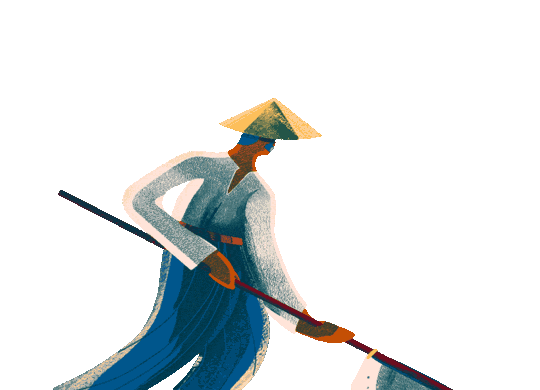 CREDITS:
Client: Ashoka Change Makers
Agency: Fargo Circle Studio
Production: AIM Creative Studios
Sound Production: AIM Creative Studios
Concept and Script: Drew Jongeward
Director: José Teixeira
Producer: Tiago Ribeiro
Art Direction and Illustration: Adamastor Studio (Pedro Semeano and Susana Diniz)
Music Composing and Sound Design: André Aires
Animation: Alexandre Braga, Daniela Carvalho, José Teixeira and Nayden Nikolov
Additional Animation: André Cunha, Carlos Marques, Henri Veermae, Siddarth Sinha and Teresa Baroet
Clean up: Arina Sizova, Armindo Teixeira, Beatriz Novais, Diana Gomes, Marie Royer and Matilde Sousa
ARBEITSBLÄTTER
Um das erlernte Wissen auch gleich praktisch anwenden zu können, wurden 8 Arbeitsblätter für Social Entrepreneurs erstellt – als Kick-Off für ihr eigenes Change-Programm – indem sie lernen, wachsen und sich weiterentwickeln.