THE TASK:
Communicate the power of "Systems Change" in an easy-to-understand form, allowing any social entrepreneur – regardless of education or location – the chance to learn and practice Systems Change themselves.
THE BACKGROUND:
Ashoka, an NGO based in Washington DC, is the global leader in Systems Change, equipping social entrepreneurs and corporations around the world with tools to change the world. Often these ideas as quite academic, so Ashoka wanted to make their content accessible to all people with the common goal of bringing positive change into every corner of the globe.
THE SOLUTION:
Tell a dynamic 3-part animated story, letting our characters Kovit and Marco demonstrate one clear example how a system can be changed, empowering viewers to think critically about the problem they wanted to tackle. Our aim was to not only captivate their attention with stunning visuals, but keep them on board for all three phases with a beautiful, practical narrative.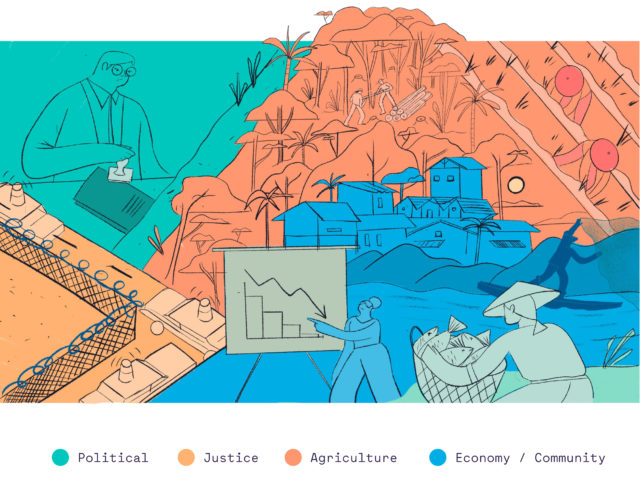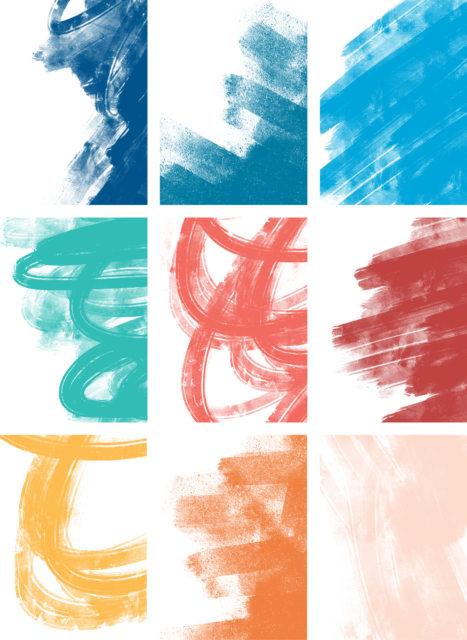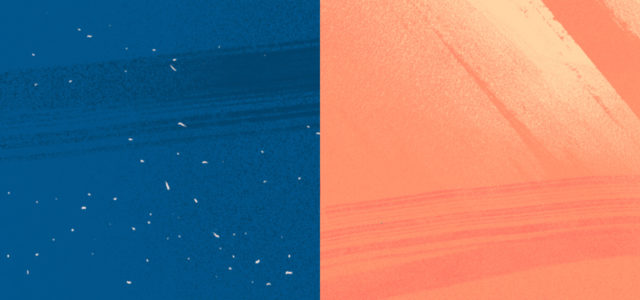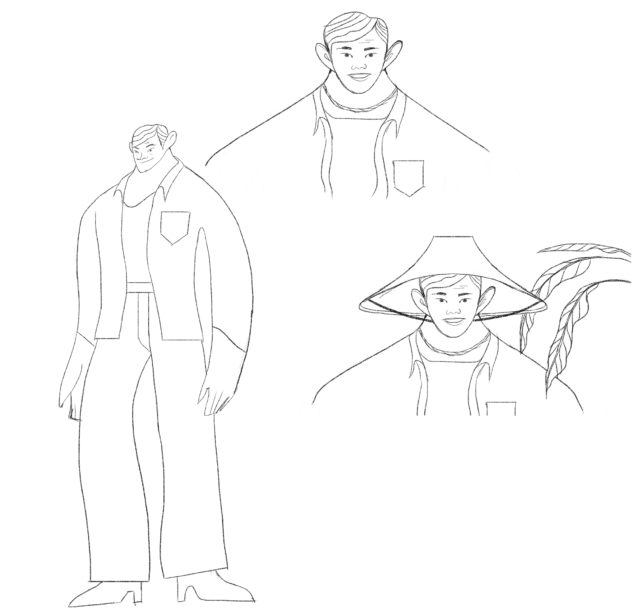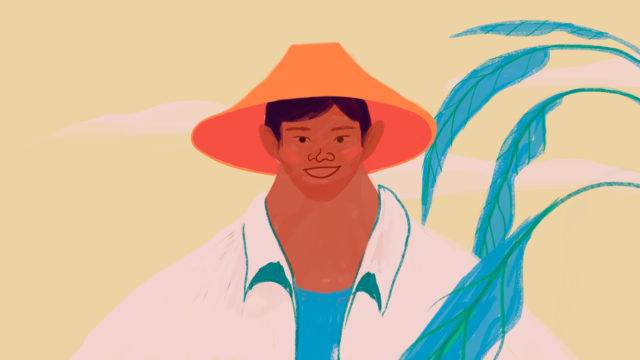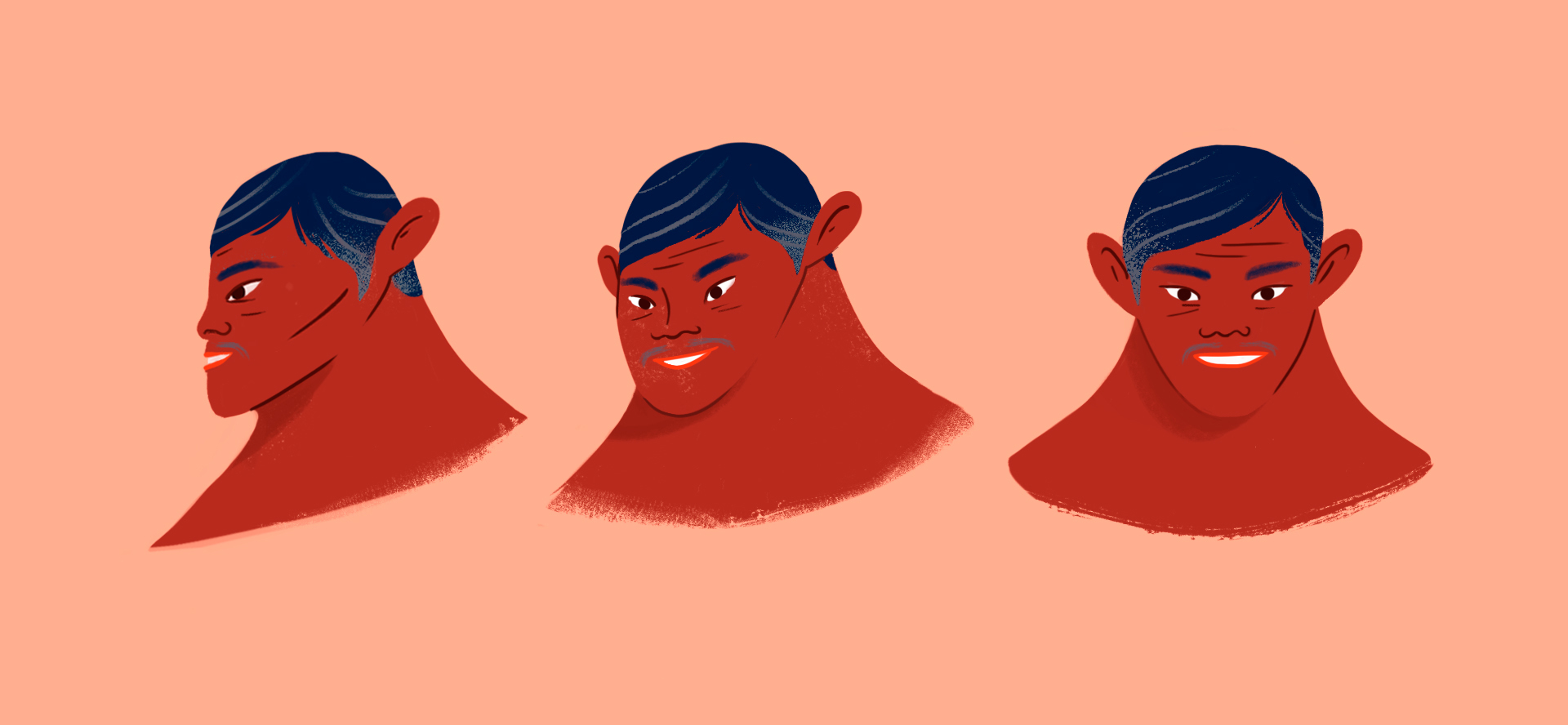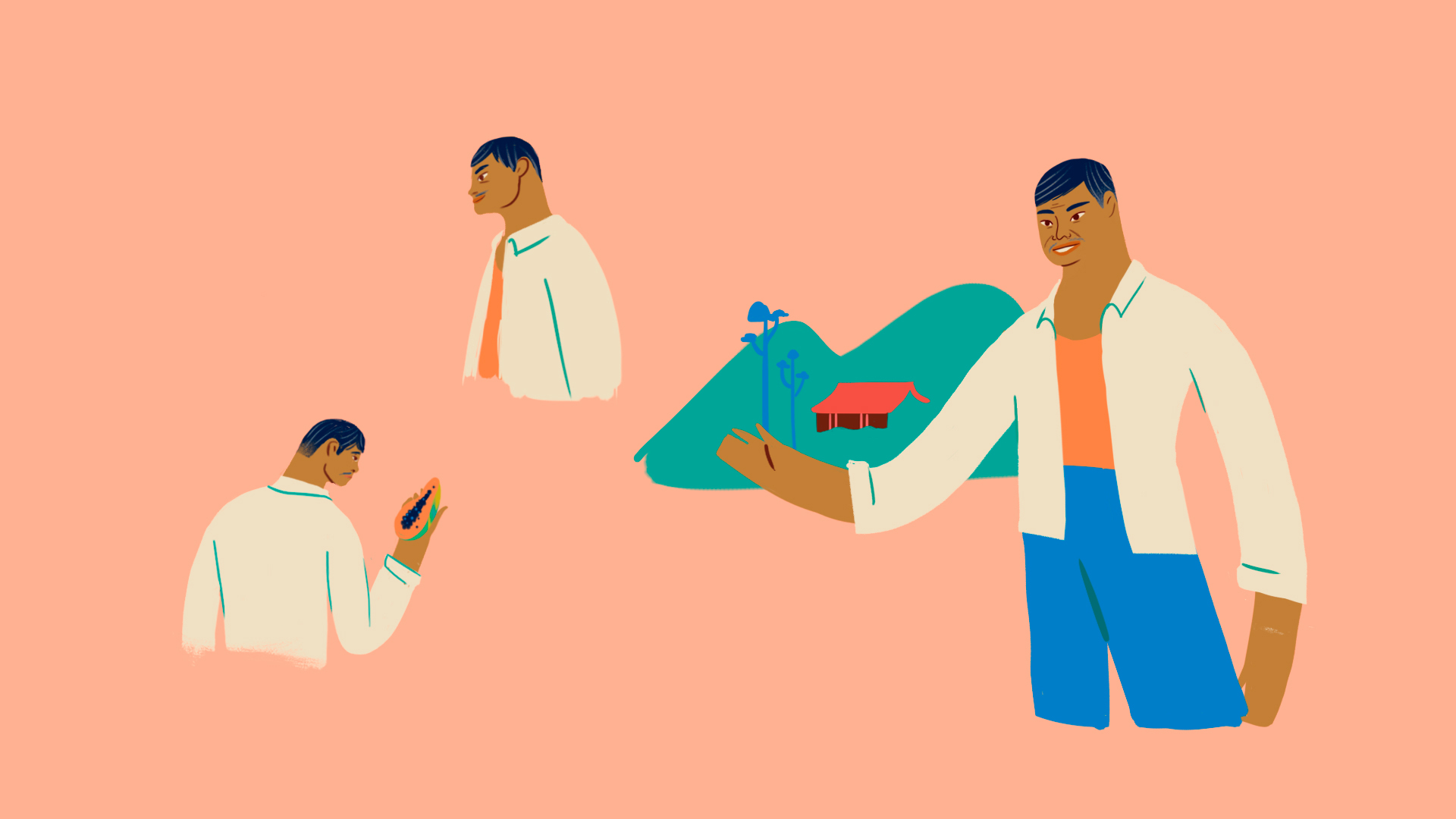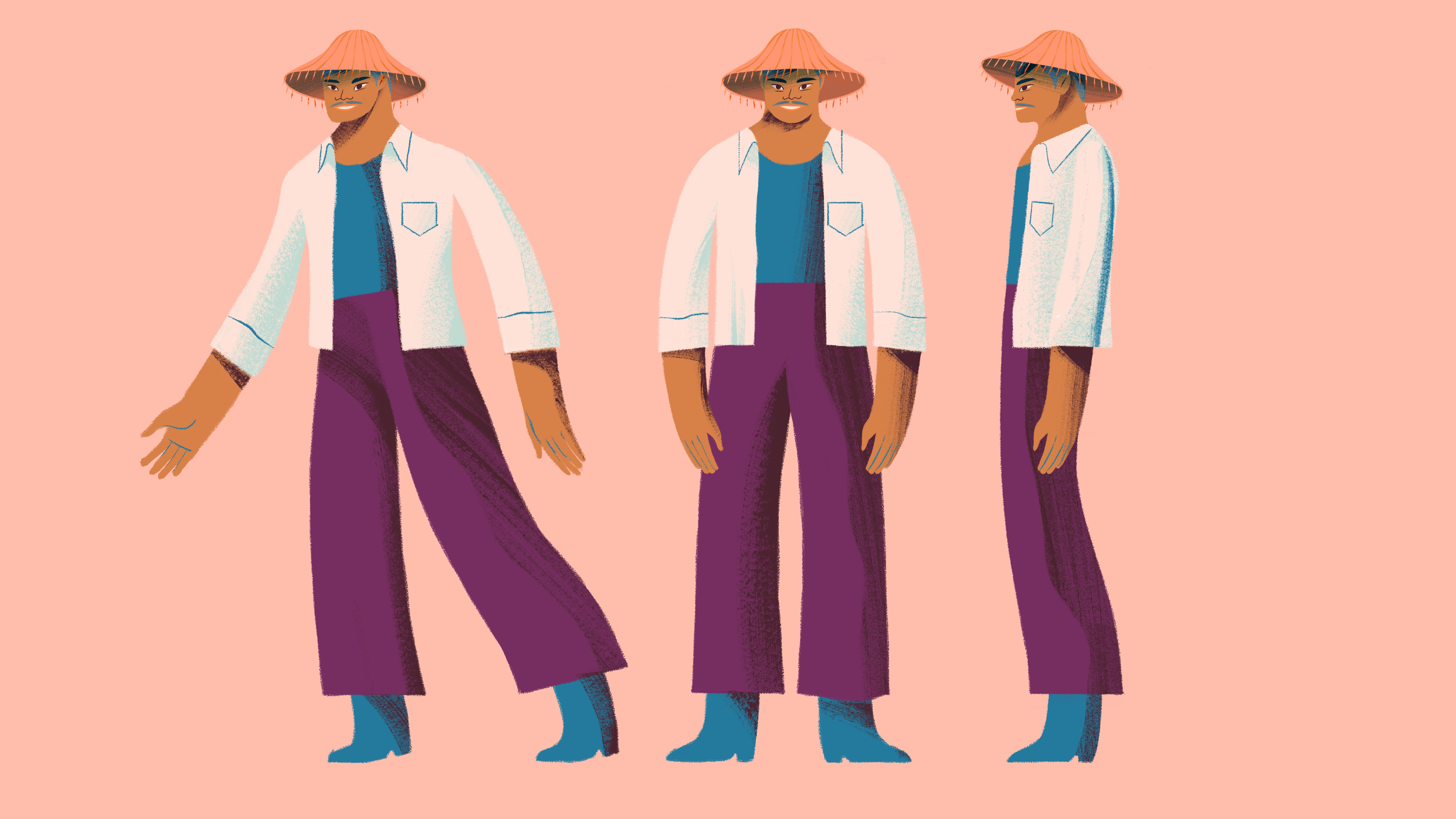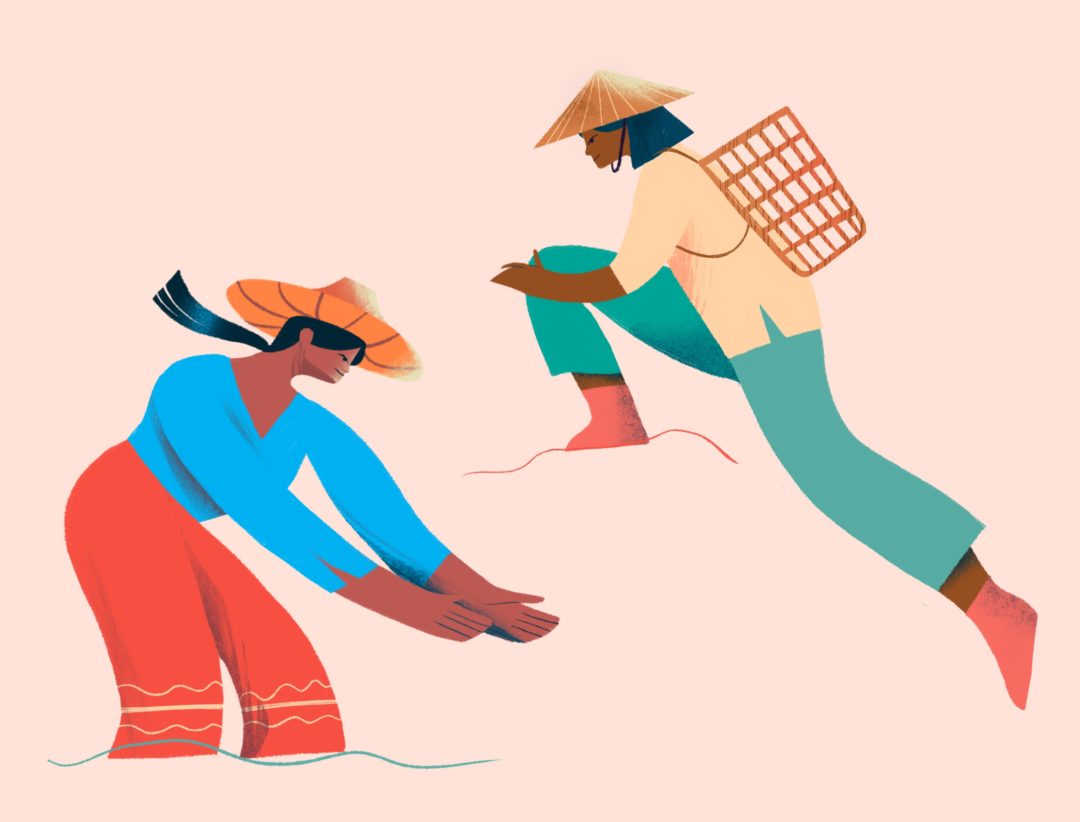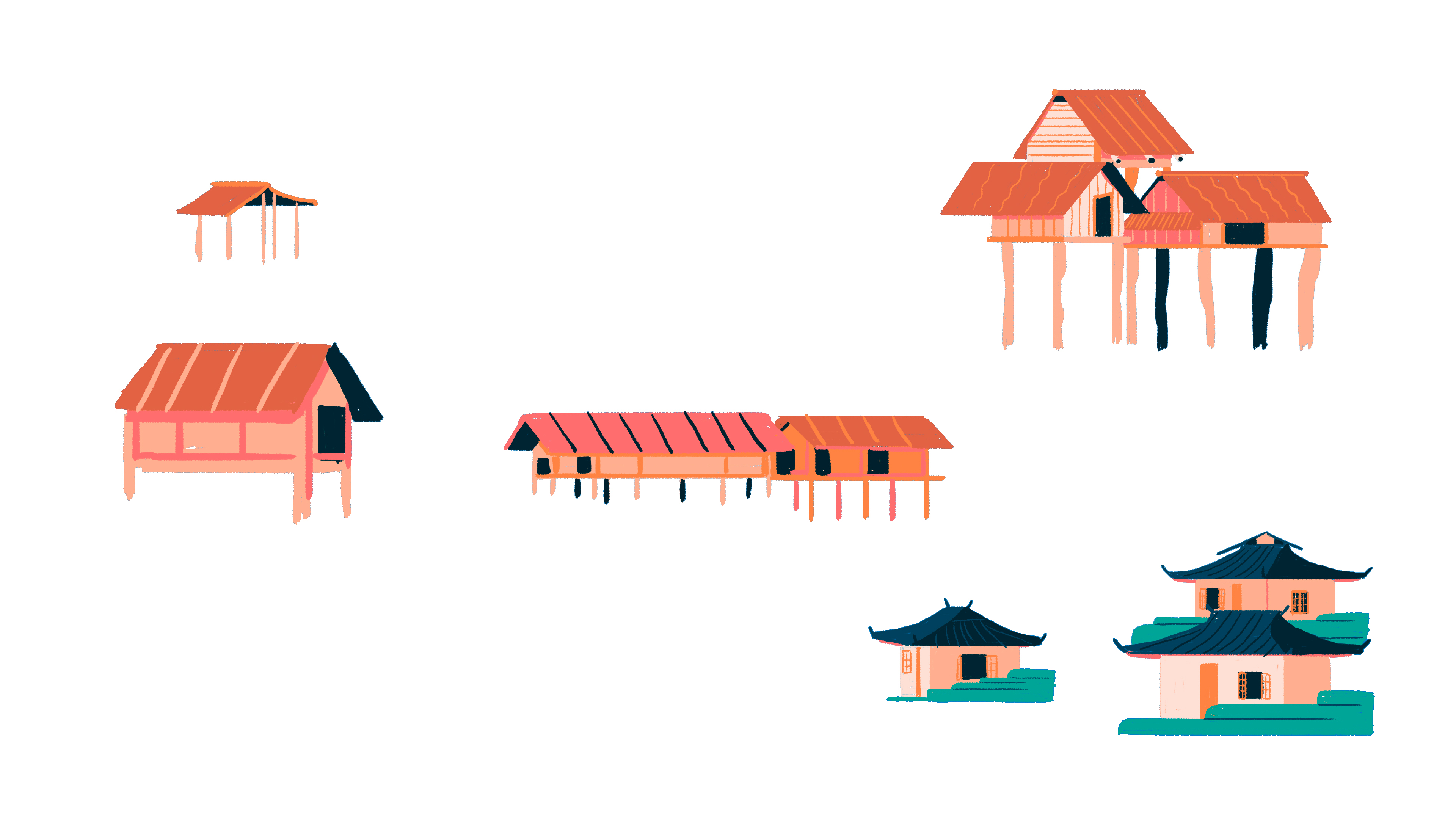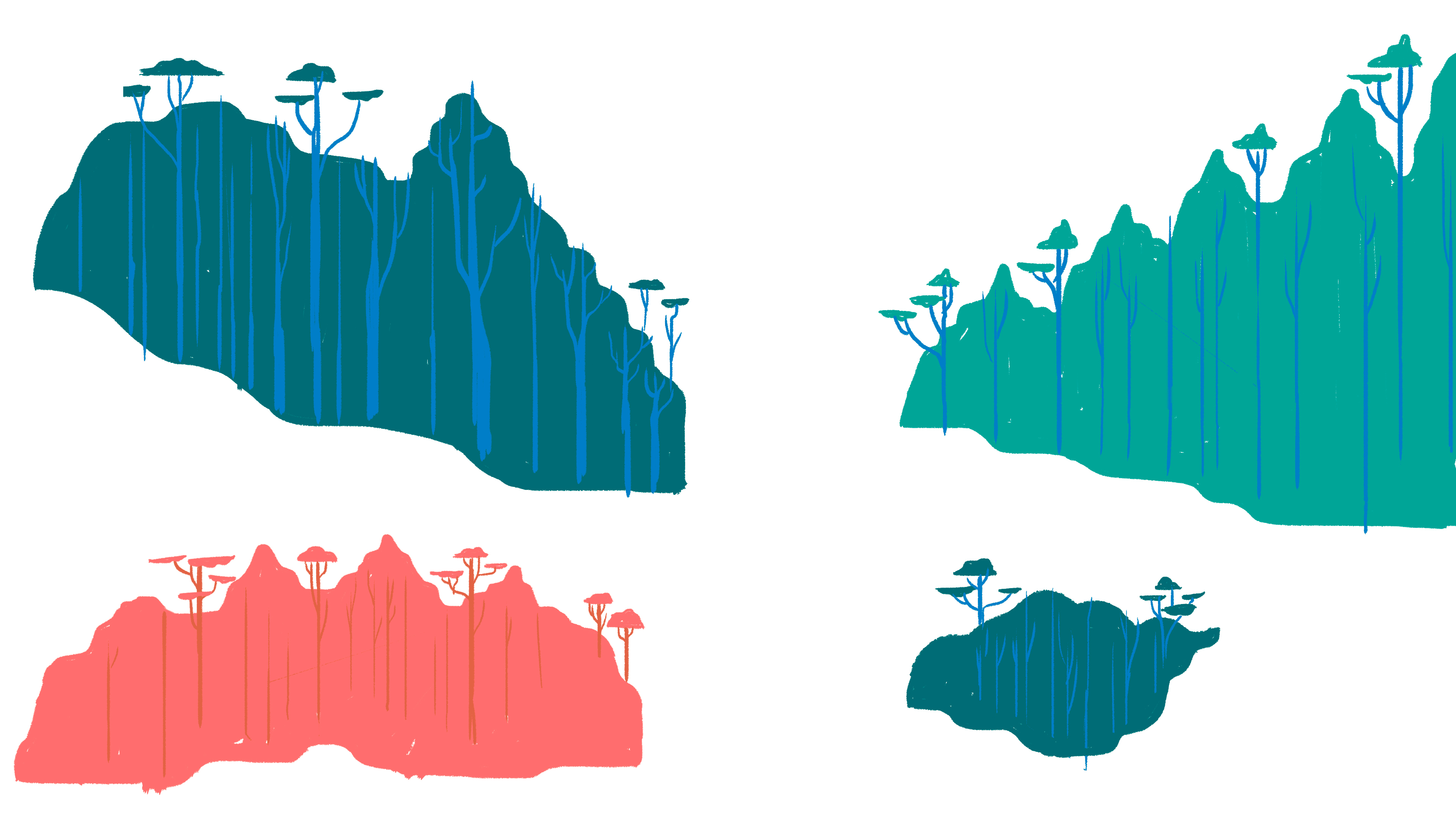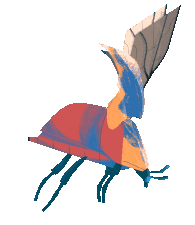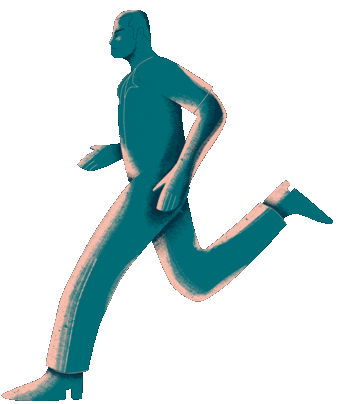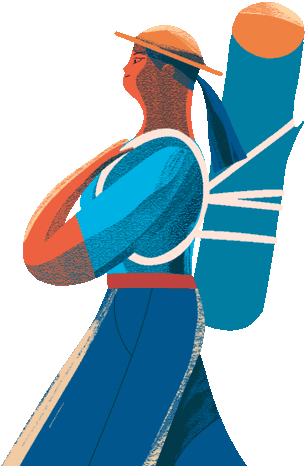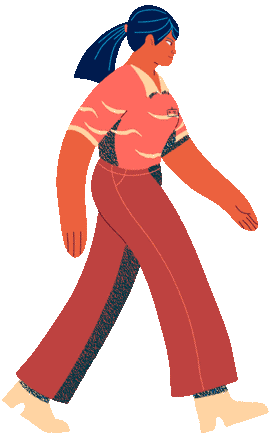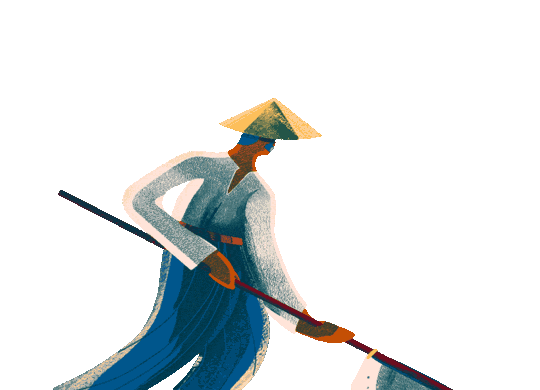 CREDITS:
Client: Ashoka Change Makers
Agency: Fargo Circle Studio
Production: AIM Creative Studios
Sound Production: AIM Creative Studios
Concept and Script: Drew Jongeward
Director: José Teixeira
Producer: Tiago Ribeiro
Art Direction and Illustration: Adamastor Studio (Pedro Semeano and Susana Diniz)
Music Composing and Sound Design: André Aires
Animation: Alexandre Braga, Daniela Carvalho, José Teixeira and Nayden Nikolov
Additional Animation: André Cunha, Carlos Marques, Henri Veermae, Siddarth Sinha and Teresa Baroet
Clean up: Arina Sizova, Armindo Teixeira, Beatriz Novais, Diana Gomes, Marie Royer and Matilde Sousa
WORKSHEETS
In order to practically apply the knowledge they've gained, we offer a series of 8 worksheets for entrepreneurs to kick off their own program of Change, learning and growing and developing themselves.