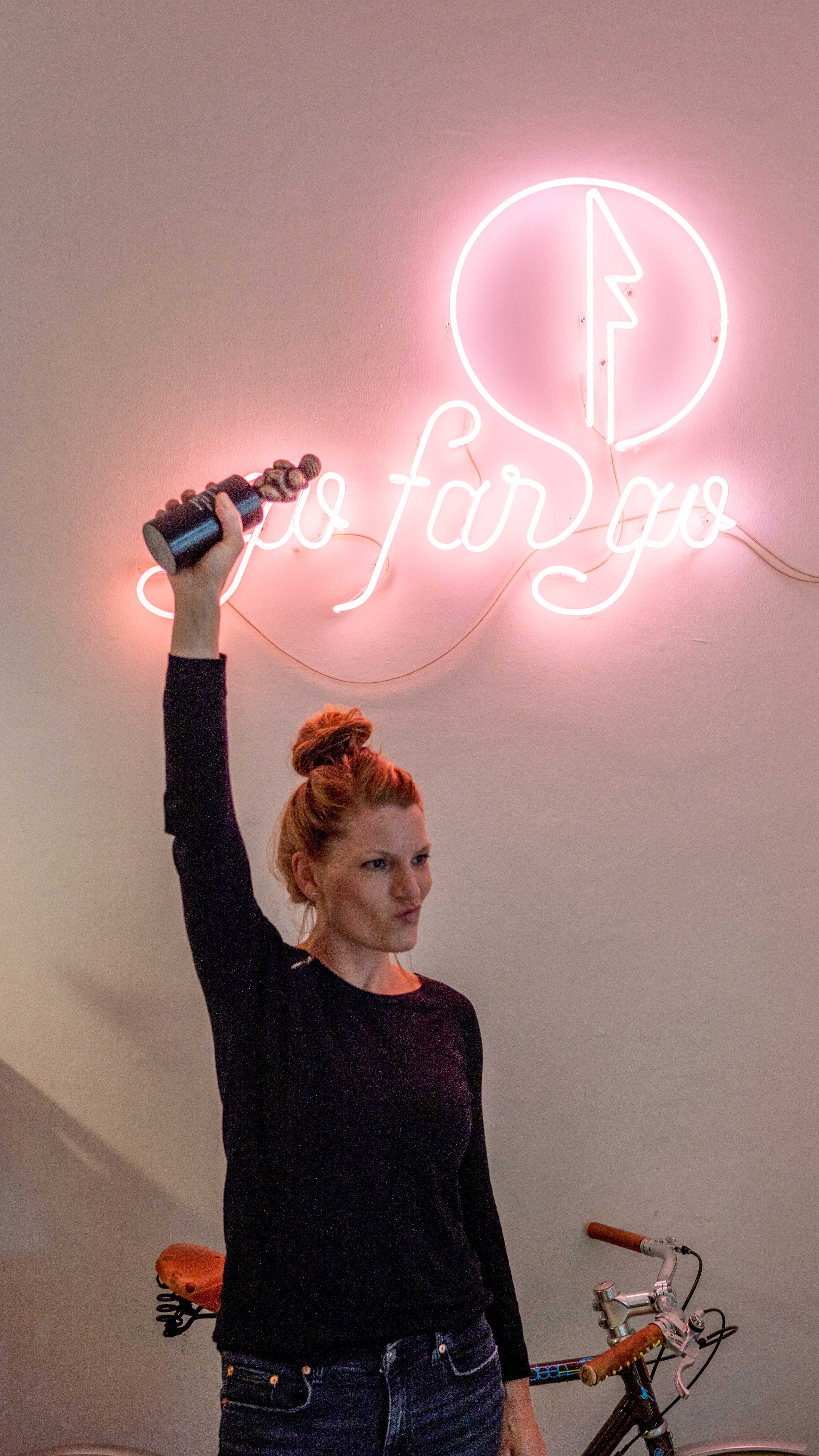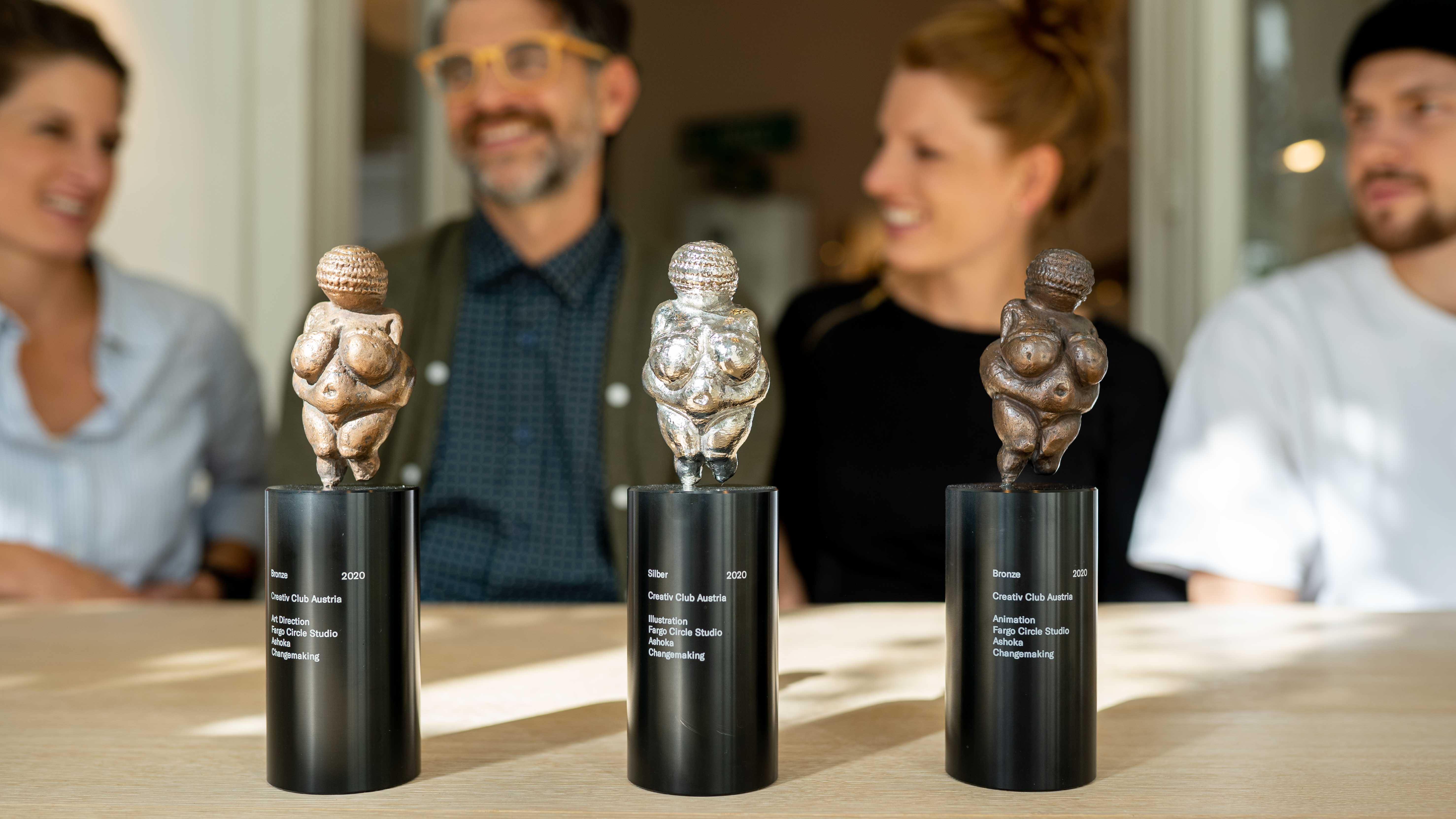 Portland in Spirit. Heart of Salzburg.
Founder Drew Jongeward grew up in Portland, Oregon, USA on a small street called Fargo Circle. It showed him the power of imagination – to have a spirit of discovery and expression. It was in that forest and on that asphalt with his neighborhood gang that creativity became real. And a bit of that American optimism stuck with him that anything is possible. Today, that same spirit is packed into our Design studio in Salzburg, where we want to give it back.
LET'S GO FAR.
We pride ourselves on thinking studious before designing adventurous. So the better we understand our clients and have a heart for their products, philosophy and the world around us, the further we can go. For us, relationship is the key to any good story. And we know the most compelling, eye-popping creations don't only come from the most innovative designers, but also from the bravest clients.
It's with that mindset that we enter every new project with every client, and it spurs us on to, quite simply, go far.