A brand built by us from the ground up, carefully grown over the years, making luxury real estate even more beautiful in Salzburg.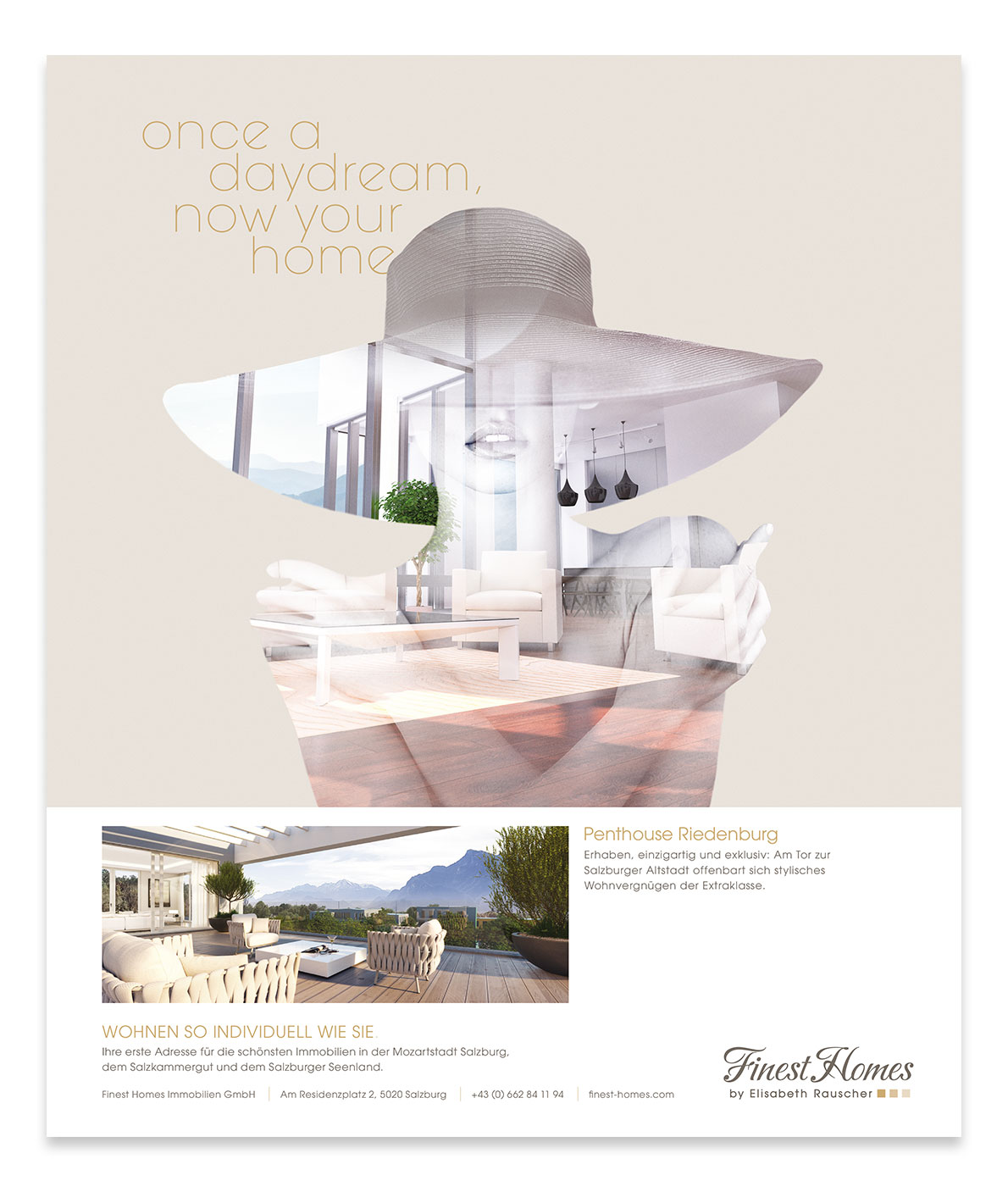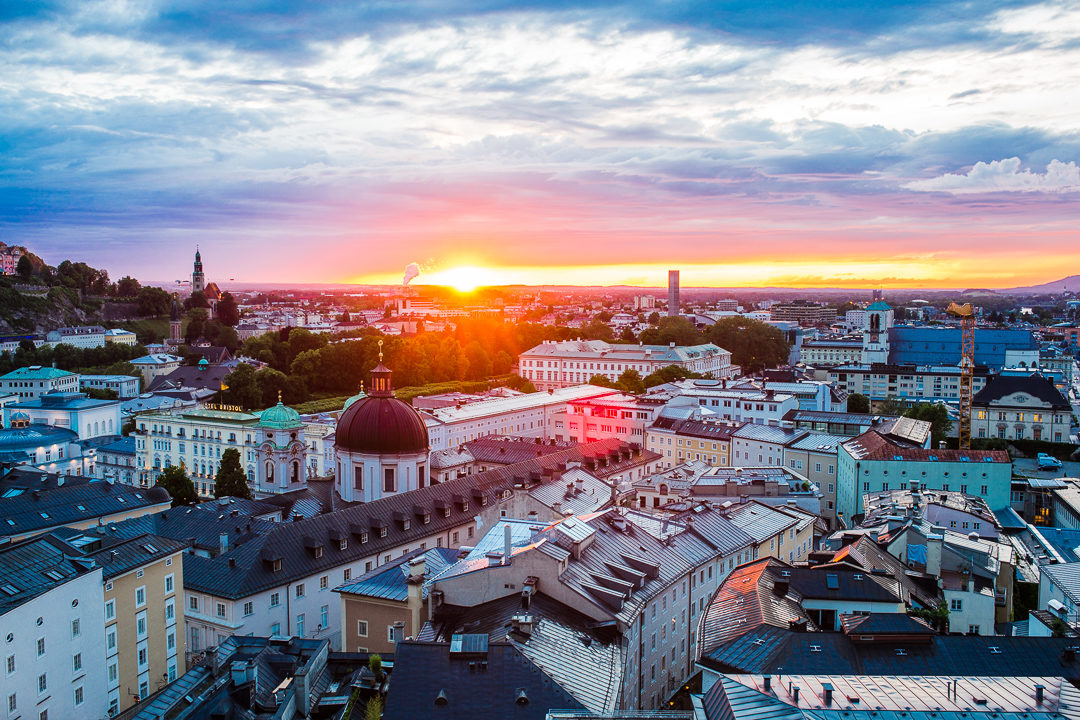 CORPORATE IDENTITY

A reflection of the owner in many ways, some zest, some tradition, and always looking for that personal touch.


ANNUAL CATALOGUE

The annual catalogue features the current highlight objects for sale in Salzburg and its surrounding areas. With 50 properties, each described on a double-page spread, with photos and facts, Finest Homes can put its best foot forward.
The cover features a rendering of an actual building, or a project in development.