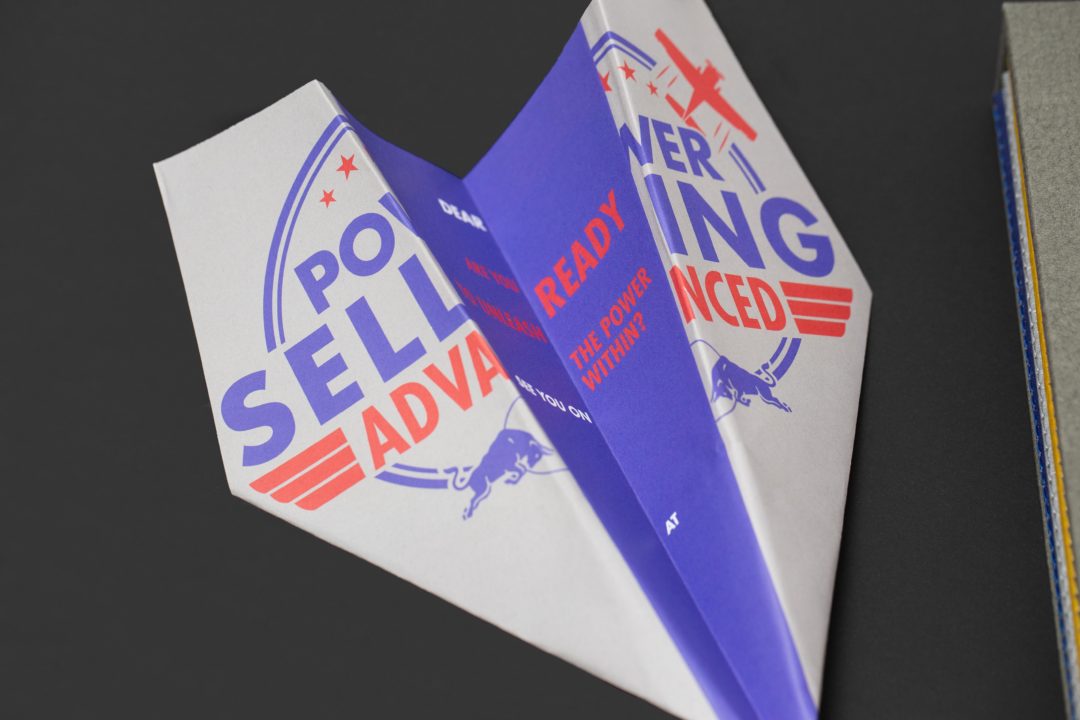 POWER SELLING ADVANCED 
Red Bull asked us to re-design an existing workshop within their sales team. We defined the theme as flight – inspiring sales employees to take their skills to a higher level. And instead of the typical powerpoint, we offered a complete package to create anticipation around the entire experience. With a fresh new logo that served as a base for this workshop sub-brand, we invited participants with a Red Bull challenge: make the best paper airplane and win a pair of Rayban Aviator sunglasses, prompting submissions from all over the world proving their plane was the best. Upon arrival, everyone received a branded starter package filled with a mix of items that will always remind them of the workshop. The beautifully printed workbook series in silver foil embossing on premium Gmund leather paper with custom hardbox would give every employee easy access to their learning journey, and a memorable reference for their office shelf.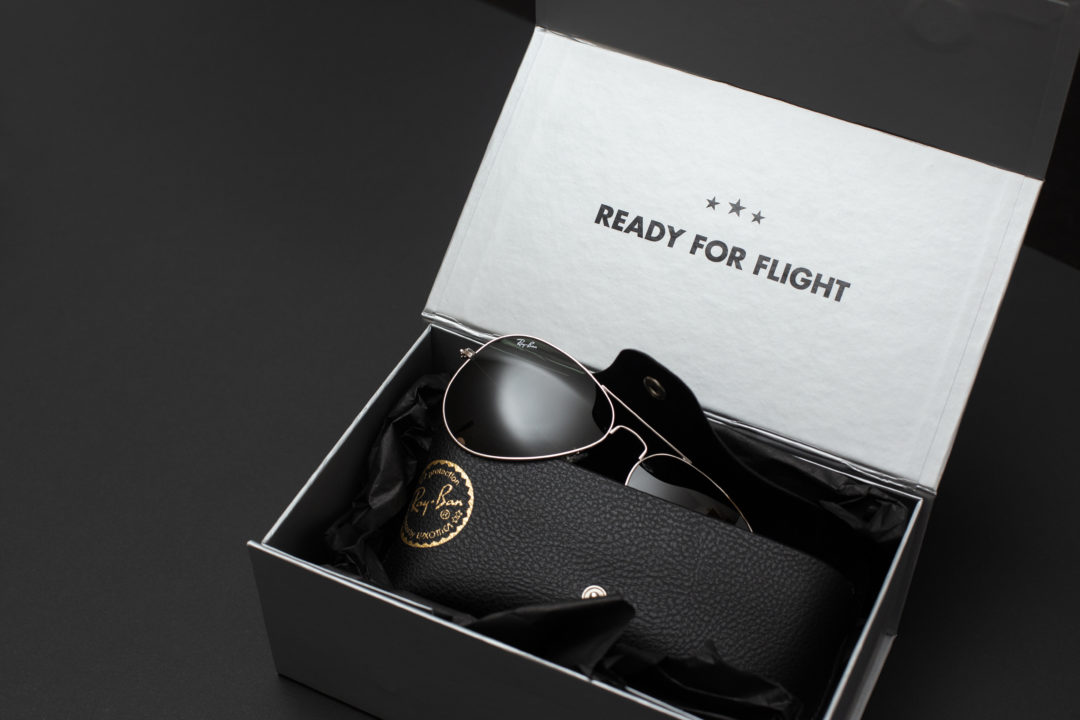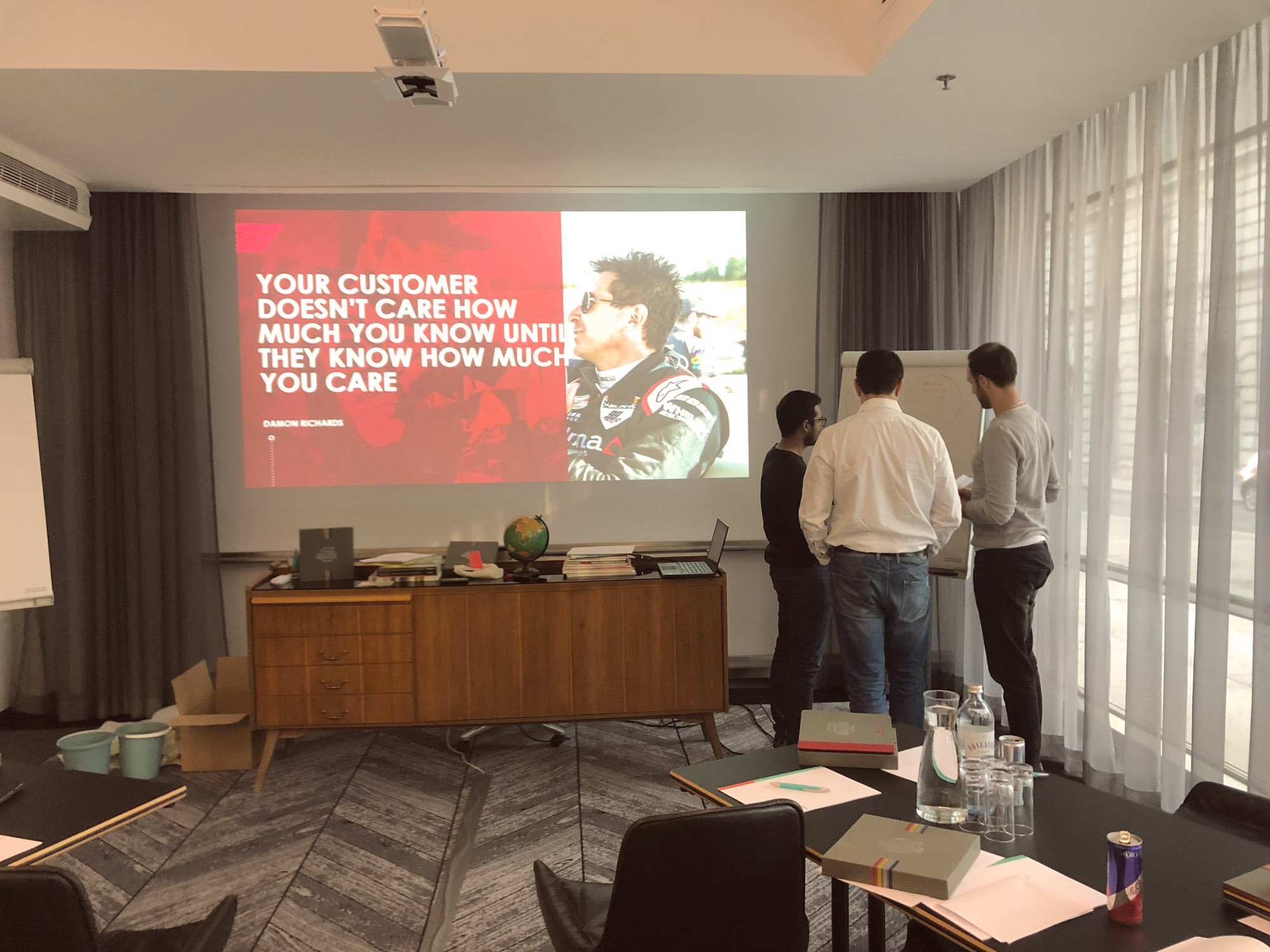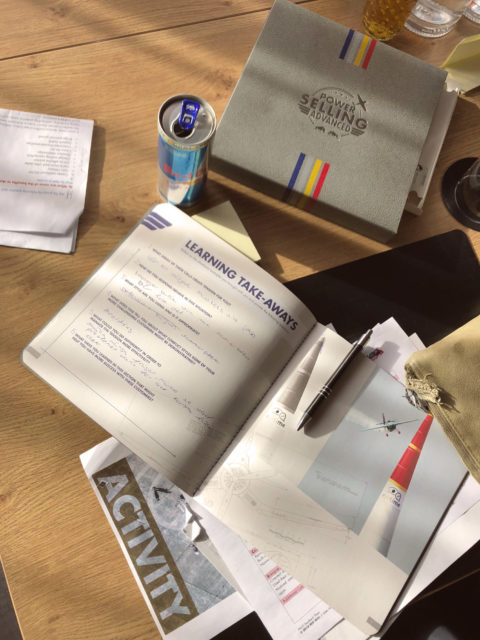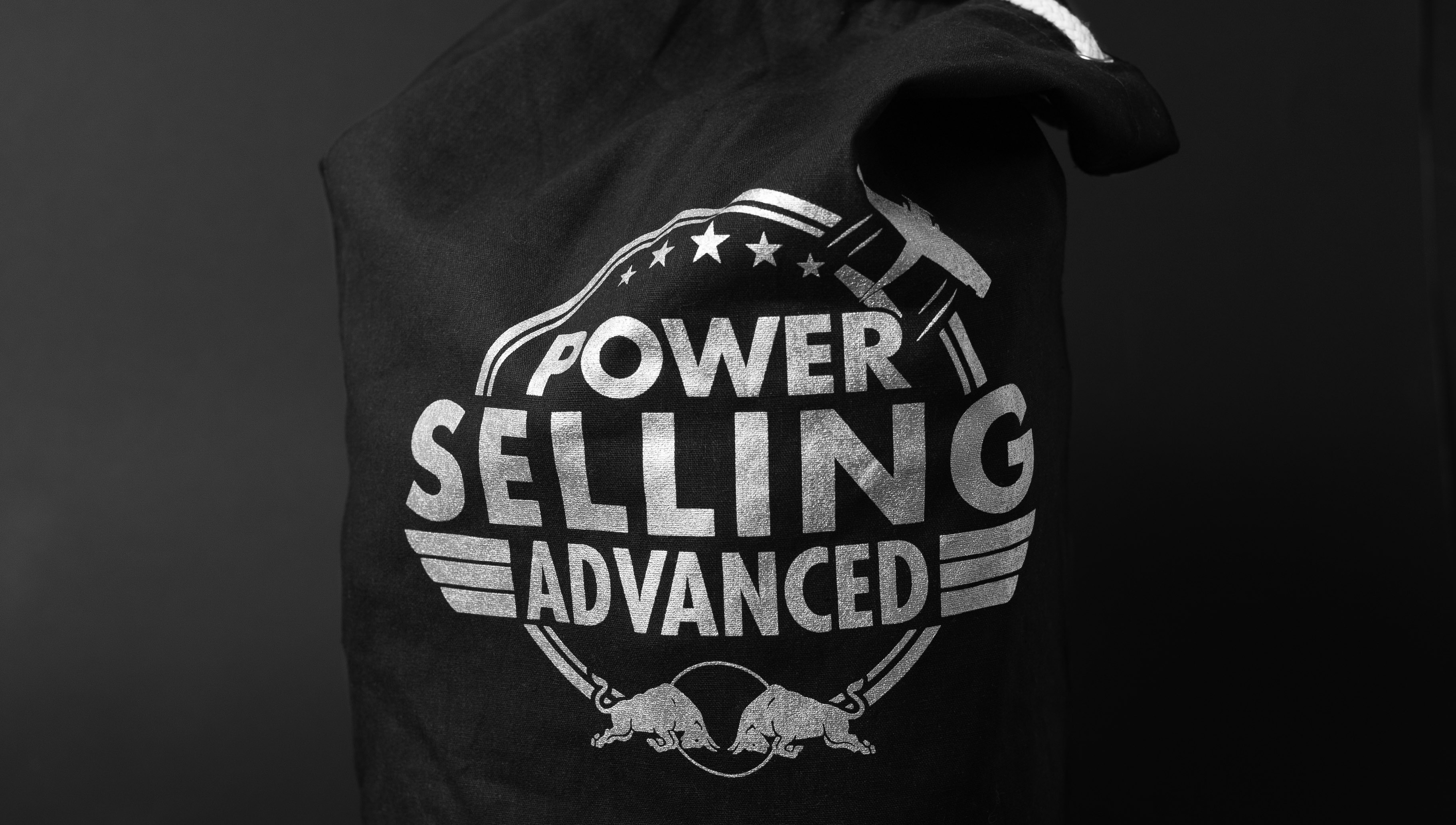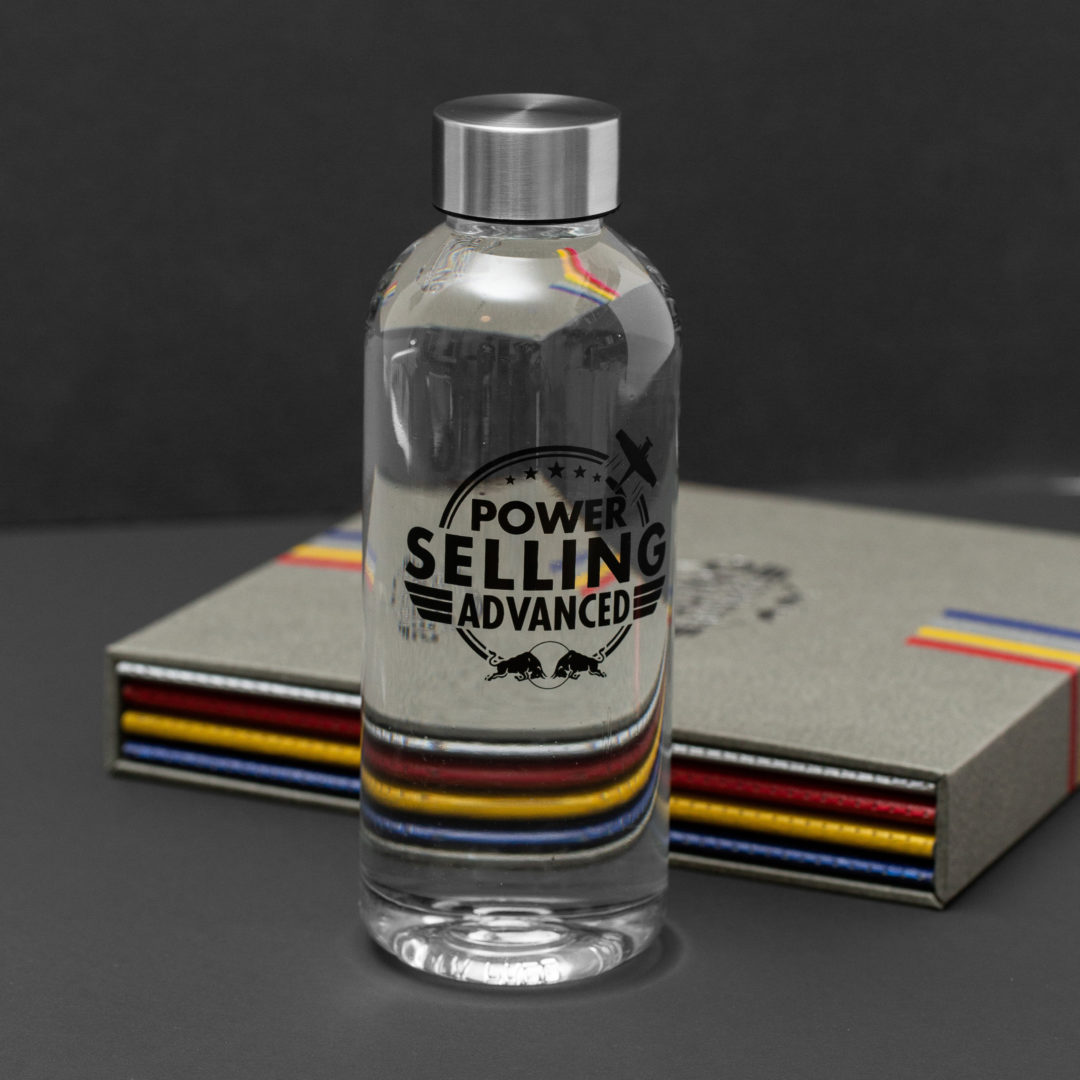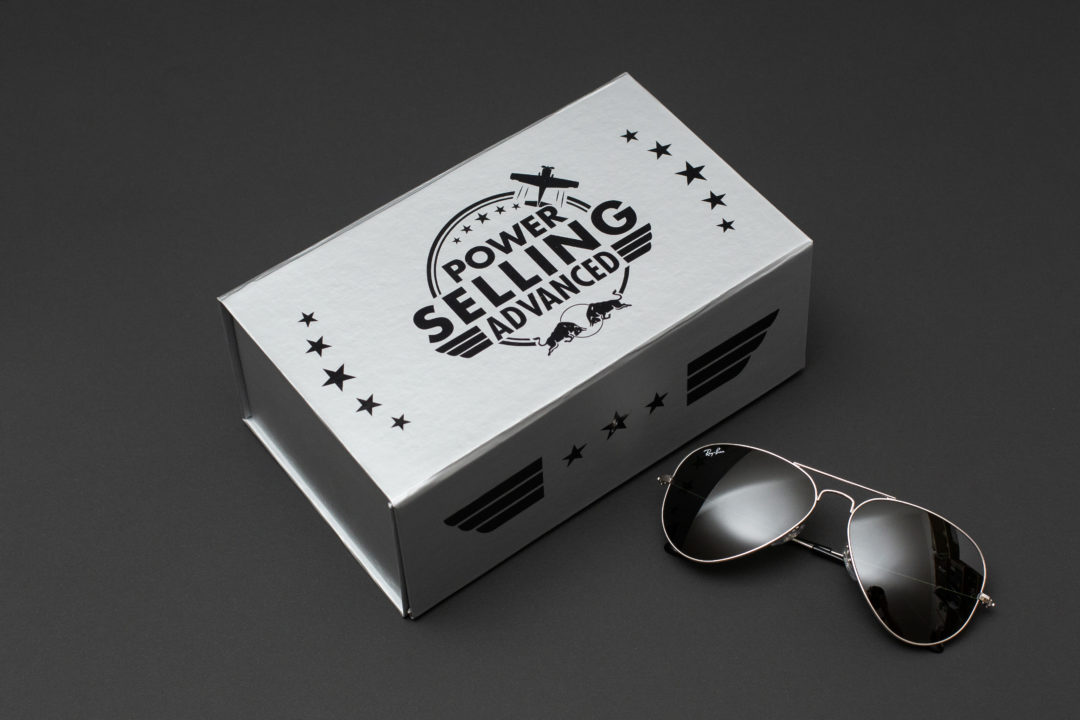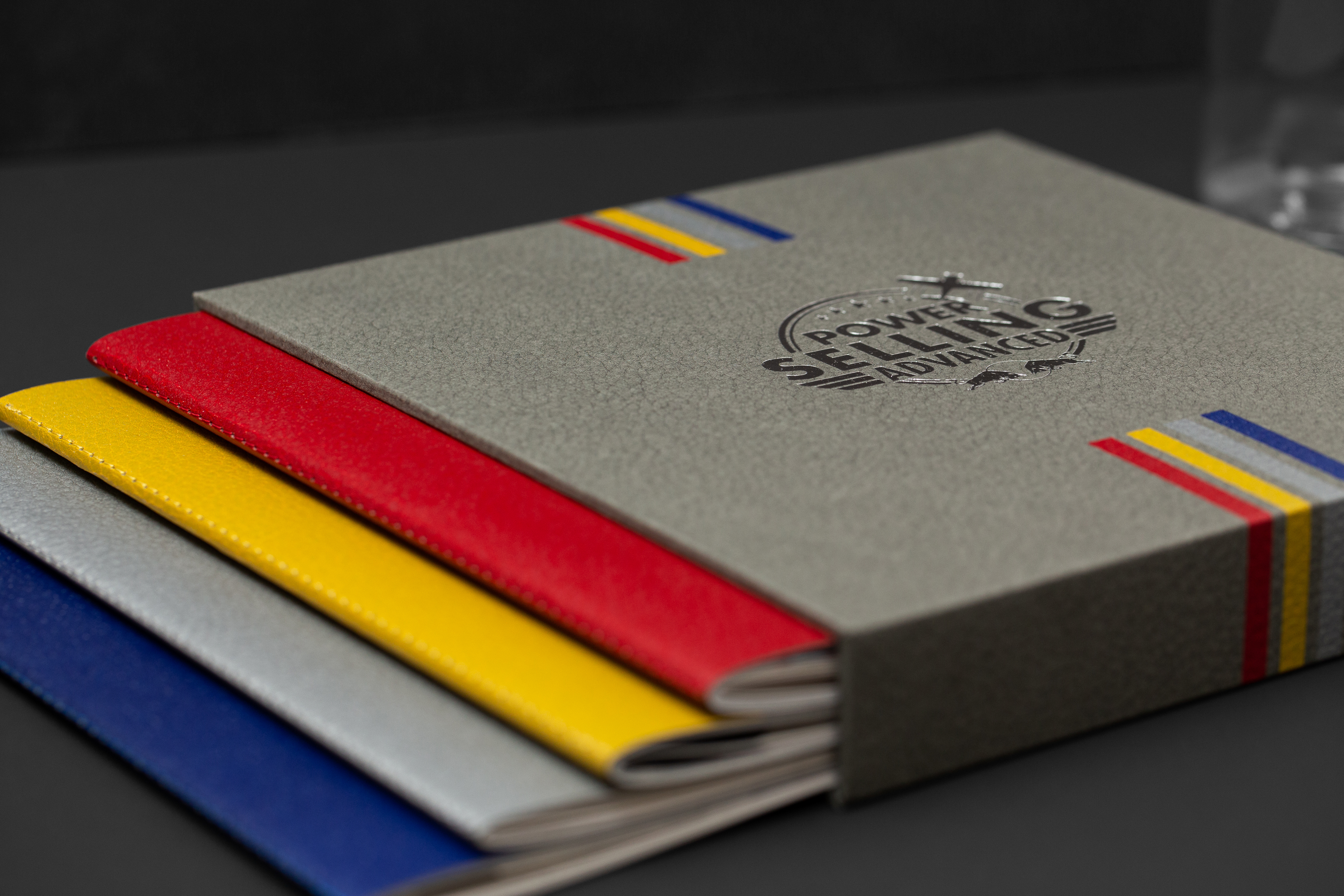 WORKBOOK SERIES
Silver foil-embossed Gmund Leather cover places this workshop in the elite category – an "invite-only" event for higher level employees. The rounded corners and creme-washed paper couples with black and white photography to create a nostalgic vibe. There is something timeless and elusive with flying, and being on top of the Sales world is an achievement worth striving for. These workbooks reflect this vintage feeling, as each employee looks into the future of Red Bull sales.