Bicycle tubes 1/2 the weight and 2x the strength of normal tubes – their product could stand out in a sea of black messy rubber, and we couldn't pass up a chance to be co-creators of something truly great right from the start.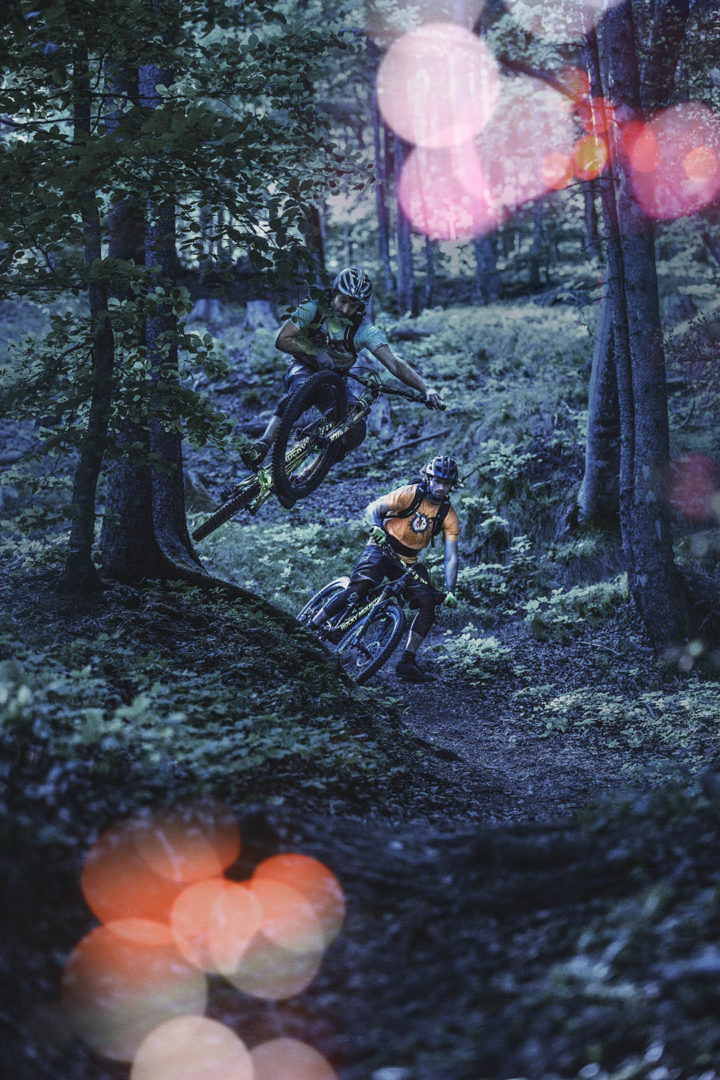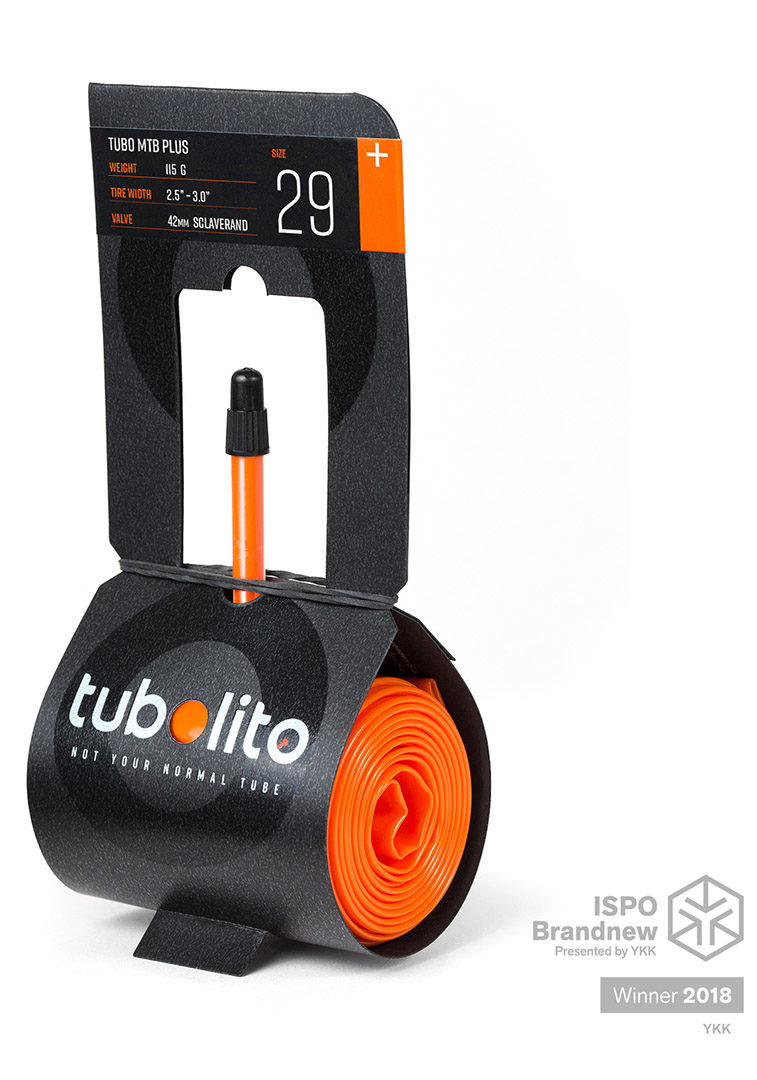 VISUAL COMMUNICATION
Together with our client, our goal was to highlight Tubolito tubes as a premium product. A black tone-in-tone single-piece packaging concept envelopes every Tubolito tube, allowing the orange product to shine through like a spark in the dark. To support the brand, we concepted and shot a stand-alone image campaign to roll-out in various print and social platforms.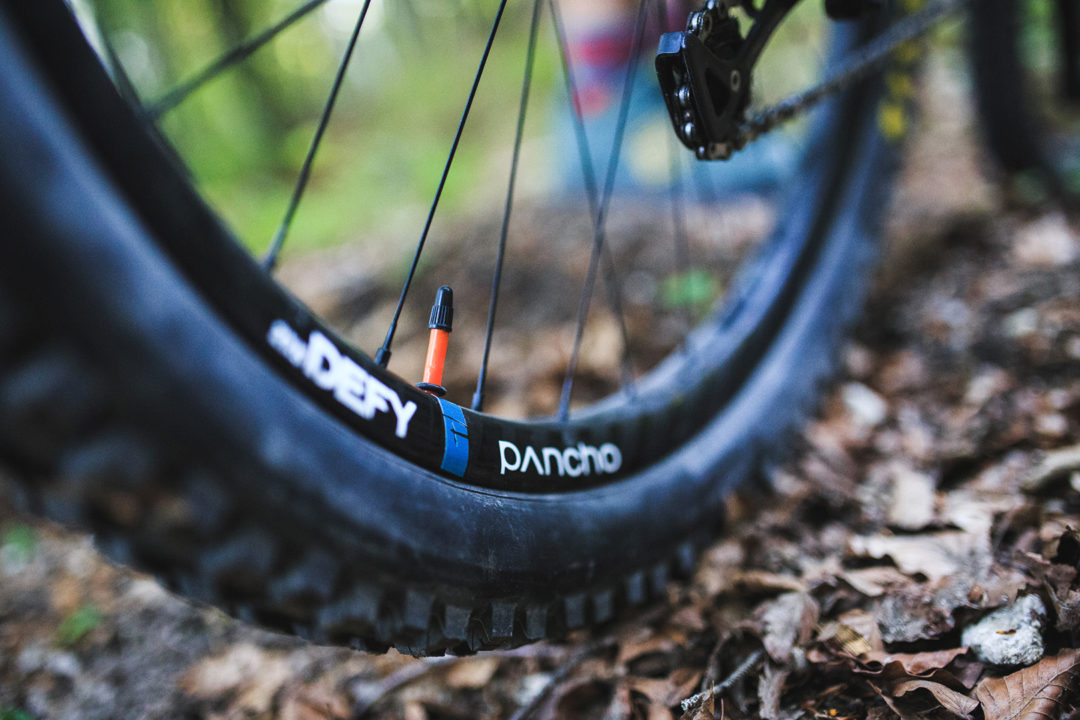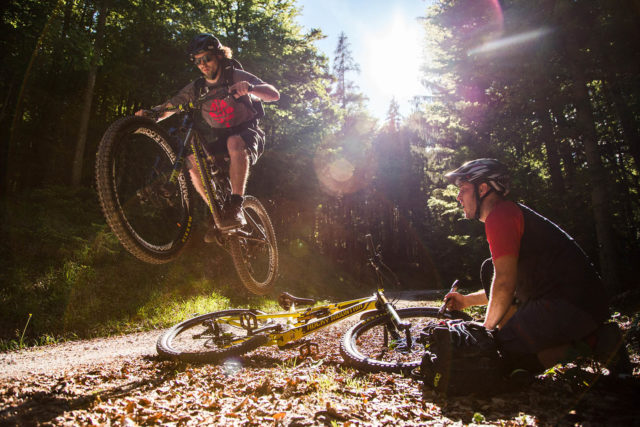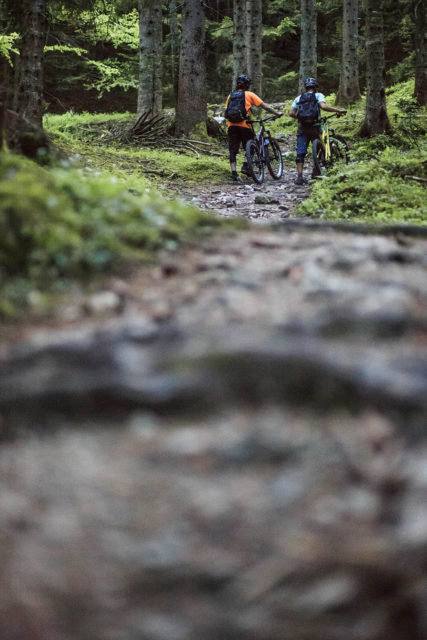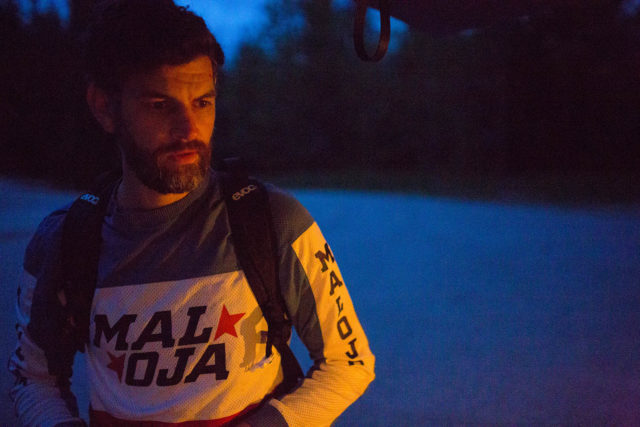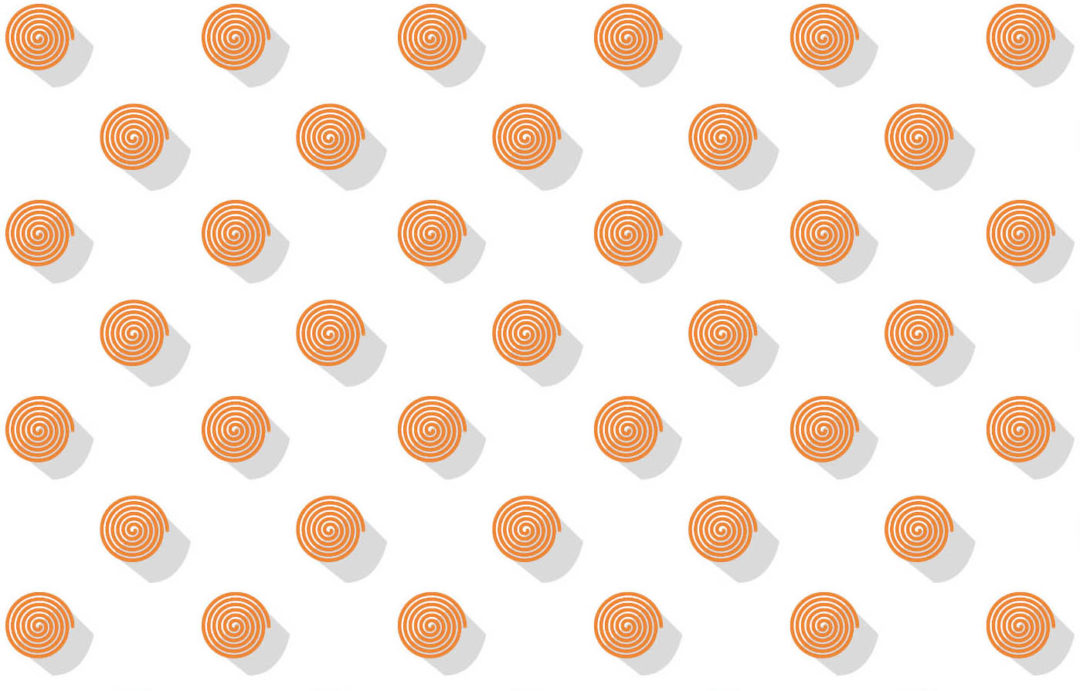 MTB PHOTOSHOOT – BAD GOISERN, AUSTRIA
It was hot, and we were tired, but we got a personal tour of the Goiserner Home Trails on that day and captured some epic footage. How lucky were we? Crazy lucky. After a day of Durum kebaps, wheelies, and even a short downpour, we couldn't be happier with the results.
ROAD PHOTOSHOOT – SALZBURG, AUSTRIA
Through a local specialty bike shop, we connected to Salzburgs roadbike community for a long day shooting cycling. Getting to the top of Rossfeld Panorama Road for sunrise via car is easy. Our riders did it on bikes. Its just what they do. We shot multiple locations, with various riders all day and got hooked ourselves in the end, joining in on group rides later that summer.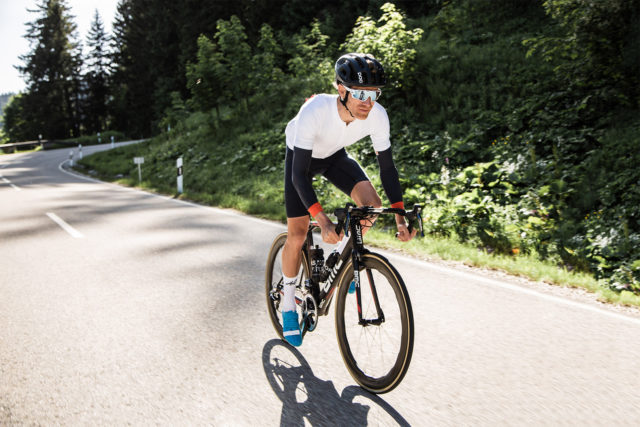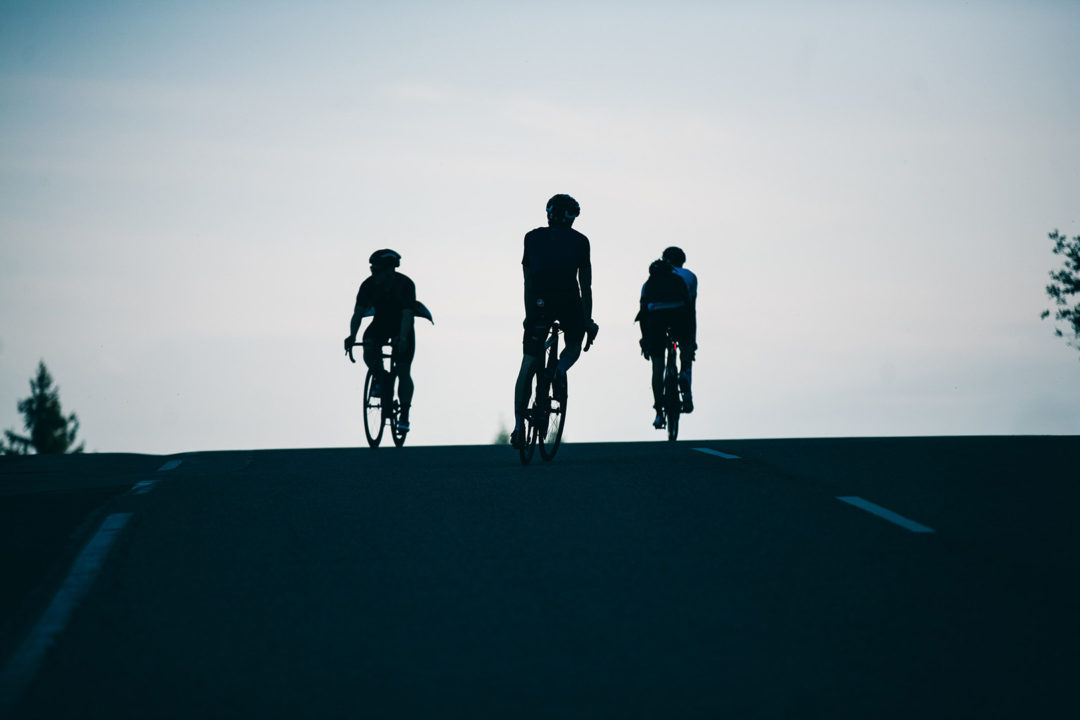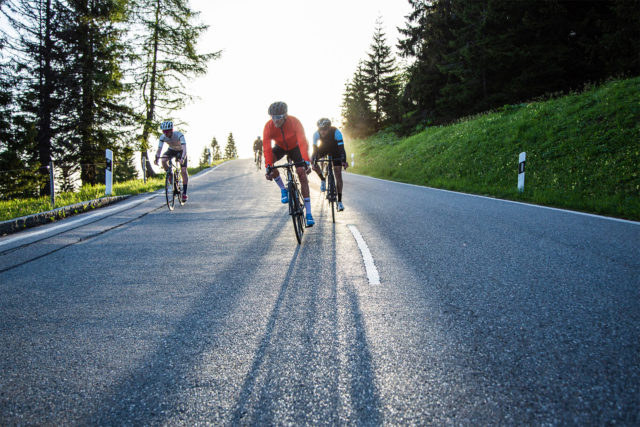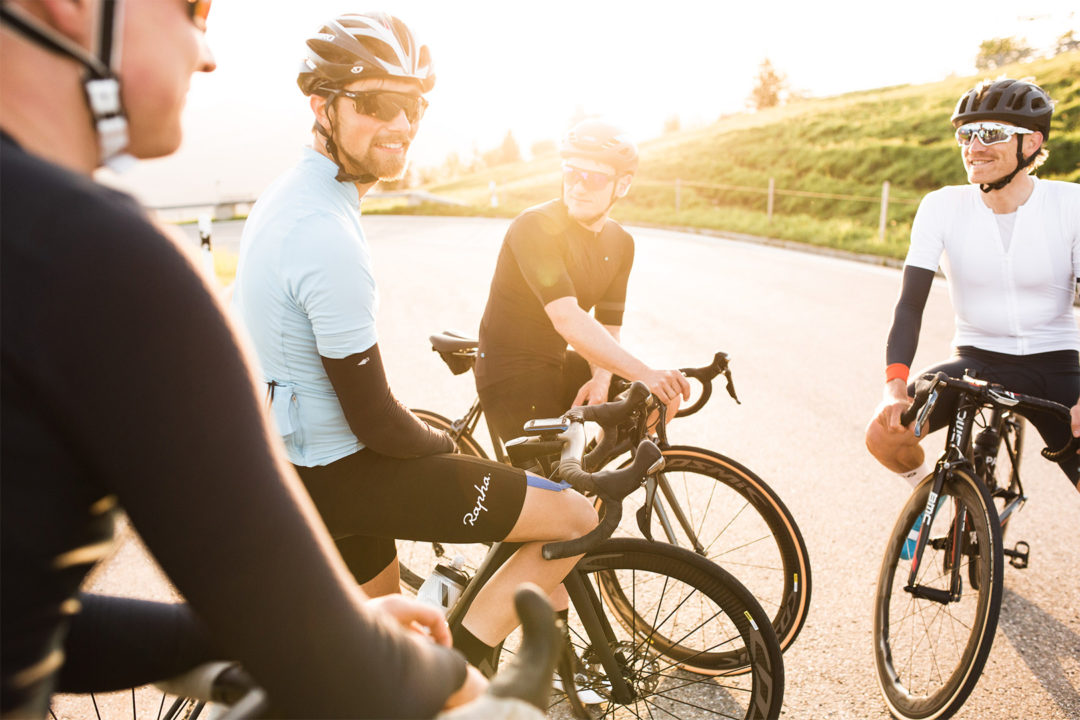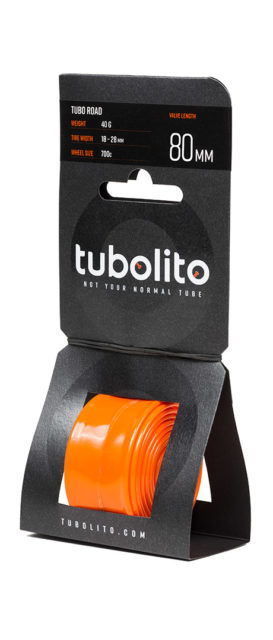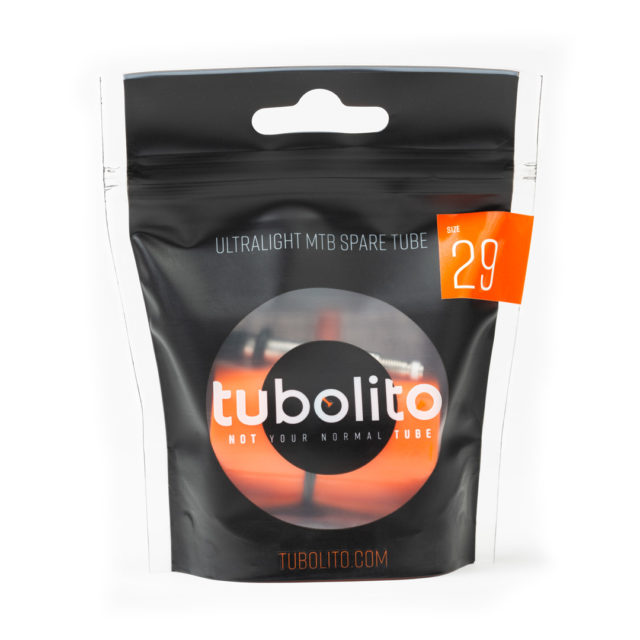 Tubolito has given us a lot of freedom and there is a beautiful balance of trust from the beginning. From product packaging to image campaign, encompassing complete content creation, product photography and website, the best part is to see the success that it has had with both retailers and consumers worldwide.