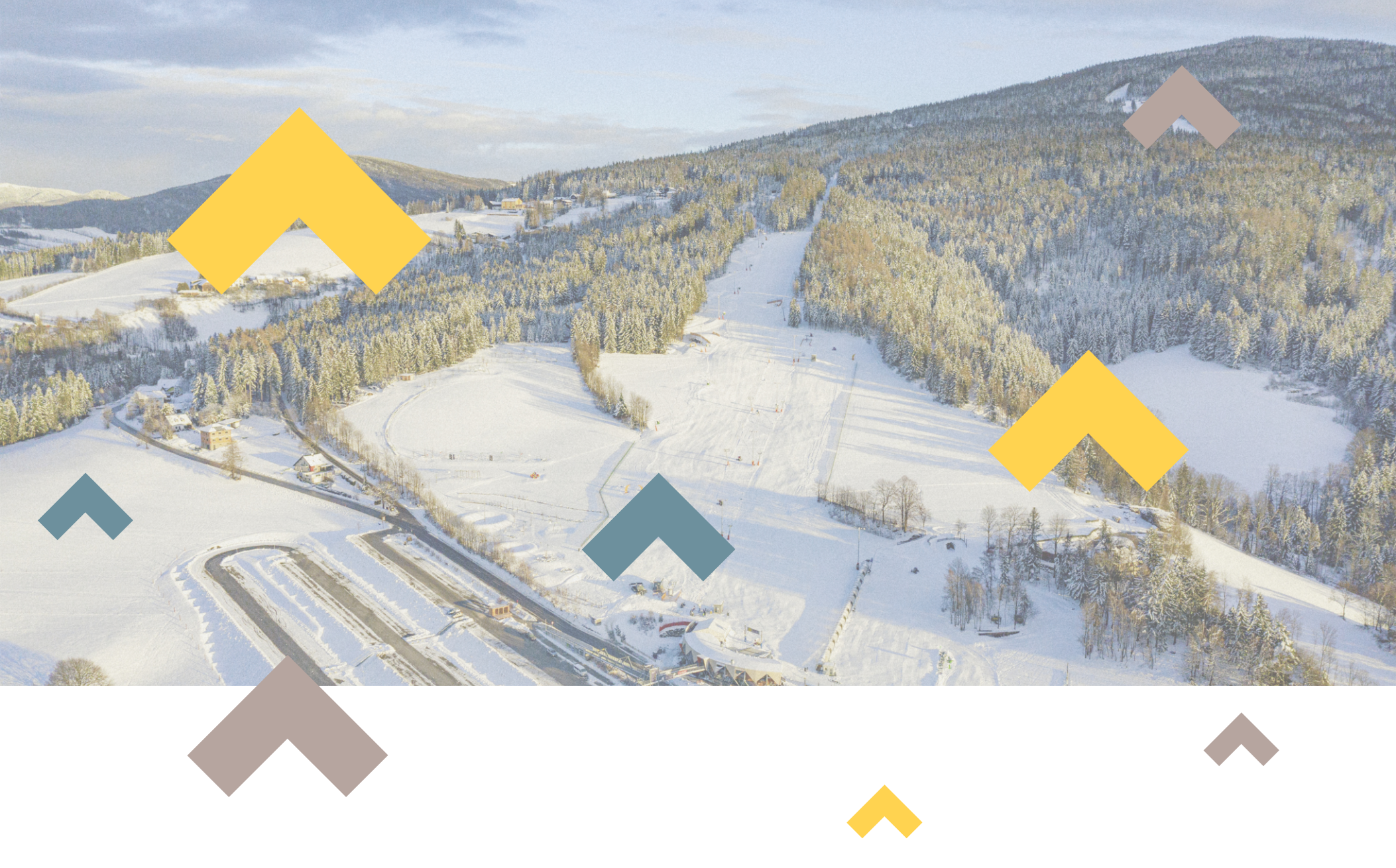 THE BRIEF – TASK #1
Craft a new logo for "Wexl Arena", previously known as "Erlebnis Arena", and create a visual connection between the existing Wexl Trails logo.

TASK #2
Refresh the Wexl Trails logo to fit the overall look and feel of Wexl, without changing the easily recognizable optic.

TASK #3
Expand the Wexl Arena corporate identity.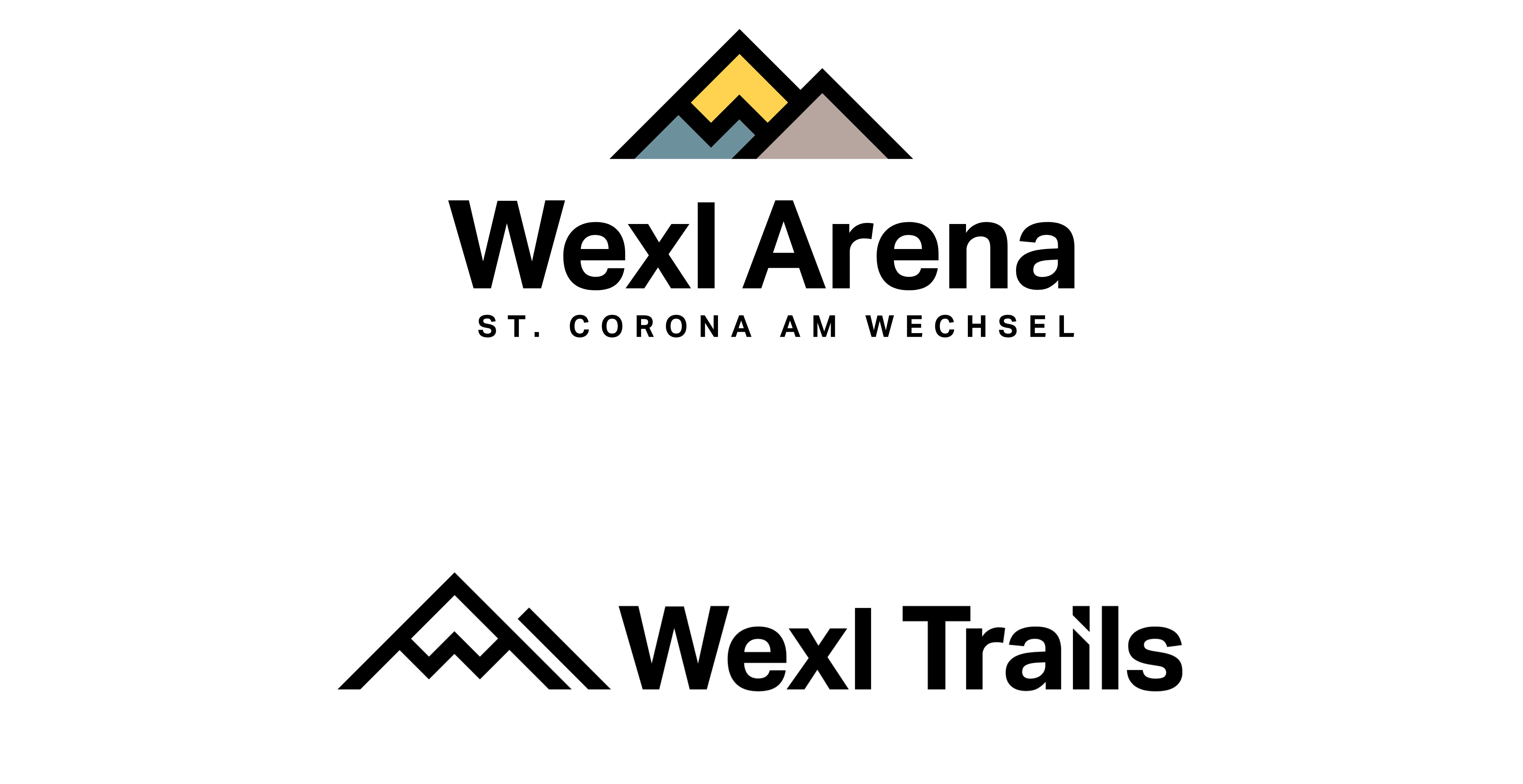 HIDDEN ACRONYM
Using flat 45° zig-zag "W" and "A" letter forms to mimic the Wexl mountain-scape.
ARCHITECTURE
Wexl Arena and Wexl trails are only the beginnings of a much larger Wexl ecosystem. This Wexl "grid" is a symbol of thinking different for the future of the region, built on a 45º angle, and serves as the framework all future Wexl ID projects. The logo mark rises out this grid, providing the scale and spacing guidance for the lower typography.
BUILDING BLOCKS
Derived directly from the logo, these "peaks" and "valleys" can be used in various sizes and colors across media to help create a distinct Wexl look.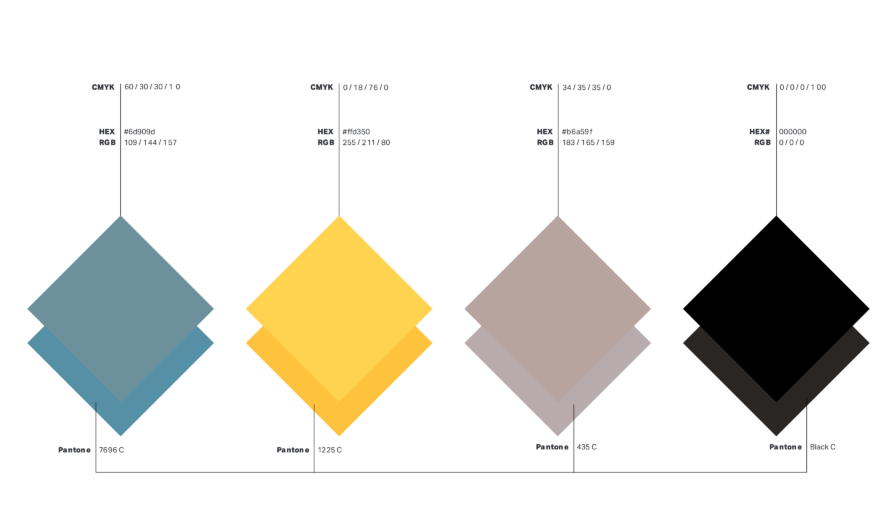 SURFACE TEXTURES
These rough, textured backgrounds give context to the Wexl outdoor space. They can be used behind text, to call out special topics or simply to break up white space.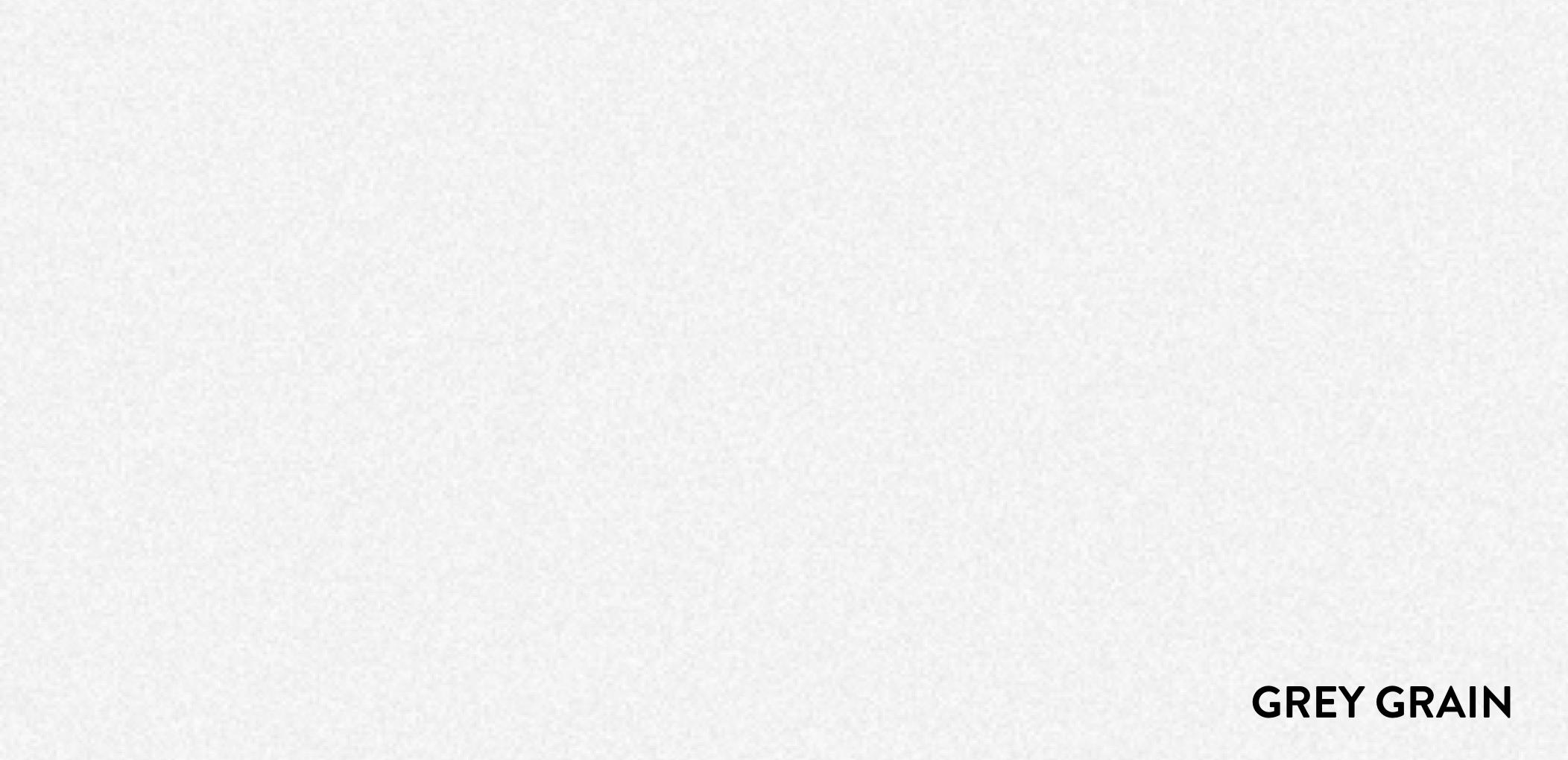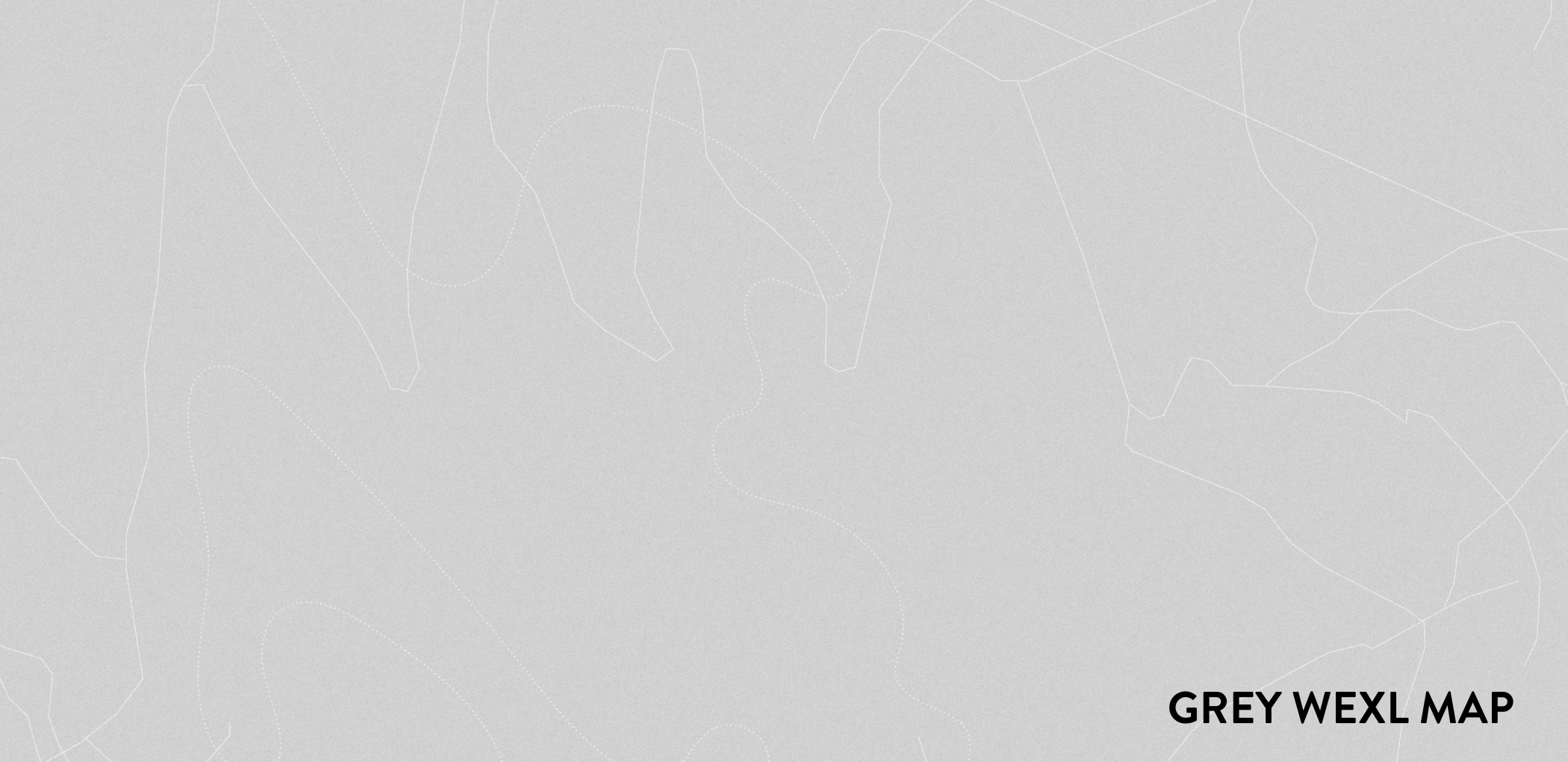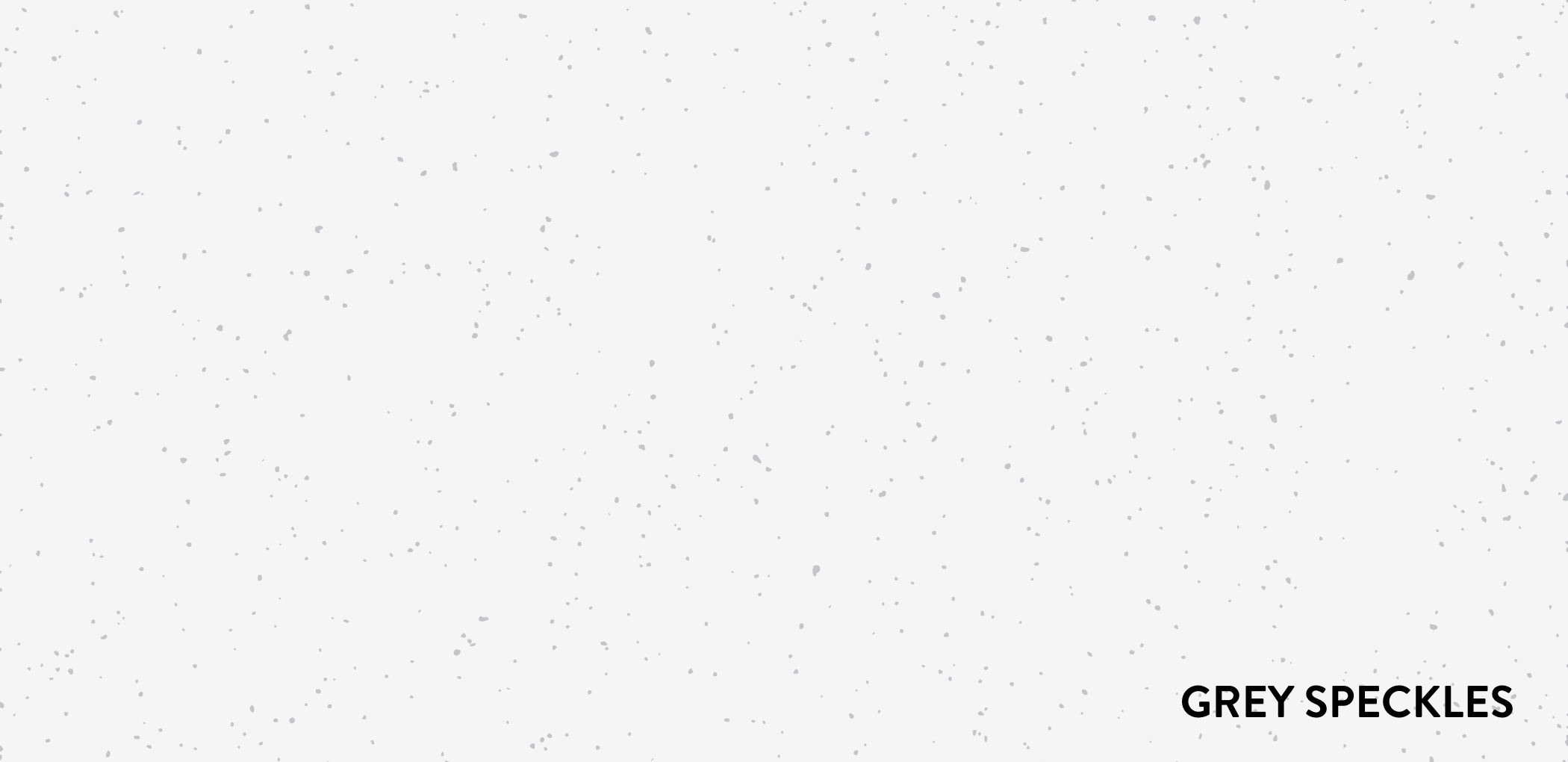 MERCHANDISE & PRINT
The logo expands into a graphic showcasing all the Wexl Arena landscape has to offer.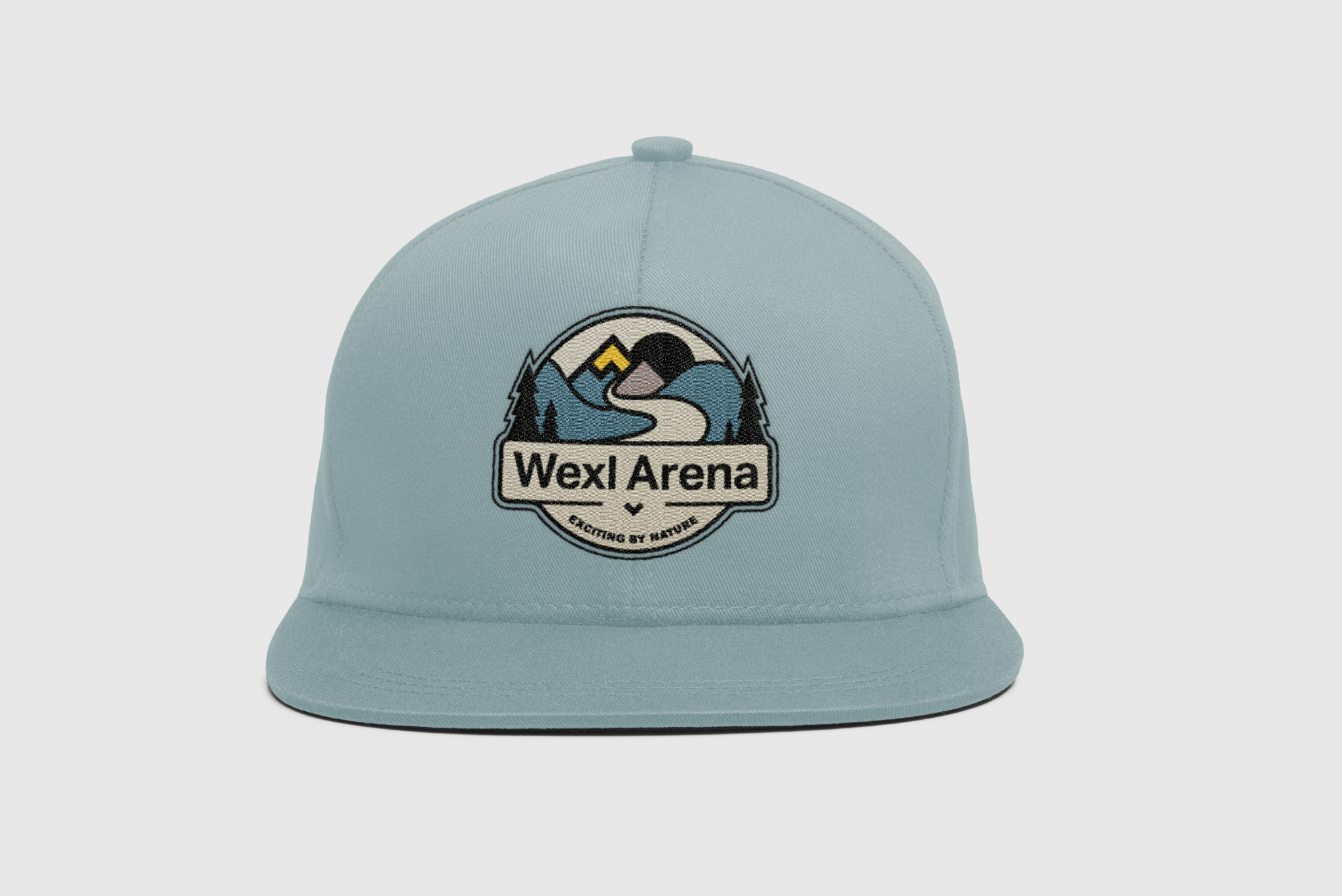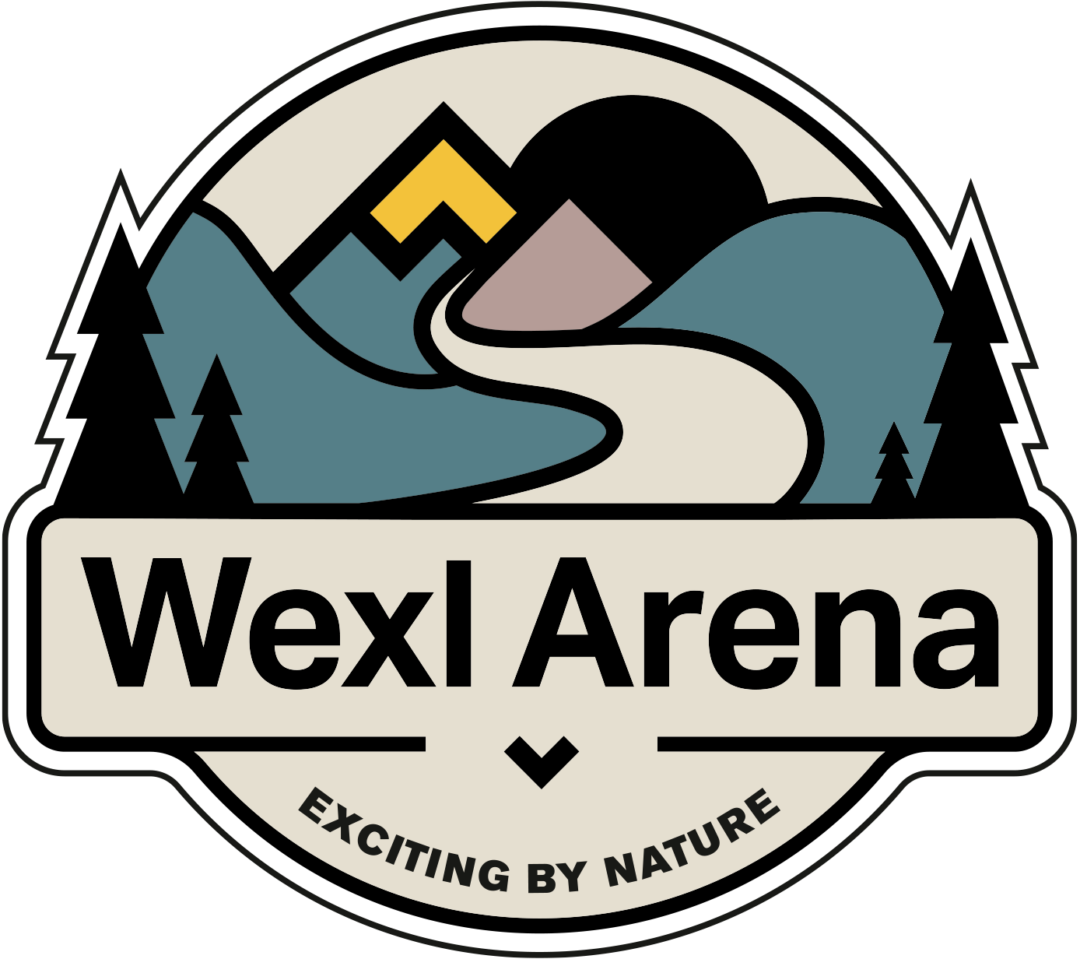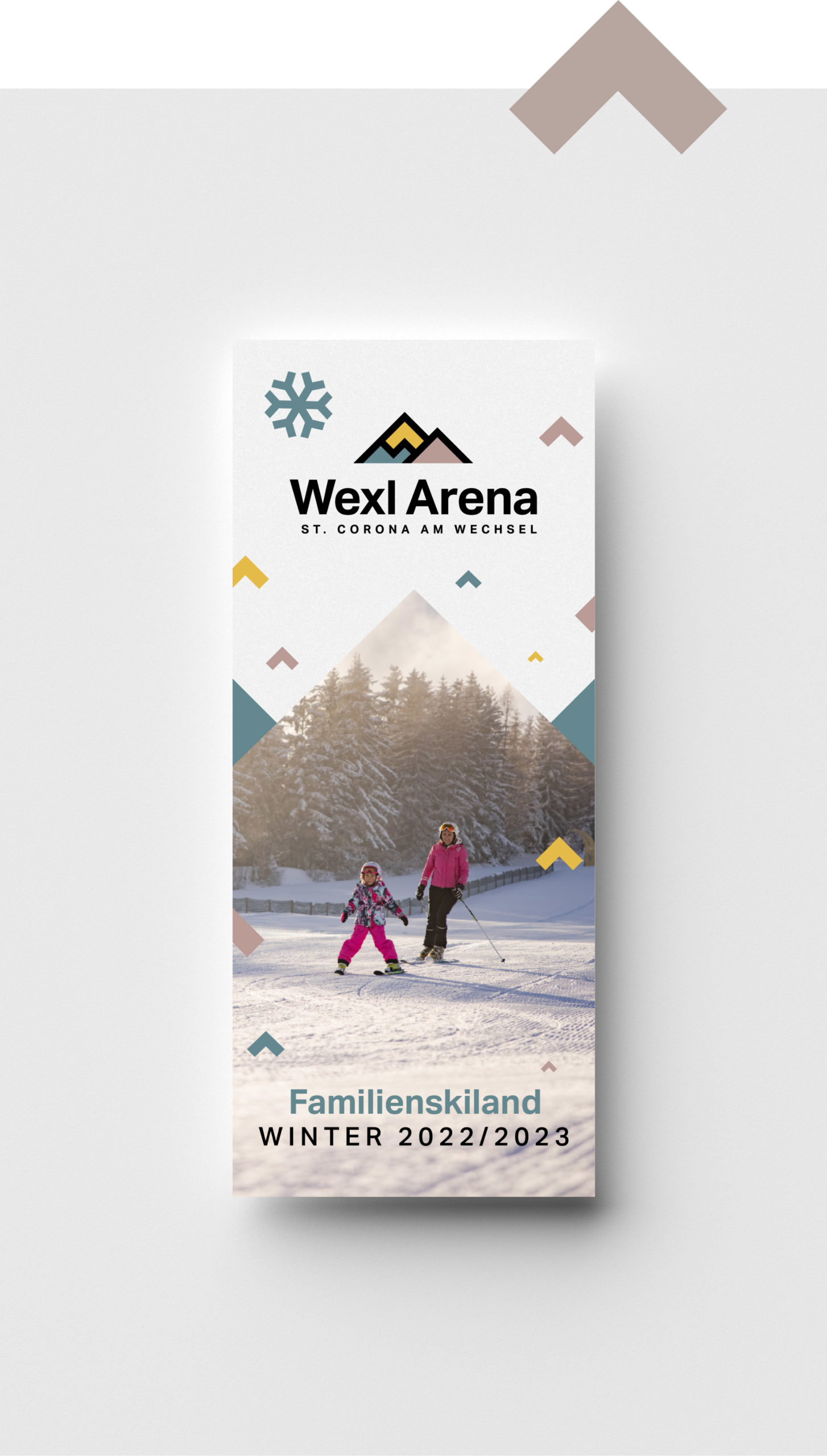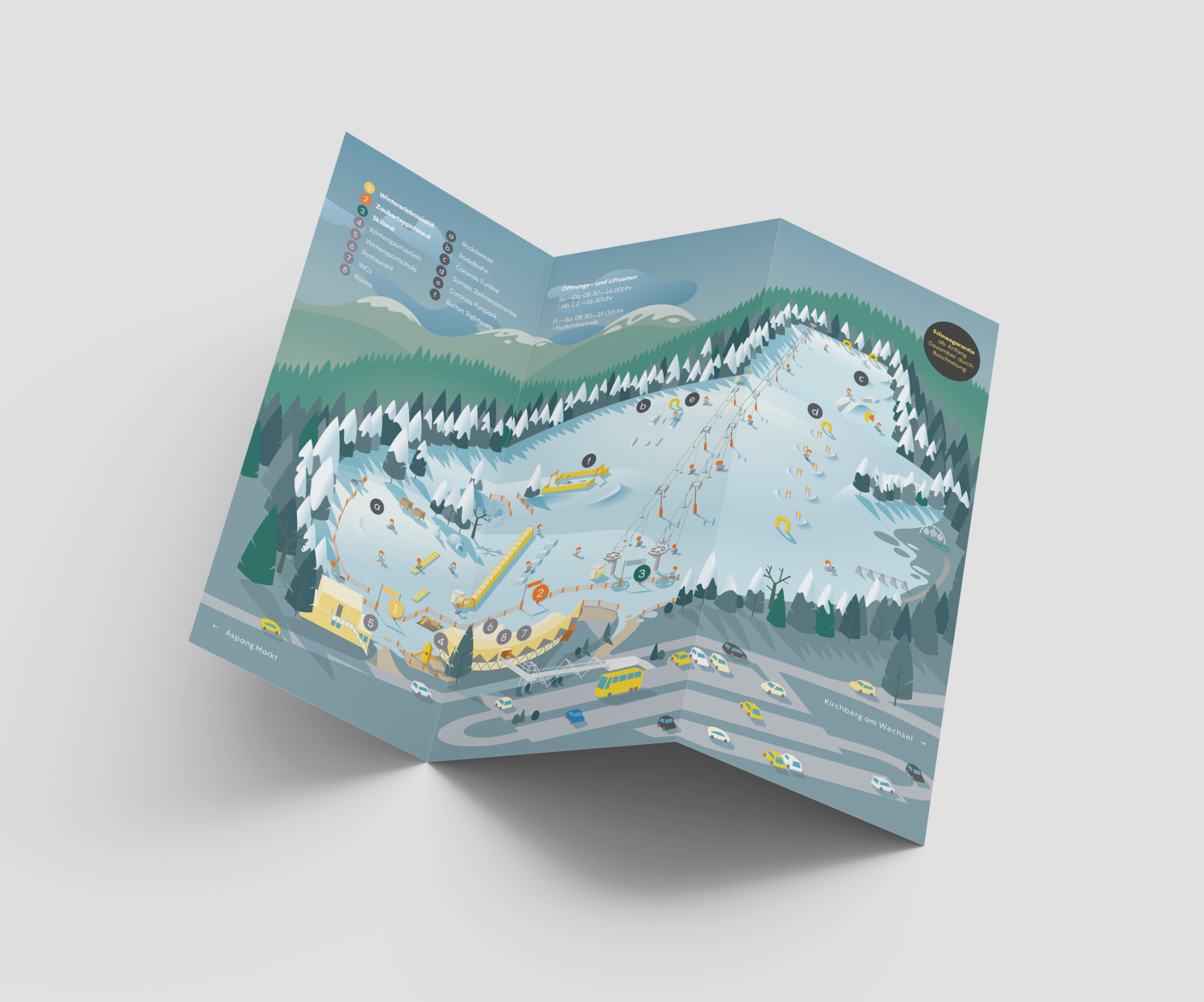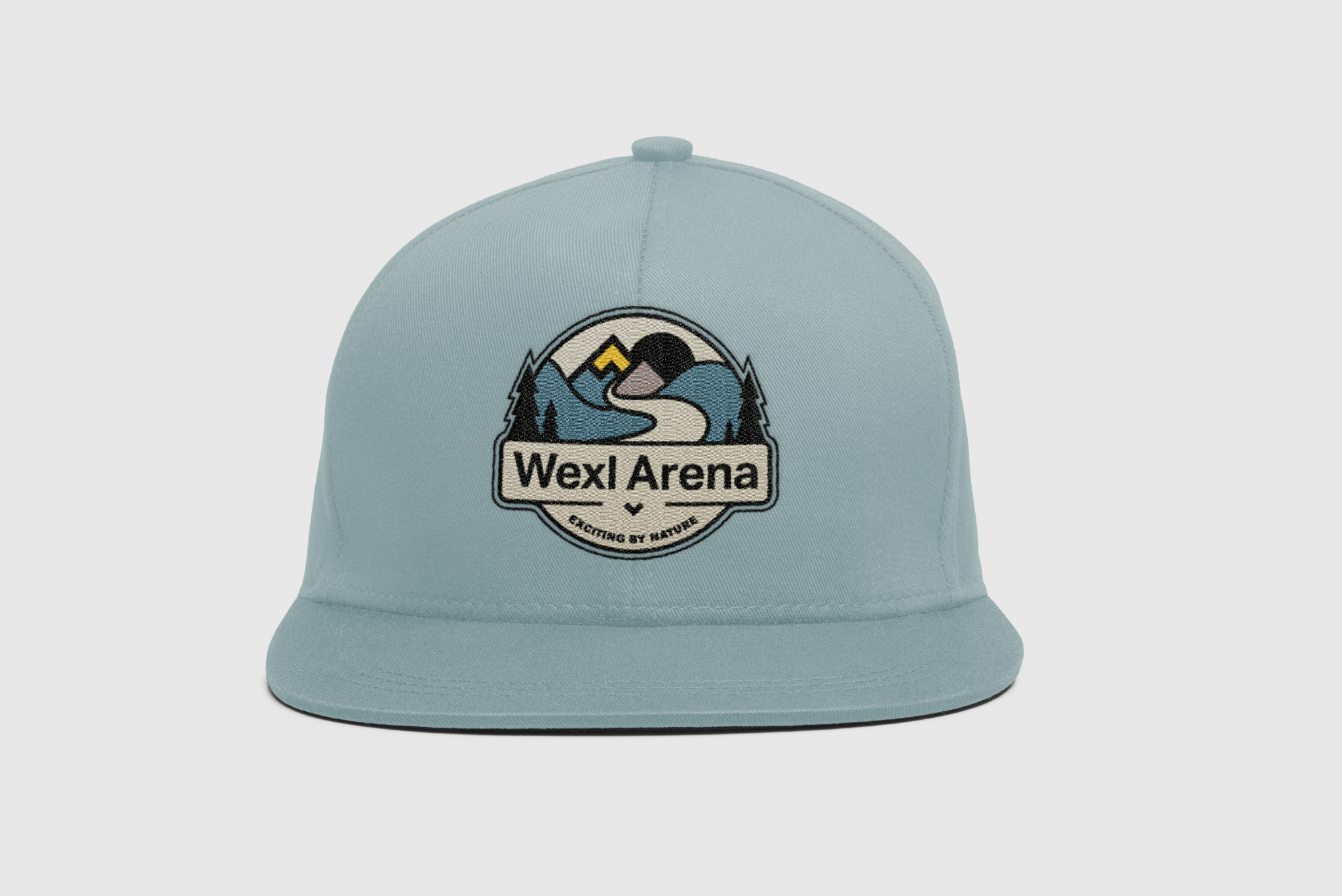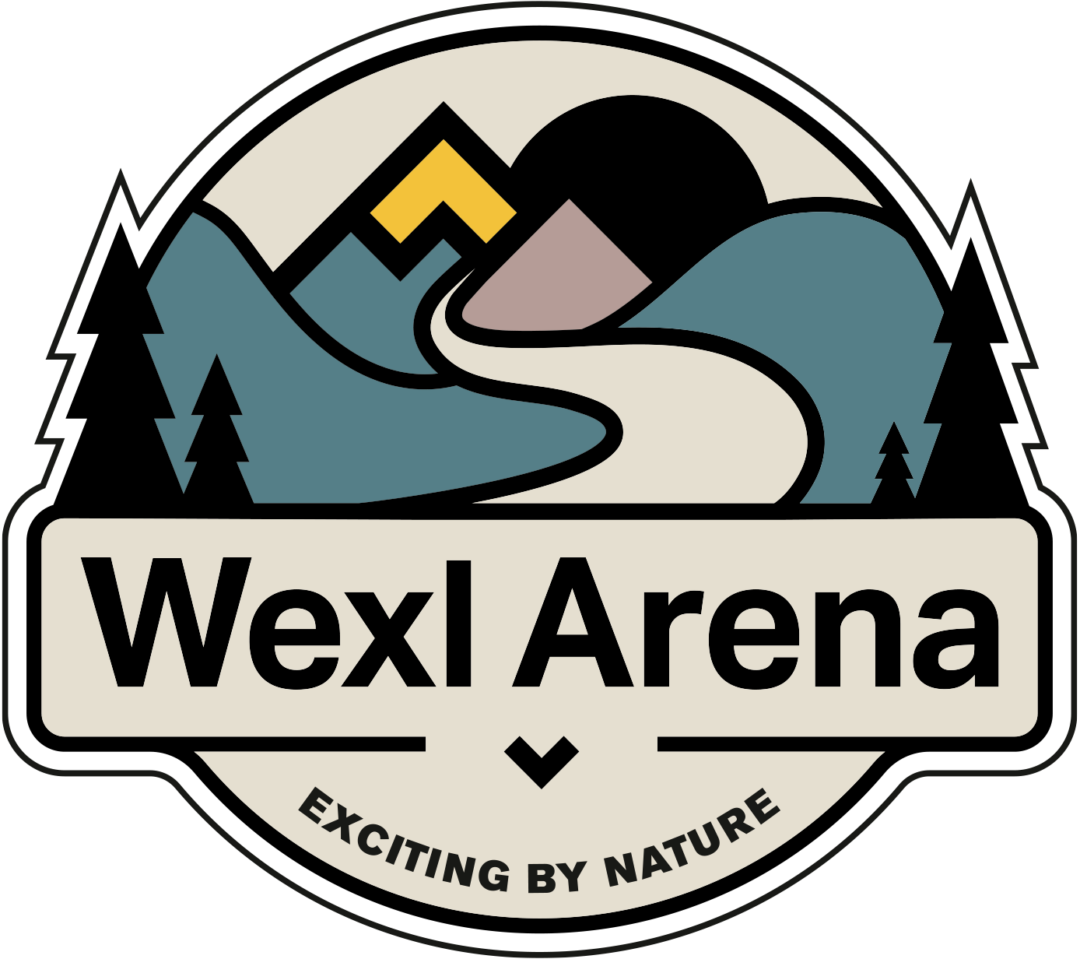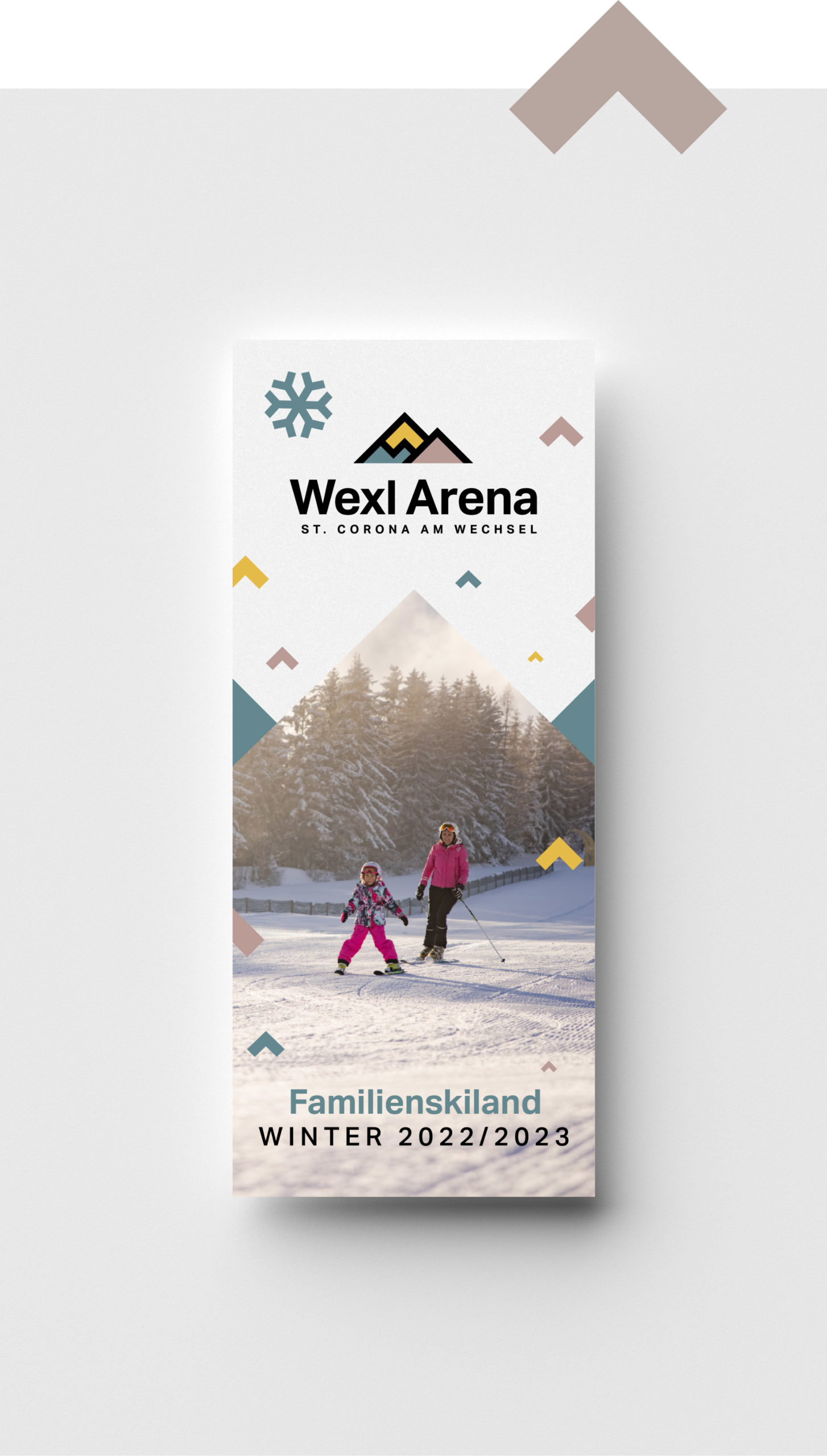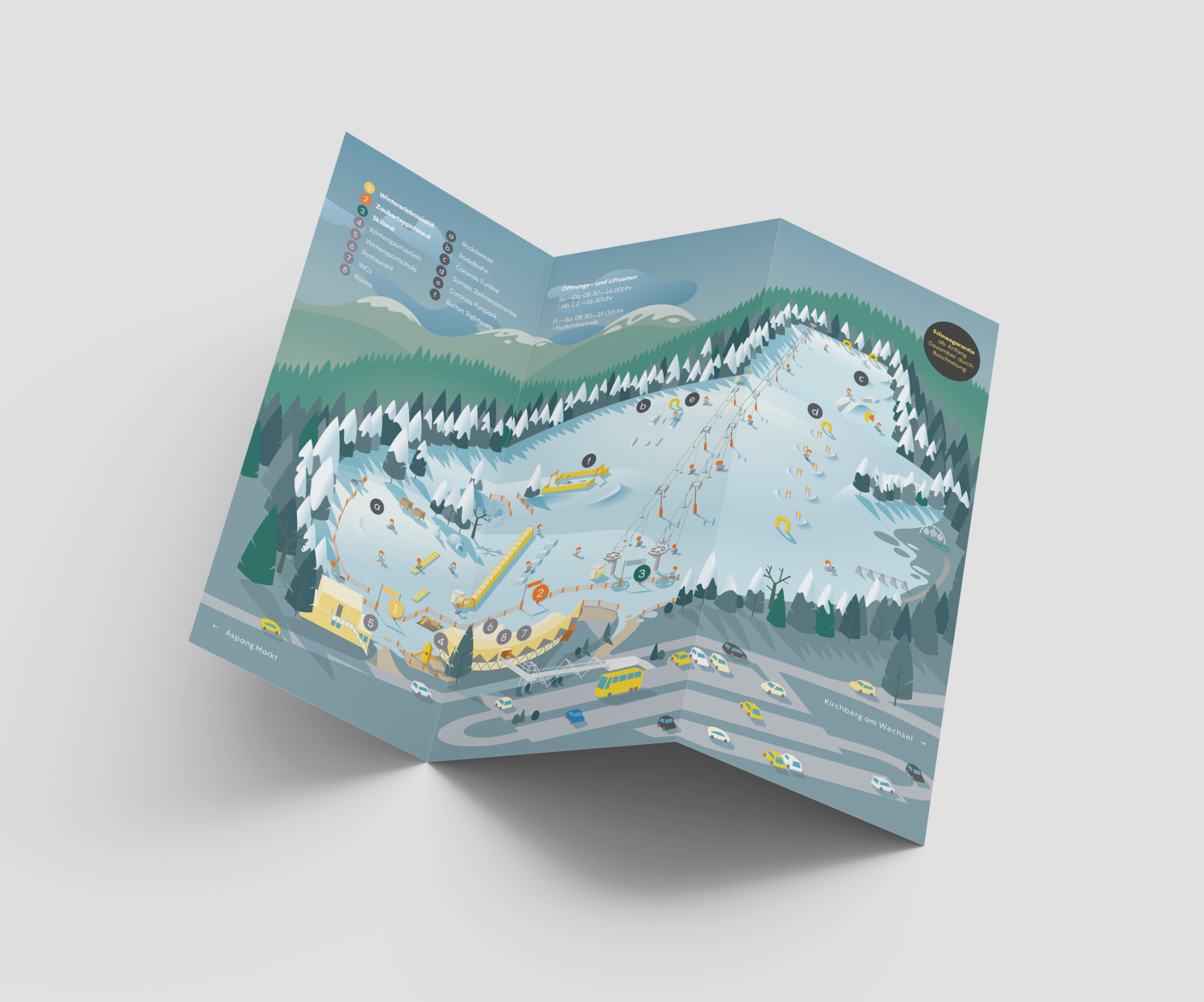 ENVIRONMENTAL GRAPHICS
Large format signage introduces the brand's new look and feel on-site.